Mazda Dealer near Coral Terrace, FL
Sometimes it really pays to live in Miami's backyard. It allows you to have a Mazda Dealer near Coral Terrace, FL. Ocean Mazda in Miami is your friendly neighborhood Mazda dealer, offering a wide variety of services to help you with all of your Mazda needs in Coral Terrace. Whether you're looking for something new, something used or someone to fix your current Mazda, Ocean Mazda is the place you can trust.

We know just about all there is to know about Mazda. That includes the sleek and sporty 2013 Mazda3 Sport complete with Mazda's 155 horsepower 2.0-liter SKYACTIV engine. This engine maximizes energy normally lost in a vehicle's powertrain and provides the vehicle with a fuel economy rating unlike any other. The Mazda3 is estimated at 33 MPG highway. Perhaps you are looking for something with a little more room. Come to Ocean Mazda and feast your eyes on the 2014 Mazda CX-5 in Miami. Not only is it one of the sportiest looking vehicles in its class, but when on the highway it is capable of traveling 35 miles on a single gallon of gas.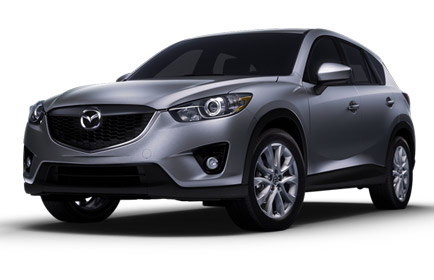 Mazda Certified Pre-Owned Vehicles in Coral Terrace, FL
If you're not looking to spend as much, earlier Mazda models offer you the same Mazda quality, but at a lower price. Our used car inventory is stocked with top of the line certified pre-owned vehicles. After we hand-pick the cars, they get checked over by our experts in the service department and don't leave until they are running at peak performance. As always, we only offer the best at Ocean Mazda.

Ocean Mazda should be your only option for a Mazda Certified Pre-Owned Vehicle in Coral Terrace, FL. Our website makes financing easy. You can check your online credit approval, calculate your trade, payments and fuel savings. We also offer weekly incentives and coupons.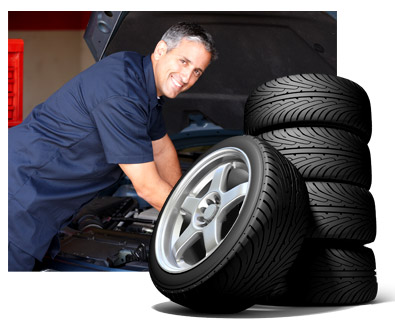 Auto Service & Repair in Coral Terrace, FL
Ocean Mazda offers the most trusted Mazda Auto Service and Repair in Coral Terrance, FL. Why take the risk of going to a local auto body shop when we have technicians certified in dealing with Mazda twenty minutes away? That would be like asking for a hamburger at an Italian restaurant. Sure they could make it, but it probably wouldn't taste as good as the burger joint across the street.

All of your Mazda factory warranty repairs are waiting to happen at Ocean Mazda in Miami. Schedule an appointment online and let us know exactly what you need. If it's a maintenance issue such as an oil change or a swap of wiper blades or headlights, our Express service can get you in and out within minutes. We know how frustrating it can be to have your car sitting at the shop for days on end. You have places to be, and our auto service and repair near Coral Terrance, FL will make sure that you get there. On time. That is our guarantee at Ocean Mazda in Miami.