Mazda Dealer Kendale Lakes FL
If you're heading to the beaches of Miami, you may want to make a pit stop at Ocean Mazda. We're conveniently located right off the Dolphin Expressway, and seeing as you'll be taking that on your way to Miami, you don't even have to go out of your way. Here at Ocean Mazda we are the premiere Mazda Dealer near Kendale Lakes, FL and we offer a wide variety of new and used vehicles that will have you riding in style. There's nothing like rolling down Ocean Drive with the windows down and the music up in a Mazda—believe us, we've become experts at that.

There are two great choices for loading up and heading to the beach. With unbelievable highway fuel economies and superior storage and safety, the 2014 Mazda CX-5 and 2014 Mazda3 have everything you need for the trip.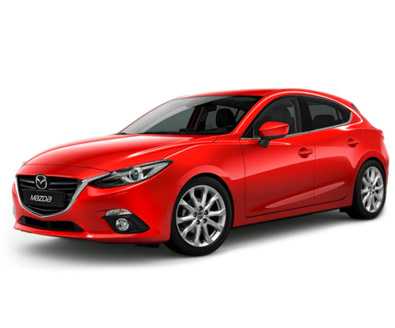 2014 Mazda3 Kendale Lakes FL
One of the best beach-side cruisers is the newly designed 2014 Mazda3 in Kendale Lakes, FL. Roll down the windows and the one-touch open moon roof before you crank the tunes on the nine-speaker Bose surround sound system. With 40 mpg highway from both the manual and automatic transmissions, there is plenty of efficiency to make a beach drive last all day.

While solo cruises are fun, there's nothing better than filling up the car with all of your friends. The 2014 Mazda3 provides a spacious passenger volume of 96.4 cubic feet so there is plenty of room for everyone. Fold down the back seat and the hatchback opens up 47.1 cubic feet of storage. You could fit a whole lot of coolers in that.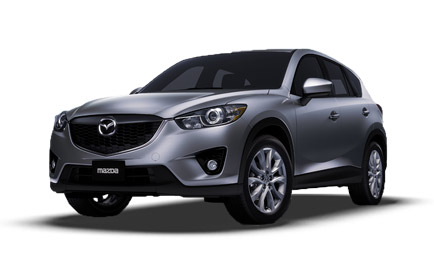 2014 Mazda CX-5 Kendale Lakes FL
If you need some more room for your friends and all of their beach gear, we have a suggestion for another great beach cruiser: the 2014 Mazda CX-5. It's a great candidate for Ocean Drive cruises as it gets the highest highway mpg of any SUV available—including hybrids.

The CX-5 has seating for five, or 65.4 cubic feet of storage capacity. You can also mix up seating and storage as the 40/20/40 split folding seats provide a variety of options. The greatest news is that Ocean Mazda currently has the 2014 Mazda CX-5 in Kendale Lakes, FL. If you are interested in either of these great Mazda vehicles, stop by our showroom on your way to the beach and feel the wind in your face behind the wheel of a Mazda.