Mazda Dealer Medley FL
Here at Ocean Mazda we offer our services to all Florida residents, not just those in Miami. However, there is a major advantage for Medley residents looking for a Mazda Dealer in Medley, FL—you're right in our backyard. We're only about six miles away which means you could leave the lot in a new fuel efficient 2014 Mazda and make it home without putting a dent in your gas tank.

It also makes it easy for you to utilize our premiere auto service and repair in Medley, FL. Whether you need routine maintenance, or a larger repair, our certified technicians at Ocean Mazda can do it all. As we specialize in Mazda, all of our new vehicles are Mazda. However, our used car inventory offers a wide range of makes and models.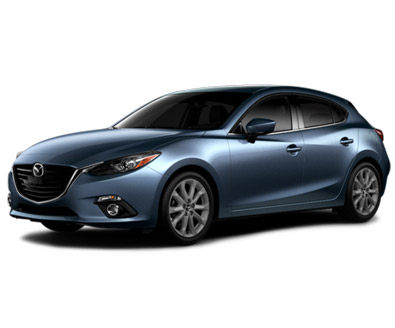 2014 Mazda3 Medley FL
One of the most anticipated 2014 Mazda models was the Mazda3 and for good reason. Much like the other 2014 models, the new Mazda3 is loaded up with SkyActiv technology in the engine, body and chassis. With a 155-horsepower 2.0-liter engine, the Mazda3 is capable of 40 mpg on the highway with both automatic and manual transmissions.

Also contributing to the superior fuel economy is the new SkyActiv body which has been designed to be eight percent lighter, yet 30 percent more rigid. The new reinforced body—along with the countless number of safety features—is sure to have the Mazda3 following the 2014 Mazda6 into a Top Safety Pick+ rating.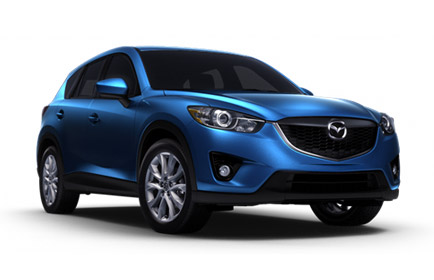 2014 Mazda CX-5 Medley FL
Storage and fuel efficiency don't often go hand in hand, but you can count on Mazda to find a way of pulling it off. Flexible seating offers seating for five or 65.4 cubic feet of storage. Combine that space with the 35 mpg highway rating—the highest of any SUV available—and it's easy to see why these crossover SUVs are flying out of the showroom.

We have both the Mazda3 and CX-5 available at Ocean Mazda. While you can check them both out in our online inventory, we suggest you make the short drive from Medley to check them both out in person. Telling you about the engine and the storage capacity is nothing compared to experiencing it in person. Schedule a test drive today and enjoy the benefits of the best and closest Mazda Dealer to Medley, FL.