Mazda Dealer near Miramar, FL
If you have been searching for a Mazda Dealer near Miramar, FL, look no further. Ocean Mazda in Miami is proud to offer their services in sales and repairs to the city of Miramar. With every released model available, including the 2014 Mazda6 and CX-5 Touring, Ocean Mazda is your number one source for everything Mazda.

When it comes to buying and servicing your Mazda in Miramar, FL, Ocean Mazda is the place to go. There is no better way to see what Mazda has to offer than to stop in today and check out the inventory. Mazda offers a wide variety of vehicles, and while they all have different functions, they share one thing in common: their sporty look and feel. With choices of everything from the 167-horse 2013 Mazda3, to the more family-friendly Mazda5 minivan, Ocean Mazda has choices for everyone.

The choices continue to pile up in interior options. Whether it be navigation systems, Bluetooth or Bose audio systems, Mazda has it all. There are also options in some of the highest fuel economy ratings you have ever seen. Thanks to SKYACTIV technology, the 2013 Mazda3 is capable of getting 40 MPG on the highway. The 2014 CX-5 in Miramar FL, a crossover SUV, is estimated at an astounding 35 MPG highway. That is the best highway MPG available in an SUV. That's including hybrids.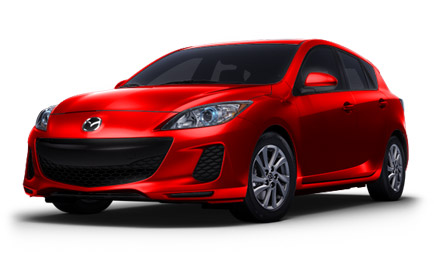 Mazda Certified Pre-Owned Vehicles in Miramar, FL
Although Ocean Mazda offers low financing options, perhaps you're not looking to spend much. Or maybe you just don't like the smell of new cars. You can get that new car feel without the smell by purchasing one of Ocean Mazda's Certified Pre-Owned Vehicles in Miramar, FL.

An advantage of buying a pre-owned Mazda from Ocean Mazda is that our service team works its magic on every car as soon as it arrives. Everything is inspected and adjusted to make sure that it is in prime condition before we slap a price tag on it. It is the numbers on those price tags that ensure that the Mazda vehicles on our lot are the lowest priced certified pre-owned Mazdas in Miramar, FL.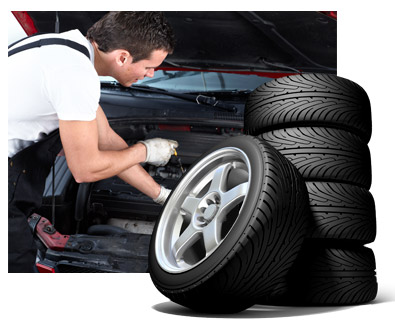 Auto Service & Repair in Miramar, FL
If you're weary about taking your brand new Mazda into that shady looking corner auto shop, you should be. Only the experts at Ocean Mazda are trained to deal with anything and everything Mazda. Mazda vehicles are one of a kind and should be serviced as such. At Ocean Mazda, only genuine Mazda parts are put into your vehicle, ensuring that when you pick up your car, it runs like the day it left the factory.

Our prompt service offers a variety of services, including everything from routine maintenance to major repairs. Our team is quick, yet efficient, making Ocean Mazda the best place to go for Mazda Service and Repair in Miramar, FL. Put an end to the guessing game that you've grown accustomed to by using our online scheduling form, which makes it easy for you to set up an appointment. We know they don't have that at the corner shop. Schedule your appointment today and experience all that Ocean Mazda in Miami has to offer.