Mazda Dealer near Sweetwater, FL
If you have been crying yourself to sleep every night because there isn't a certified Mazda Dealer in Sweetwater, FL, we completely understand. However, it's time to put away the Kleenex because Ocean Mazda in Miami, FL is here to dry your tears and remind you that we're only twenty minutes away.

Something that always cheers us up is looking at what each and every Mazda is capable of. The lowest highway MPG rating of any 2013 model is 24, and that's for a full-sized SUV. When we compare that number to the similar-sized 2013 Toyota FJ Cruiser, which only gets 18 MPG highway, we start feeling all warm inside. Mazda's smaller-sized crossover SUV, the 2014 CX-5 in Sweetwater, FL has the highest highway MPG currently available in an SUV with 35 MPG. Topping the charts at 40 MPG highway are the 2013 Mazda3 and the 2014 Mazda6. It's no wonder why the 2014 Mazda6 has been dubbed the "game changer."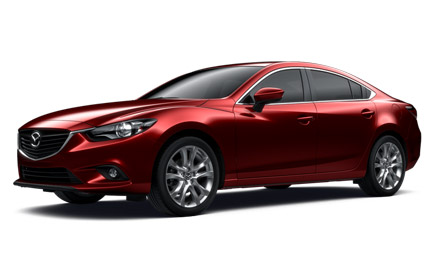 Mazda Certified Pre-Owned Vehicles in Sweetwater, FL
It doesn't require a new car to get such high fuel economy ratings. At Ocean Mazda in Miami, we have a button on our website which lists all of the cars in our inventory that get 30 MPG or more on the highway. Wait, there's more. These are not your everyday used cars. As we are a Mazda dealership, all of the used cars in our inventory are certified pre-owned vehicles.

The best place to look for a Certified Pre-Owned Vehicle in Sweetwater, FL, is at Ocean Mazda. The vehicles offer new-car benefits at used-car prices. That's something you can't find on Craigslist. Buying from a certified Mazda dealer is beneficial to you and your car because you know that you are getting what you pay for: quality. We have nothing to hide here.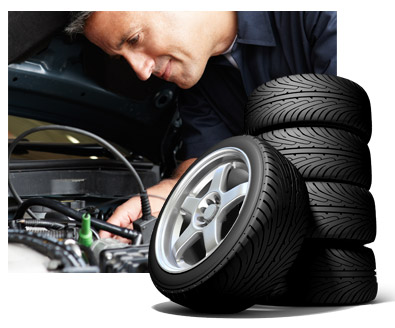 Auto Service & Repair in Miramar, FL
Making sure that your vehicle is up to standards is our certified service and repair team. They have been specifically trained to deal with Mazda vehicles, making Ocean Mazda in Miami the best place for Auto Service and Repair in Miramar, FL. It doesn't matter if your issue is as small as an oil change or as large as an engine repair, our team can handle it all. Something our customers have found convenient is our online scheduling which makes it easy to set up a time that works best for you.

Ocean Mazda also takes care of Mazda factory recalls and warranty service for all models. We get you in and out quickly, and leave you with the guarantee that your car is running just as smoothly as it was the day that you bought it. That is unless you bought anything other than a certified pre-owned vehicle from Ocean Mazda. Then you can leave with the guarantee that it's running even smoother than the day you bought it. Feel the drastic difference for yourself, only at Ocean Mazda in Miami.