Mazda Dealer near West Kendall, FL
Ocean Mazda is well aware of the fact that there isn't a Mazda dealer in West Kendall, FL. As much as we would love to come to you, we know for a fact that your driveway isn't big enough. Thankfully we're not far off in Miami, and our lot has plenty of space for you to park.

Our website makes it a little easier to see everything that we have to offer, but take it from us, a picture of the 2014 Mazda6 is not nearly as rewarding as test driving one. It's hard to feel 184 horsepower and 185lb-ft torque through your computer screen. Coming to Ocean Mazda in Miami also gives you the chance to play with the advanced keyless entry and push-button start. While you're here you can tap around on the 5.8-inch full-color touch-screen display which comes loaded up with a TomTom navigation system.

If sports sedans aren't your thing, we can also help you to be one of the first people driving a new 2014 Mazda CX-5 in West Kendall, FL. At 40 MPG, it has the highest available highway fuel economy rating for an SUV, even beating out hybrid SUVs. It offers many of the same features as the Mazda6 so there is plenty to play around with. Are you on the way over yet?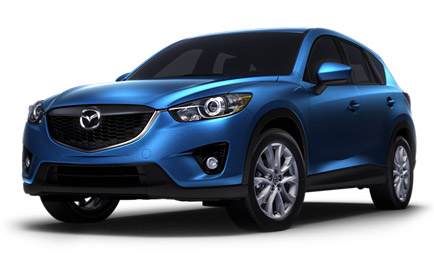 Mazda Certified Pre-Owned Vehicles in West Kendall, FL
You never really know what you're getting when you buy used. That is not the case at Ocean Mazda in Miami. We offer the best Certified Pre-Owned Vehicles in West Kendall, FL. These are not your everyday vehicles. We only accept the best of the best to ensure that you're getting everything you deserve.

High-quality sporty cars are not a new phenomenon at Mazda. They have delivered those for years, which is why there has never been a better time to own a certified pre-owned Mazda in West Kendall. Ocean Mazda's website has an option to view all of their cars in Miami under $15,000. It's just another way that Ocean Mazda takes away some of the stress of finding and buying a certified pre-owned car in West Kendall, FL.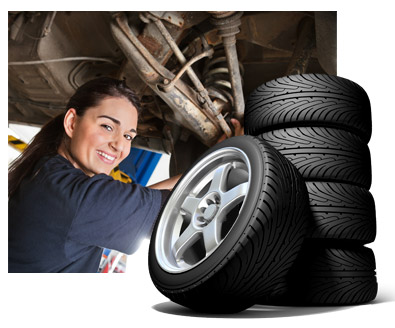 Auto Service & Repair in West Kendall, FL
If you're like most people, you know that having a new car is like having a baby. You do everything humanly possible to make sure that it is taken care of properly. We know that letting it out of your sight for a few hours can be difficult, but we assure you that we're great babysitters. In fact we offer the best Mazda Auto Service and Repair in West Kendall, FL.

Our certified team offers Mazda Full Circle and Express Services. Our express services include the basics such as oil and filter changes and tire rotations. We call them express services for a reason. You won't even have time to run an errand. It is our fast service and certified technicians that bring our customers back time and time again. Don't worry about having to call to find out when your vehicle is done. We make it quick and easy for you at Ocean Mazda in Miami. We're only twenty minutes away, so check out our website or make the drive to receive the best auto service in West Kendall, FL.