Mazda Parts Miami FL
Need some repairs on your Mazda? It can be tempting to seek out aftermarket parts to ease the cost a bit, but exercise caution. You want the best parts for your Mazda because you don't want to be in this situation again anytime soon, and the best way to do that is by seeking genuine, OEM parts from a reputable dealership. Ocean Mazda is an excellent choice for Mazda parts in Miami, FL!

Remember, you car parts are integral to protecting the investment you made when you purchased the vehicle. Aftermarket parts can result in a devaluation of your vehicle, which is especially important to know if you're leasing. Don't settle!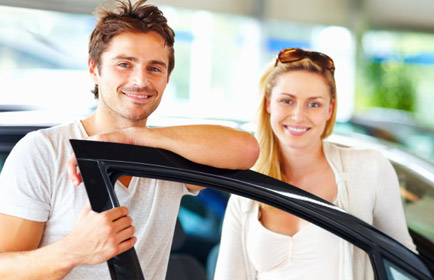 Reasons to Purchase Genuine Mazda Parts
So, why should you look for genuine parts? One reason is that when you buy and have parts installed here at Ocean Mazda, they're protected by the Mazda warranty for 12 months/12,000 miles. Can the other dealer offering aftermarket parts offer that?

You want to be on the road with safety, confidence, and the feeling that your car is in good working order to get you where you need to be, day after day. Choosing parts that are made specifically for your vehicle gives you the peace of mind that your money's been well spent. Come see us at Ocean Mazda to learn more about our genuine Mazda parts.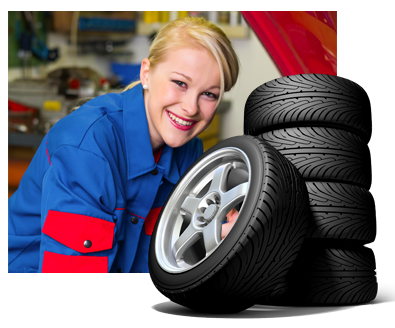 Your Parts are Here at Ocean Mazda
We do our best to keep a great inventory on hand so that the parts you need are here when you need them. If we don't have what you need for your car, we're happy to assist you in getting it ordered promptly with the assurance that you're getting the real deal. Web sites and auto body shops may tell you you're getting original parts, but with Ocean Mazda you can be sure. Mazda vehicles and parts are our speciality.

When you're in need of genuine Mazda parts for your car, get in touch with us today, or feel free to order your parts from us right here on our website. It's easy!