Mazda Repair Miami FL
If you need to find fast, reliable Mazda repair in Miami, FL, come in to Ocean Mazda today and find out why so many people are choosing us for their service needs.

Let our experienced, courteous professionals take care of your car from start to finish. We'll be sure to keep you fully informed of what's happening with your vehicle from diagnosis to completion of repairs. We understand how important it is for you to get back on the road, so efficiency is a big part of what we prioritize at Ocean Mazda.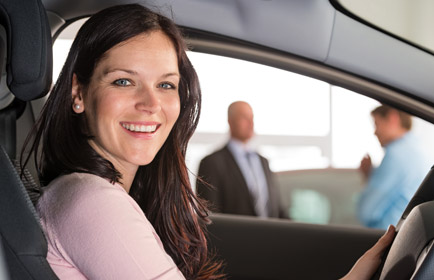 Genuine Parts for Mazda Repairs
We know the importance of using genuine Mazda parts when we service your Mazda vehicle. You can rest assured that since we specialize in Mazda sales, we know these vehicles extremely well and are able to take care of them properly for you.

Other one-stop shops may offer you too-good-to-be-true promises and assurances that whatever they use to repair your vehicle will be just fine, but be careful. If it's not built to last and made to fit your vehicle, you could end up right back where you started – in need of repairs and without transportation. Avoid the hassle by coming to Ocean Mazda.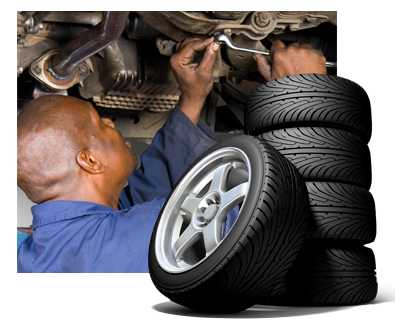 Keeping You Informed is What We Do
Whether you know a lot about cars or just a little, it's important to us to make sure you understand the nature of the problem and the necessary repairs to fix it. We want to make sure you know what services are needed, and we'll never send you off confused about what just happened. Your vehicle is a major investment and an important part of your daily life, and we know that. Man or woman, young or old, you deserve respect and upfront information.

When you need Mazda repairs you can trust, performed thoroughly and with genuine parts in a timely fashion, get a hold of us here at Ocean Mazda. Schedule your service online or give us a call. We'll be glad to help.