Oil Change Miami FL
Are you due for an oil change in Miami? Bring your vehicle in to use at Ocean Mazda – it doesn't have to be a Mazda! – and we'll be glad to help you out quickly and efficiently. We know your time is valuable and you don't want to waste any time, so go ahead and call or schedule an appointment ahead of time to make sure there isn't a wait when you come.

Those quick-change stations may sound appealing, but often you end up having to wait in your parked car outside the building for an overpriced service by a hastily-trained, inexperienced staff. Why bother with that when you can get excellent (and fast!) maintenance on your vehicle right here at Ocean Mazda? Schedule an appointment with us today!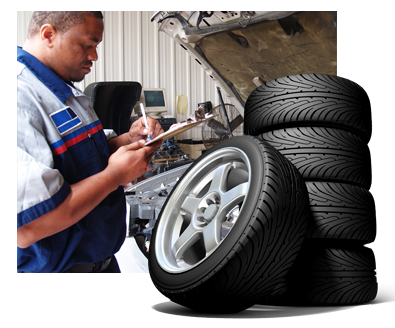 Professional, Efficient Service
Every time you bring your vehicle in to us, you can expect the same courteous, attentive response to your concerns and the attention to detail that will keep you coming back for your next service. Our customers find that having a dedicated place to bring your vehicle in, where the staff knows you and your car better and better over time, is a welcome change from those quick pull-over places

Want to know what's different about us? Schedule your next service here and find out!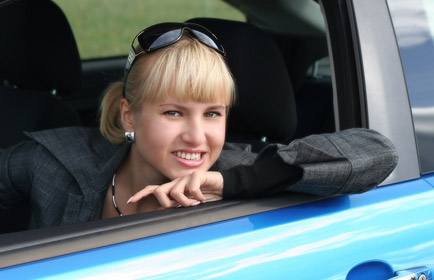 All Your Maintenance Needs in One Place
At Ocean Mazda, we do a lot more than oil changes. Come and see us for all your routine maintenance, like vehicle inspection, front end alignment, tire balance and rotation, coolant flush, and lots more.

We also offer full repairs for whatever problems you might encounter. Whenever you need any service on your vehicle, you can count on us for the professional, efficient service you deserve. Our excellent team genuinely looks forward to serving you, mile after mile!