Mazda Spirit
Mazda Spirit
OUR HISTORY
THE MAKING OF MAZDA

A HEIGHTENED STATE OF DRIVING.
Have you ever thought about the way your car makes you feel? Does it make you feel anything at all? Or is it just a piece of sheet metal? Simply a way to get you from A to B? We believe a car should stir the emotions. It should make your heart race before you even get behind the wheel. This is our mantra: Make cars that make driving matter. That's why we build every Mazda to inspire, excite and most of all ‐ bring people joy. This philosophy guides everything we do. From technology, to design, to safety. Our cars are built by insightful craftsmen and detail-obsessed engineers who want to elevate your state of being every time you get behind the wheel.
THE STRENGTH OF THE HUMAN SPIRIT
Mazda's home city of Hiroshima is known for its incredible challenger spirit. Like a phoenix rising, the people of Hiroshima rebuilt their beloved city from the ground up. This strength is what pushes us to prevail against all odds. It's what inspires us to be more nimble, strategic and most of all ‐ creative. And it's ultimately what led us to mass-produce the rotary engine and win the 24 Hours of Le Mans when nobody believed we could. This silent strength is what fuels us to keep challenging the status quo, each and every day.
MAZDA COSMO SPORT
THE BIRTH OF OUR ROTARY ENGINE
When Mazda set out to develop a flawless rotary engine in 1961, it was just a distant pipe dream for other automakers. Our tenacious engineers fought through a number of setbacks like chatter marks on the inner walls of the rotor housing. Ultimately, they conquered these so-called "nail marks of the devil" with high-strength carbon infused seals. The labor of love paid off when they successfully introduced the Cosmo Sport, the world's first volume production sports car powered by a rotary engine.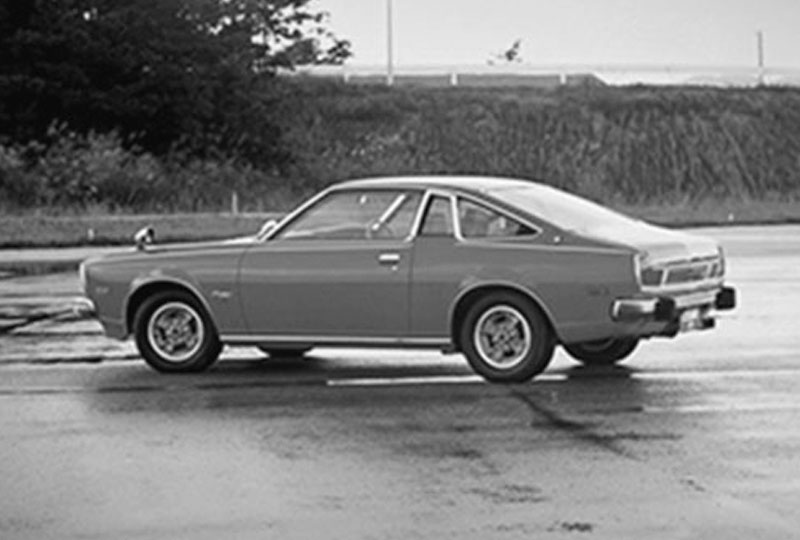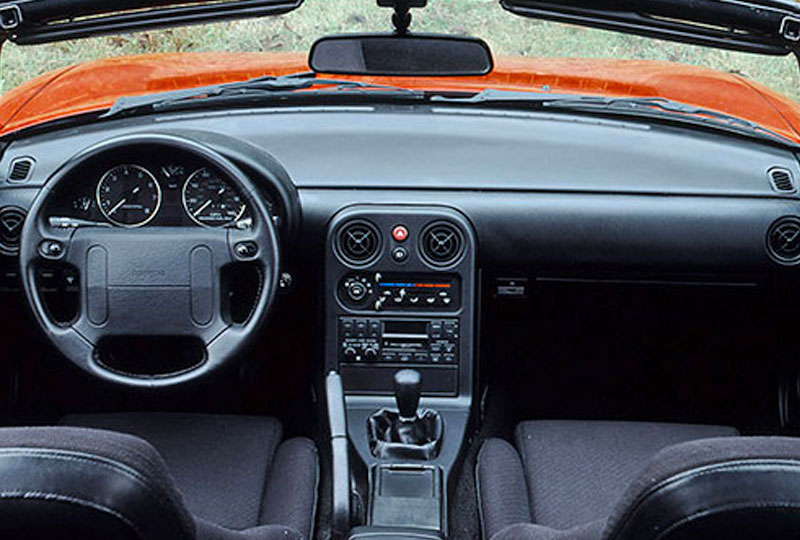 MAZDA MX-5 MIATA
THE DEBUT OF THE ICONIC ROADSTER
In true Mazda fashion, one passionate engineer dared to be different. At a time when the lightweight sports car segment was all but extinct, Kenichi Yamamoto led the development of the first generation Mazda MX-5 Miata. He and his team had one mission: Build a lightweight sports car that's a pure joy to drive. They stopped at nothing to reach this goal, even incurring extra costs to achieve the agility they were after. In the end, every ounce of effort was worth it. They created a fan favorite, with more than a million Miatas on the road today.
SKYACTIV® TECHNOLOGY
A HOLISTIC APPROACH TO DRIVING
We believe vehicles should be engineered to maximize driving dynamics and efficiency: from body construction and engine technology, to the chassis and transmission. So we developed our innovative Mazda SKYACTIV® TECHNOLOGY to give you the most out of every mile without ever compromising performance. It's just one of the ways Mazda makes driving better.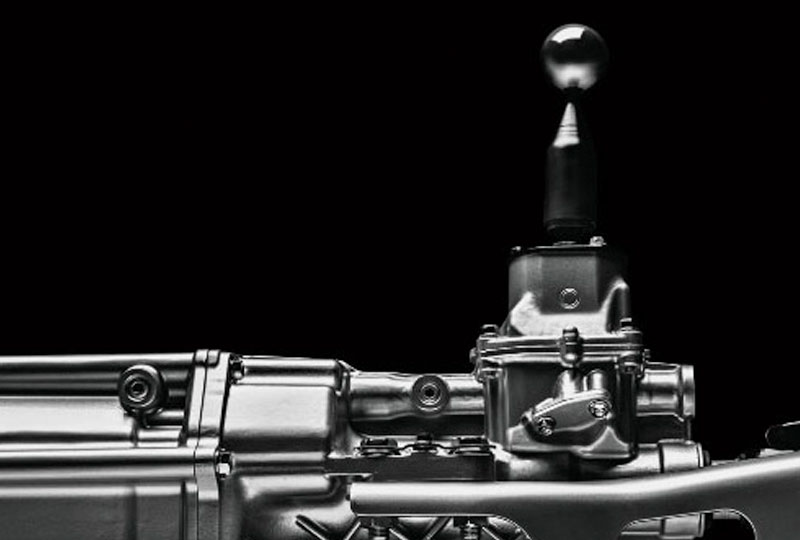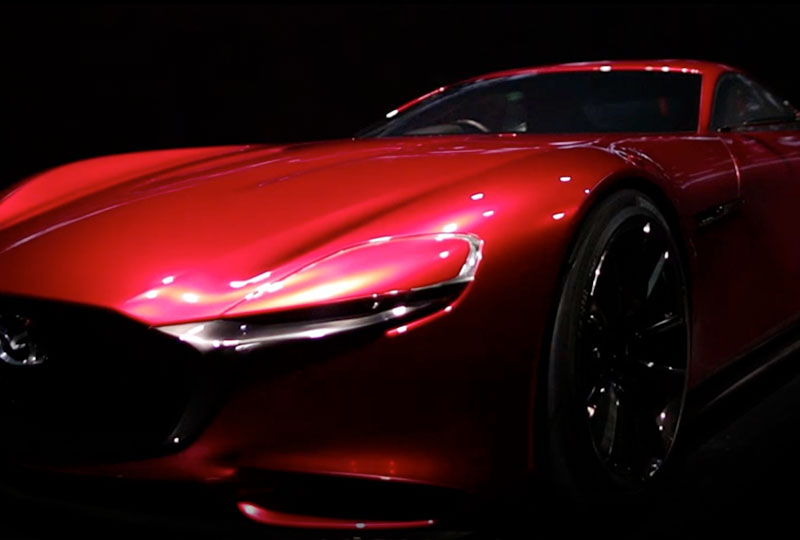 VISION VEHICLES
IMAGINING THE UNIMAGINED
This is the very question our designers ask themselves when they stare at a blank page. At inception, anything is possible. They have the power to craft true works of art like the Takeri, Shinari, or Mazda's latest concept vehicle, the RX-VISION. Although these vehicles are strictly vision cars and not available for purchase, they're a visual demonstration of how Mazda KODO: "Soul of Motion" design is evolving.