2019 Mazda MX-5 Miata Preview

The remarkably sleek Mazda MX-5 Miata instantly stands out in a crowd, making it a popular choice for thrill-seeking drivers in Doral, Miami, Hialeah, and Kendall. This 2019 Mazda MX-5 Miata preview will provide you with an inside look at key features to expect such as performance, style, and various technology and connectivity additions as well.
If you're eager to learn more about this model as you wait for the release date, contact Ocean Mazda to receive consistent updates and inside previews.
Performance Specifications
Performance is typically a guarantee when you're dealing with Mazda models, and the 2019 Mazda MX-5 Miata continues this trend by showcasing startling acceleration and vibrant handling.
When you peer under the hood of this sleek sedan, you'll find a 2.0L 4-cylinder engine capable of producing 181 horsepower and 151 lb-ft of torque. As for the transmission, a stately 6-speed automatic is standard and also comes with a manual mode in case you wanted to take control and start switching gears on your own.
You'll also notice a soothing symmetry once you're behind the wheel. This is due in large part to the nearly perfect 50/50 weight distribution maintained by the Mazda MX-5 Miata.
Interior & Exterior Style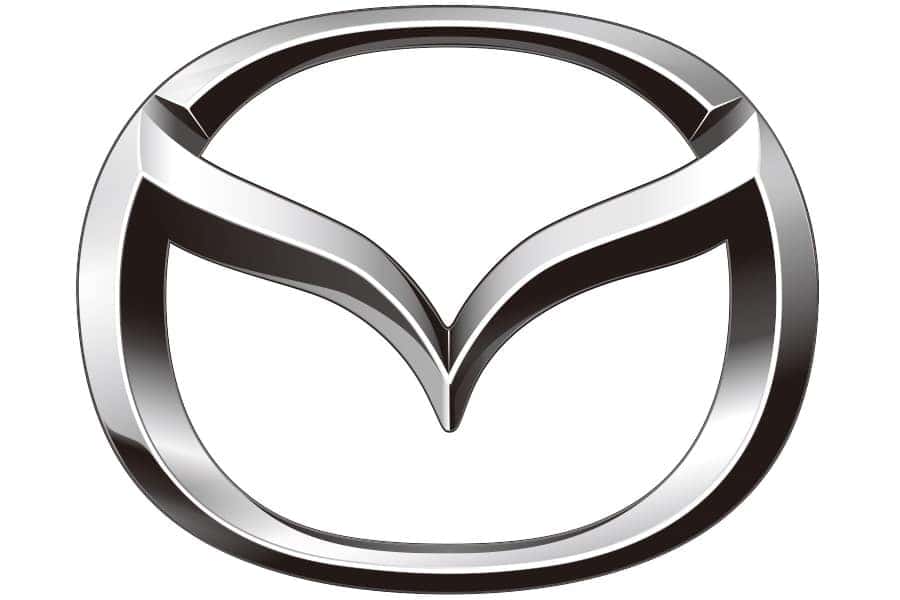 The sculpted body and jarring lines of the Mazda MX-5 Miata create a sense of wonder not often seen in sport sedans.
If you want to feel the wind in your hair, the convertible hardtop roof makes this a possibility. For an added kick of athleticism, opt for the rear spoiler.
When you climb into the cabin, you'll find an assortment of luxurious yet bold features. The leather-wrapped steering wheel is a good example. There's also a convenient blend of comfort and refinement, thanks to features like available leather seats, available bucket seats, and heated front seats that will help you stay warm once the weather turns frigid.
Advanced Technology
To help you stay connected to the outside world, the Mazda MX-5 Miata sports plenty of infotainment technology, as well as connectivity capabilities.
For example, the onboard hands-free communication system will give you easy access to your favorite playlist, while also helping you make phone calls from your list of contacts.
If you aren't sure where the location of that trendy new restaurant is, tap into the navigation system and jot down the address. This is a simple process thanks to an integration system designed for your smartphone.
Additional technology features include a crystal-clear sound system and easy access to your preferred radio station.
Receive Updates on the Striking Mazda MX-5 Miata
Mazda places quality above all else, and this Mazda MX-5 Miata preview showcases just how refined this sports car is. If you're eagerly awaiting the chance to take it for a spin around Doral, Miami, Hialeah, and Kendall, get in touch with Ocean Mazda.
We'll be happy to send you additional information before setting up your test drive at the earliest availability!