2019 Mazda3 Preview


The compact and elegant Mazda3 makes sense if you enjoy bending tightly around curvy backroads and zipping past lethargic vehicles on the highway. Plus, the 2019 model features a newly designed engine that comes with big expectations. To learn about this engine and much more, check out our 2019 Mazda3 preview.
Ocean Mazda has placed a range of helpful information at the fingertips of drivers in Doral, Miami, Hialeah, and Kendall, so you can make your own judgements about this slick sedan. So, start reading, and if you have further questions, contact our helpful staff!
Revolutionary Engine Performance 
There are whispers that the 2019 Mazda3 will finally be showcasing the long-awaited SKYACTIV®-X engine technology.
These whispers have continued to grow louder, which should make speed-craving drivers thrilled. What makes the SKYACTIV®-X engine so endearing is the refined blend of power and efficiency. This motor displays the quick throttle response of gasoline engines, yet it pairs this with a diesel motor's efficiency and torque.
The numbers back this high praise up, as the supercharged 4-cylinder engine is predicted to generate 190 horsepower and 207 lb-ft of torque. The likely transmission pairing will be a 6-speed manual or 6-speed automatic.
Exterior Style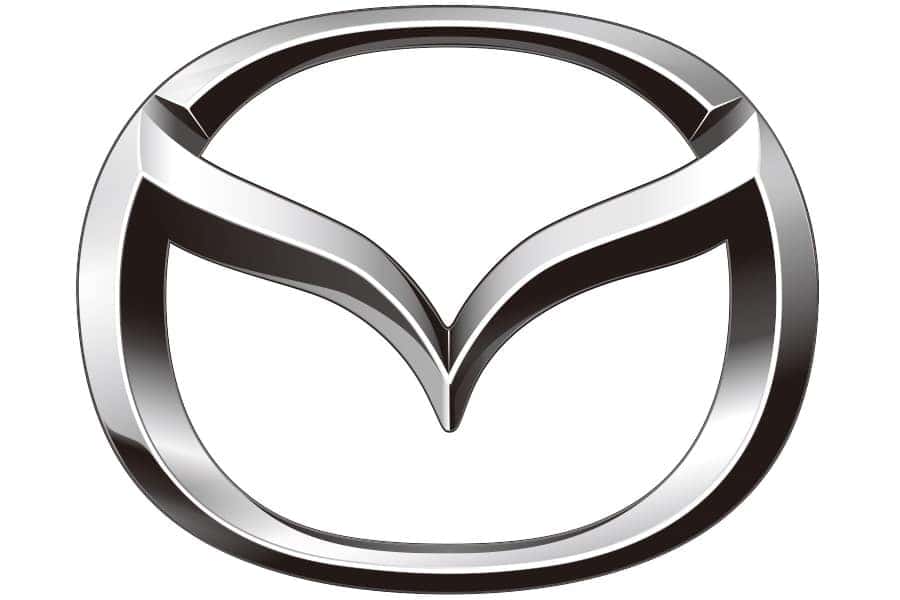 Mazda churns out sculpted, athletic vehicles with a consistent fervor, and the 2019 Mazda3 will certainly match previous models in terms of style, refinement, and elegance.
The entire sedan has a swooping, flowing sort of figure to it. This starts at the tip of the hood and works its way across the vehicle, over the glossy windshield, ultimately meshing with the slick roof before finally falling off at the down-sloping rear trunk.
All this fluidity creates a more aerodynamic car, one that can easily cut through strong winds, which are inevitable given the audacious motor.
The striking front grille appears to almost sit back slightly in the front fascia, looking like the chiseled indent in the side of a cliff. As for accessories, it is believed there will be ample options when it comes to features like the available color, wheels, tires, lights, and trimmings.
Infotainment Technology 
The 2019 Mazda3 will likely mimic other 2019 models and provide an intuitive infotainment system that is user-friendly and designed to keep you connected to the outside world.
Apple CarPlay™ and Android Auto™ are two integration systems, for example, that have become popular in modern Mazda vehicles; they allow you to link your smartphone with the car. Once you've done this, it's easy to pull up navigation, apps, or your favorite playlist right on the touchscreen display.
Learn More About the Mazda3
The regal yet spry 2019 Mazda3 is highly anticipated by drivers in Doral, Miami, Hialeah, and Kendall. If you want to receive instant notifications any time this sterling sedan makes headlines, contact the helpful staff at Ocean Mazda—we'll work to keep you in the loop. Plus, we'll also schedule a test drive for you at the first availability!