2018 Mazda6 MPG

For many drivers, finding a fuel-efficient vehicle that is both fast and fun to drive is a high priority. At Ocean Mazda, we want drivers in the Doral, Miami, Hialeah, and Kendall areas to see how the Mazda6 can help them save money, while they still enjoy their drive.
Read more to learn about the fuel efficiency of the Mazda6 and how good design maximizes performance in this luxury vehicle.
2018 Mazda6: A More Powerful Use of MPG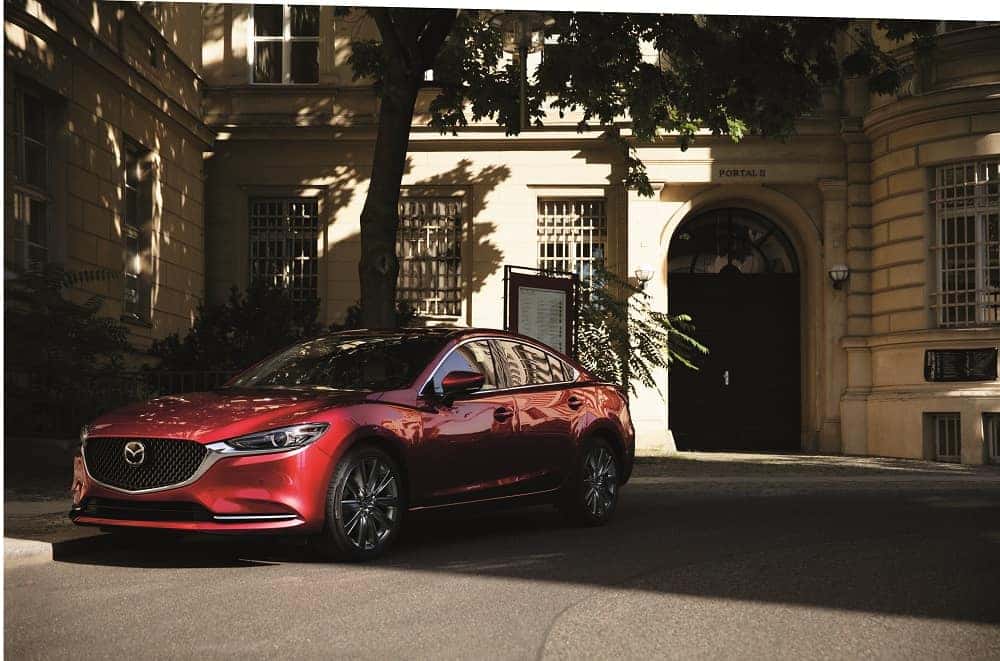 The Mazda6 brings a lot to the table in terms of engine power. With a 2.5L SKYACTIV®-G four-cylinder engine bringing in 187 horsepower, this sedan has a lot to offer under the hood. And, with an EPA-estimated 26 city MPG and 35 highway MPG,1 you'll be getting the most out of every gallon.
That power and efficiency is all thanks to smart design. You can see it in the way the vehicle looks, and you can feel it in the way the car runs. The 2018 Mazda6 offers a powerful use of MPG that doesn't fall short in the goal of providing a fun vehicle that you'll feel good about driving. This car is designed for speed and efficiency inside and out.
Sculpted Body
When dealing with fuel efficiency, you need to consider many factors. Creating a vehicle that is able to cut through the wind is a top priority. The 2018 Mazda6 is designed with the wind in mind with a body sculpted that can move with little resistance. With a well-designed exterior, the engine of the vehicle doesn't have to overwork itself to provide the speed it was designed for.
The aerodynamic body of the Mazda6 not only allows the vehicle to move with very little trouble at all, but it also makes the Mazda6 attractive. With contours that give the vehicle a sense of idle motion, this car defines drivers who seek a connection with their vehicle.
Smartly Designed Transmission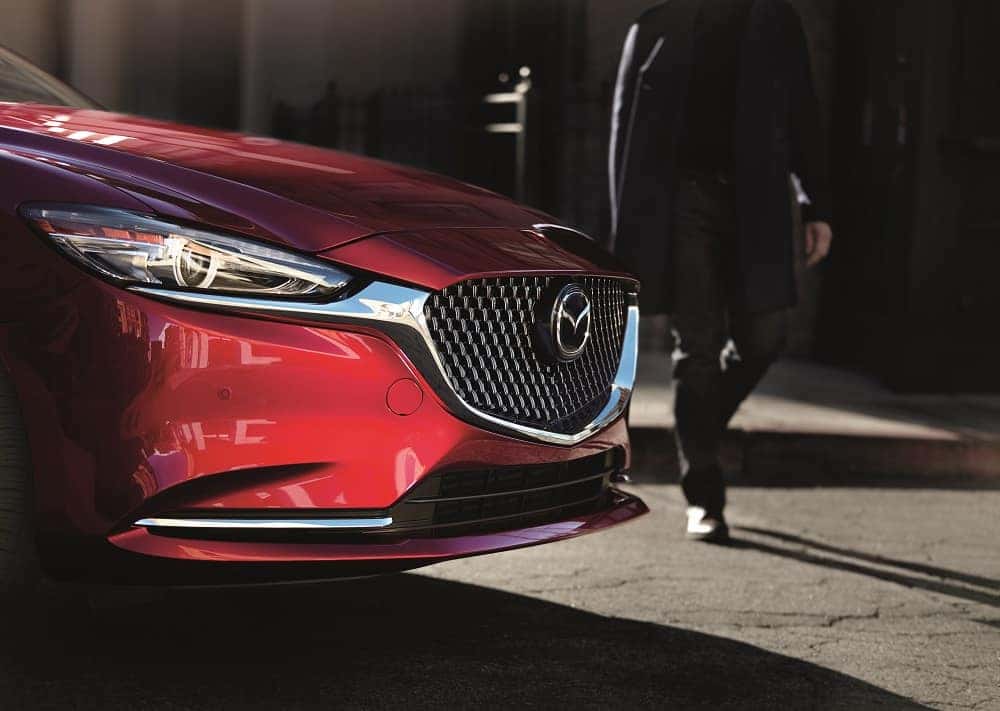 A vehicle's transmission may not seem like something that contributes to fuel efficiency, but it's more important than most would think. A transmission moving to higher gears lightens the load on the engine when moving to higher speeds. A smartly designed transmission can make it so the engine hardly has to work when moving at any speed.
The 2018 Mazda6 offers a powerful drivetrain with the SKYACTIV®-Drive automatic transmission that offers small gear ratios to ensure smooth acceleration without making the engine work too hard. You'll have no trouble with reduced MPG when getting up to speed in the Mazda6.
Experience the Mazda6 MPG Today
The Mazda6 is a fun and sleek vehicle that doesn't sacrifice power and good design to stay fuel-efficient. At Ocean Mazda, we want drivers in the Doral, Miami, Hialeah, and Kendall areas to get behind the wheel of a vehicle that won't cut corners in terms of performance. The Mazda6 offers drivers an opportunity to be fast and efficient in an attractive luxury vehicle.
If you're interested in the Mazda6 MPG, schedule a test drive with us online or over the phone today!
1 EPA estimated mileage. Actual result will vary.