New 2020 Mazda CX-5 For Sale Near Aventura FL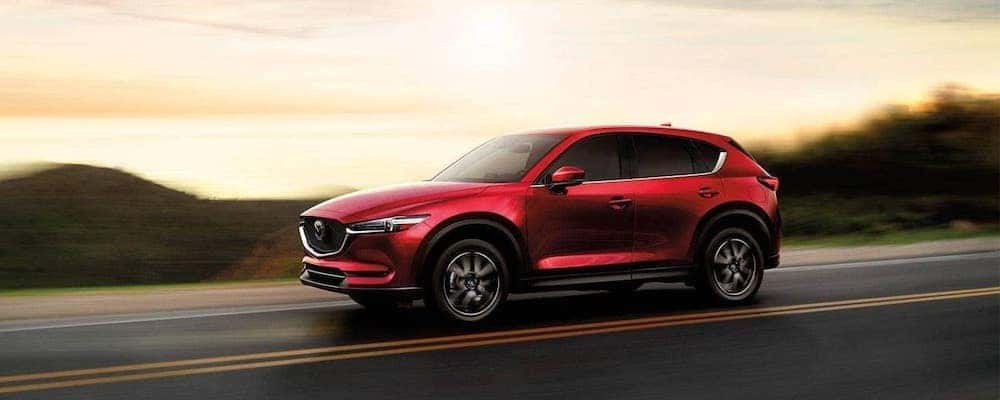 New 2020 Mazda CX-5 For Sale Near Aventura FL
If you are in the market for a powerful, fuel-efficient, looks great and drives phenomenally; then the all-new 2020 Mazda CX-5 is not on the perfect choice, but a winner for any Aventura driver. The 2020 Mazda CX-5 provides incredible convenience, safety, utility and versatility at an incredible price. Boasting five models of Sport, Touring, Grant Touring, Grand Touring Reserve and signature; the Mazda CX-5 has both models and options that fit every driver in Aventura, Florida.
Why Test Drive The 2020 Mazda CX-5 Aventura FL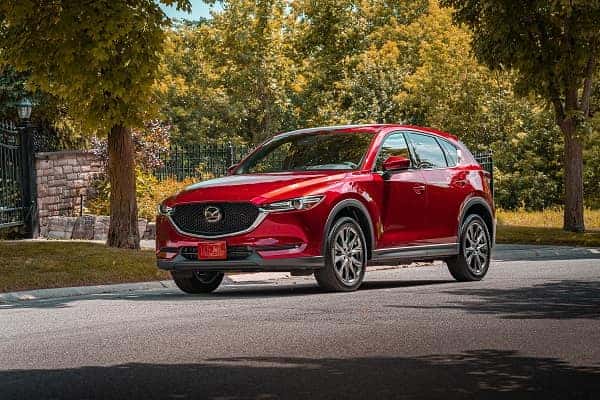 The 2020 Mazda CX-5 for sale near Aventura, Fl is both attractively styled inside as it is outside as well. With its new design, it is more engaging and sporty to drive with engine options of a 2.5L 187hp four-cylinder or the sporty 250hp turbocharged 2.5L four-cylinder. The turbocharged option features an innovative dynamic pressure turbocharger that not only responds instantaneously, it has nearly completely eliminated turbo lag.Better yet, with such a roomy compact sport utility vehicle, it boasts 31mpg highway with the standard engine and 27mpg with the turbocharged option.
While the all-wheel drive is optional for the base engine model, it is included with the turbo editions; for those who crave more performance and a confident on-road feel.
2020 Mazda CX-5 Technology Aventura FL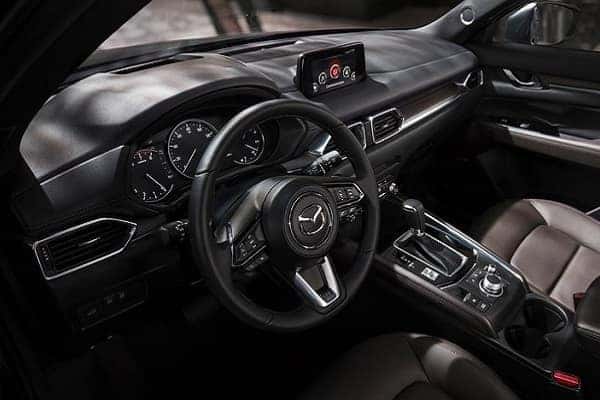 Every 2020 Mazda CX-5 is equipped with an attractive and easy to use 7-inch touchscreen that sits on top of the dash and appears to float. Using the touchscreen is incredibly easy with a rotary control mount between the seats with a very user-friendly interface. Explore total mobile connectivity with the available Apple CarPlay™ integration. You can easily access your iPhone's playlist, contacts, maps and compatible apps by simply using Siri. Siri will also read your text messages as so you never have to take your hands off the wheel. Android users can also connect through Android Auto™.
Call us today at 786-245-7429 with any questions or CLICK HERE for our location and directions from Aventura, Fl.