Impress Your Guests with the Best Wedding Venues near Miami FL

Your special someone, the love of your life, asked for your hand and you said. Congrats! Now it's time to start planning. One of the most important aspects of a wedding (besides saying 'I do') is creating the perfect backdrop for your special day and we're here to help.
Below, you will some of the most stunning wedding venues near Miami, ideal for celebrating you and your mate. Which one will be perfect for your personal style and needs? Let's find out!
Renaissance Event Venues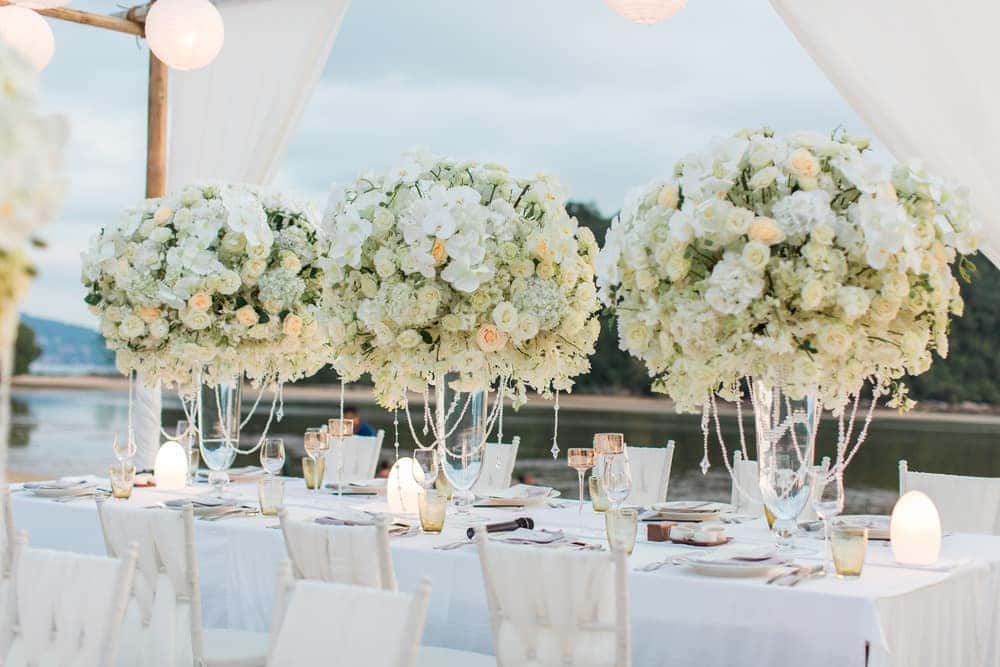 Whether you're planning an intimate wedding with family and friends or inviting everyone and their grandma to your reception, Renaissance Event Venues has you covered. Their beautiful ballrooms range in size, ideal from fitting anywhere from 50 to 500 people!
Not only does Renaissance provide you with a space that can be adapted to your style, but they can relieve stress with their planning services, as well. Everything from lighting packages to catering and rentals is offered, allowing you to relax the whole way through.
The Temple House
If you're looking for a luxurious and unique venue for your wedding, The Temple House is it. From an amazing location for your ceremony to a hip and trendy spot for your after-party, this place does it all. Plus, everything they create is centered solely around your perfect wedding vision.
Catering, in-house design, décor, photos, and much more can also be included in your wedding package, making The Temple House your one-stop venue. Their creativity and passion work for you, giving you a day no one will forget.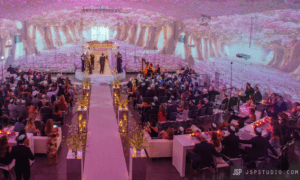 Villa Woodbine
Villa Woodbine is truly a garden paradise hidden at the heart of our big city. This gorgeous space is an ideal spot to have the wedding for the ages, and their compassionate team will help with everything along the way.
They can accommodate up to 300 guests where they will watch you and your loved one around natural flowers and foliage. Whether you want to enjoy your wedding under the sky or with a beautiful tend arrangement, they have you covered from ceremony to reception.
Get Ready to Say Your I Do's
Now that you know some of the top wedding venues near Miami, you're ready to start planning one of the most important days of your life. Congratulations and enjoy your beautiful wedding.