Ocean Lifetime Protective Warranty Doral FL

We take the factory powertrain coverage and extend it for a lifetime!
When you choose Ocean Mazda, you get Ocean for Life, protection you can count on! When you buy from us, new or preowned, rest assured that your vehicles has mechanical protection. Our Lifetime Limited Powertrain Warranty provides you the peace of mind of knowing that you are protected against the cost of covered breakdowns.
Eligibility
NEW VEHICLE:
Vehicle must be previously untitled
Vehicle must still be under manufacturer's complete warranty
Current plus 2 model years and under 6,000 miles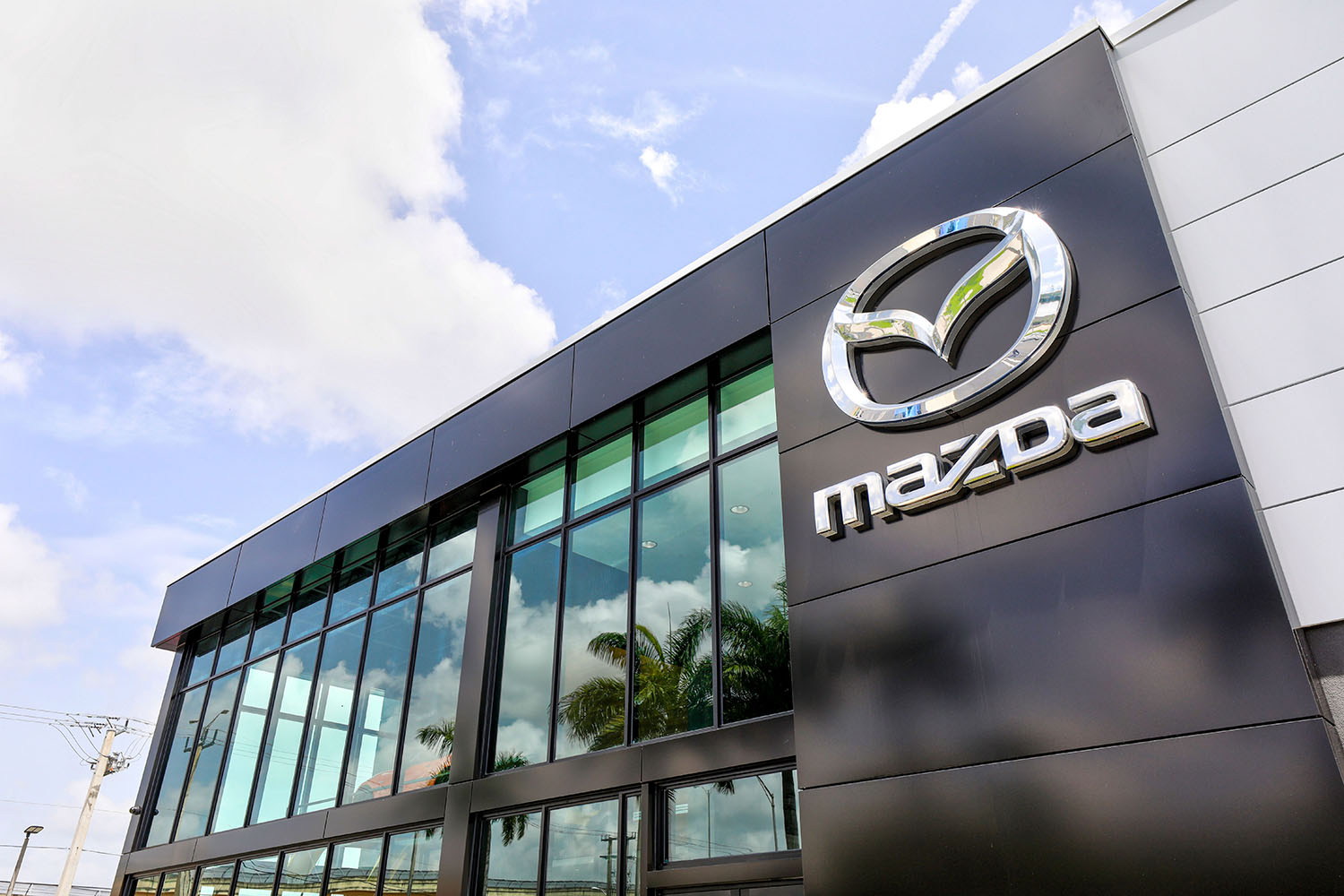 PRE-OWNED VEHICLE:
Current plus 5 previous model years with up to 80,000 miles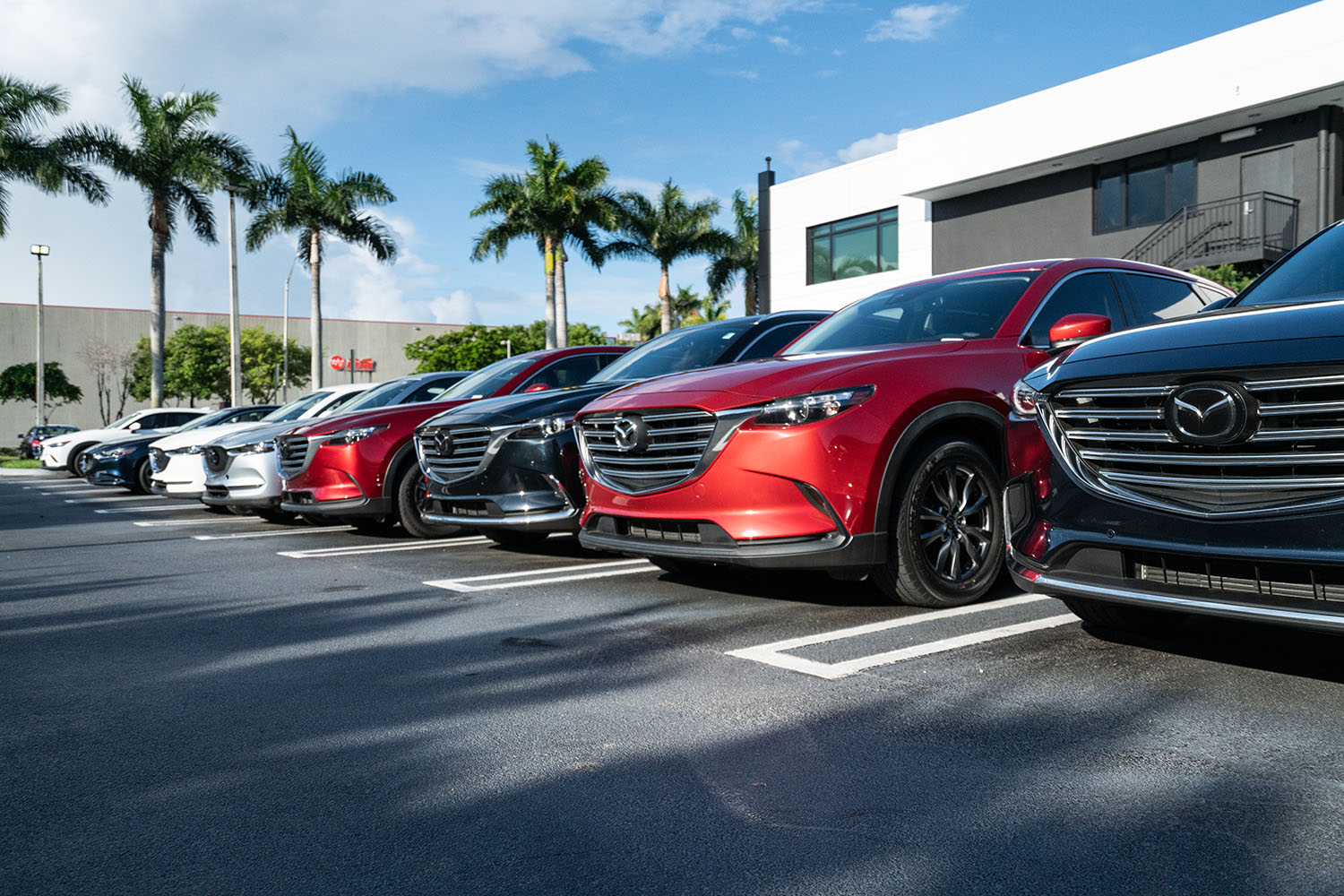 Our Lifetime Limited Powertrain Warranty covers the following parts within these important component groups: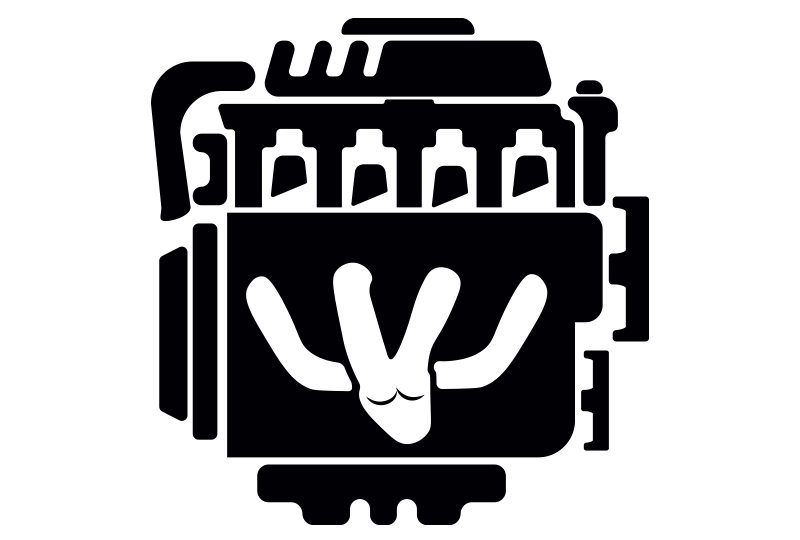 Engine
Gasoline/Diesel engine: all internal lubricated parts • engine block • cylinder heads • harmonic balancer • manifold(s) exhaust/intake (excluding catalytic converters) • oil pan (excluding drainplug related failures) • electric oil pump • fuel pump • timing belt/chain, gear, cover and tensioner • water pump • electric coolant pump • diesel accessory vacuum pump, lift pump, injectors and injector pump • pulleys: timing belt and crankshaft • manufacturer-installed turbocharger(s), bypass valve(s), blow-off valve(s), intercooler and waste gate(s) • manufacturer-installed supercharger• valve covers.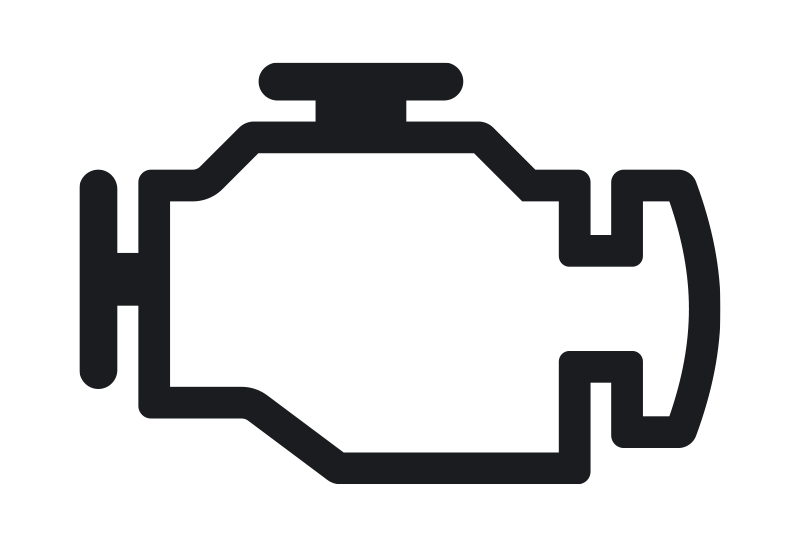 TRANSMISSION
Transmission (Automatic, continuous variable (CVT), standard and transfer case): all internal lubricated parts • transmission and transfer case housing • transmission cooler • metal cooler lines •oil pan (excluding drain plug related failures) • torque converter • mounts • flywheel/flexplate • oil pump • throttle valve cable • vacuum modulator • external and internal control unit • automaticelectronic clutches.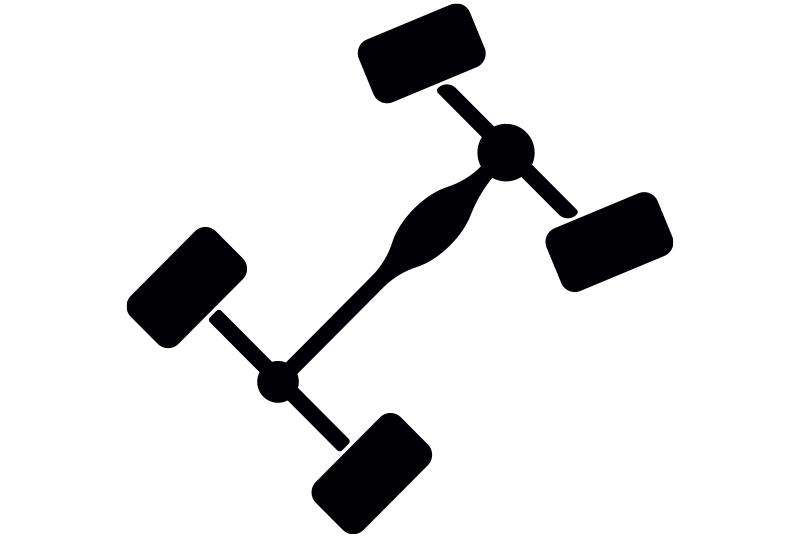 DRIVE AXLE
Drive axle (Front/Rear/AWD/4WD): all internal lubricated parts within the drive/transaxle assembly and housing, including axles and axle bearings • hubs, bearings and front hub locking assemblies •constant velocity joints • universal joints • drive shaft • differential cover • four-wheel drive actuator.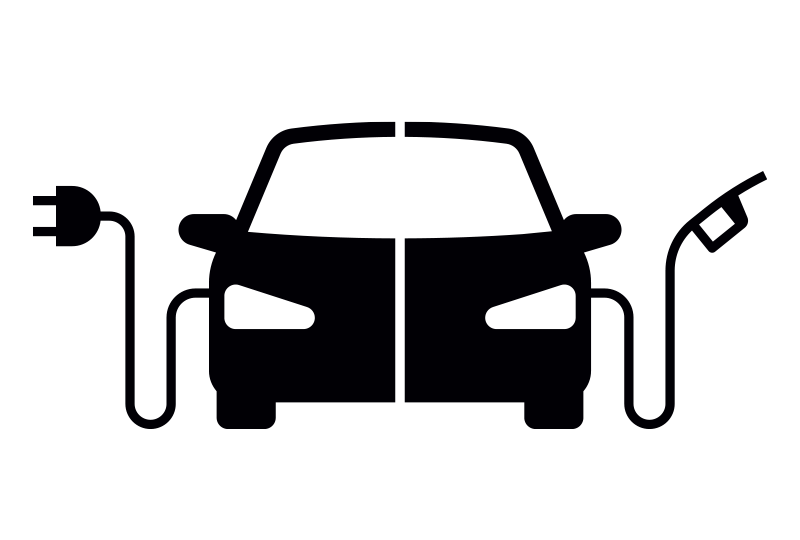 HYBRIDS
Hybrid vehicle electric motor assembly • electronic transmission/transaxle assembly • electric traction-drive motor assembly.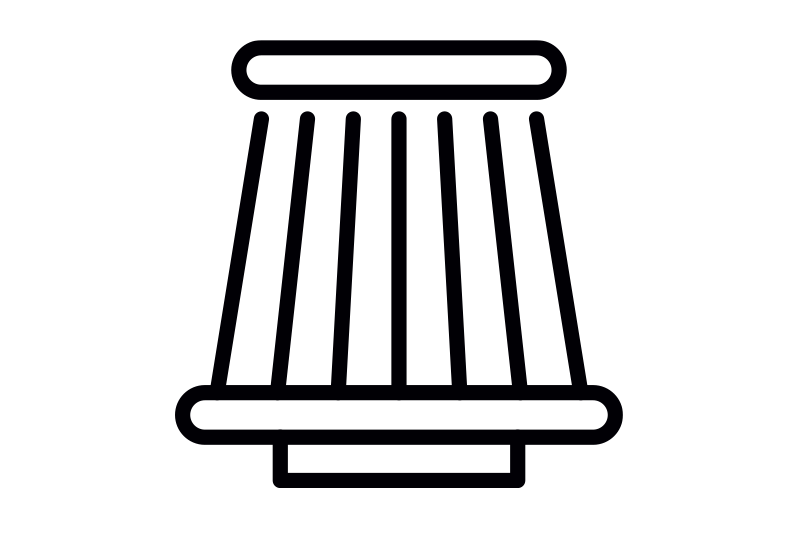 FILTERS & FLUIDS
Filters, fluids, lubricants and taxes required to complete a covered repair for any covered part listed above.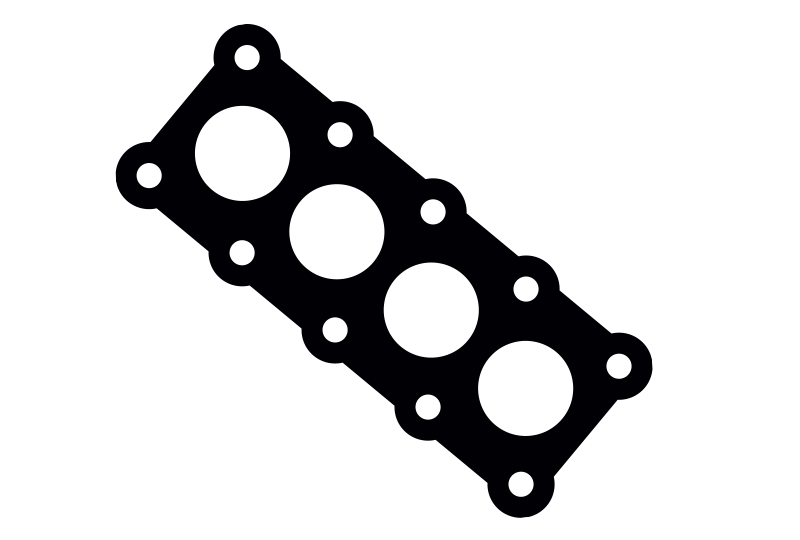 SEALS & GASKETS
Seals and gaskets for all covered parts listed above when subject to a covered repair.
Limits and exclusions:
Coverage is subject to deductible, limits and exclusions. The limited warranty covers repairs only of covered parts and only when they suffer a breakdown as defined in the limited warranty. Under some circumstances, a breakdown of a covered part may not be covered. The exclusions contain a list of parts not covered, some of which may be associated with a covered part. Please see the limited warranty contract for details. Replacement parts will be made with a part that is remanufactured, used or new, and that is of a like kind and quality compatible with the original design specifications and wear tolerances of the vehicle. Certain high-line makes may not qualify. Contact dealer for details. Lifetime Warranty Program may not apply to all vehicles. See dealer for complete details.