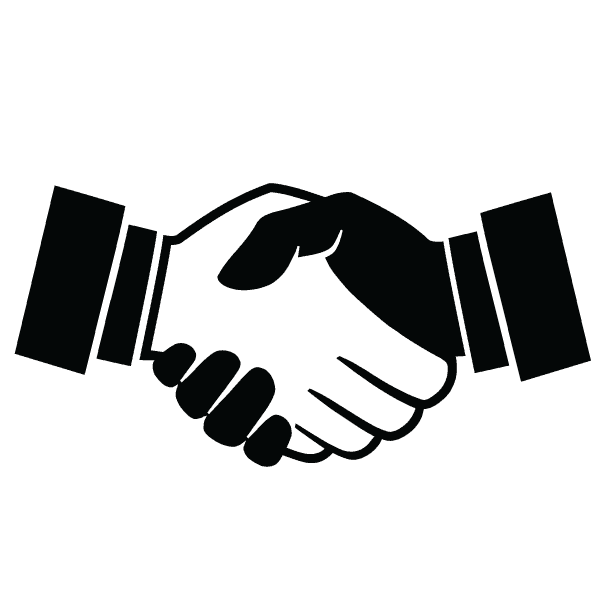 CONFIDENCE
It starts with YOU… and an idea. You're ready for a change: a new car, a new experience- a decision you can be confident of. Come, discover the Ocean Automotive Experience:
We will start by building trust, giving you respect, and ultimately winning your confidence. When you visit Ocean Automotive, you are in good hands from the moment you click or the moment you arrive. We know that this is both a crucial decision and an exciting event you have chosen to let us share with you. We are prepared to guide you at any point along the way. But we also believe that your car buying experience is not one-size-fits-all; it's one-size-fits-YOU. We want to get to know you and understand how to best serve you; not just today, but for life. We take a consultative approach- we are here to ask questions and provide you with the answers you require, when you require them, whether on-line or in-person.
We value your confidence and we know that we can only earn it by valuing you. The honesty, integrity and authenticity of the team we present to you at Ocean Automotive is our promise to you that we do indeed value you. Knowledge, skill and flawless execution is how we deliver on that promise.
COURAGE
We dare to be a different ownership experience. We are a family-owned business with over 30 years of history, but we are innovating continuously- changing the way you do business with your local dealer. Let's lead the way together!
We will give you Flexibility- if you want to go through the process on-line, and then come in and drive home the car you want, you can do that. If you want a full-service experience in the showroom, come in and we will walk with you through the process. The same goes for servicing your vehicle. It is our mission to make it as convenient for you as possible.
We believe TRANSPARENCY is the currency of confidence. You will have insight into the process, involvement in the process and ownership of the process. It's your car- it's your experience.
CONNECTION
The heart of Ocean Automotive beats to a Miami rhythm. Come in and you will feel the warmth and energy of Miami on our exclusive Ocean Auto Club showroom floor, at our newly renovated, state-of-the-art Ocean Mazda dealership, and in the team members that make it all vibrate with excitement.
We've worried over the details so that you don't have to. We will ensure that your experience is unparalleled and unforgettable when you choose Ocean Automotive Group.
Together, we can redefine the car buying experience. Ocean Automotive- Committed to
Excellence.