Certified Pre-Owned Mazda Doral FL

Are you a Doral driver searching for used vehicle to take with you on your commute? Having a certified pre-owned Mazda can be just what you need to not only make your commute comfortable, but fun, as well.
At Ocean Mazda, we want to show drivers some of what our available Mazda models can do. Read more to learn about what's available in Doral and also what some of our favorite Mazda models are.
Some Great Certified Pre-Owned Mazda Models
At our dealership, we offer a fantastic selection of certified pre-owned Mazda models for Doral drivers to choose from. If you're after a fuel efficient and compact vehicle for your commute, we recommend that you check out the available Mazda3. This stylish sedan offers drivers a great collection of features, all in a small, sporty package.
If you need a bit more room for cargo and passengers, look over to the available Mazda CX-5. This SUV is designed to offer drivers a comfortable experience that's great for long drives and frequent commutes.
What are Certified Pre-Owned Models?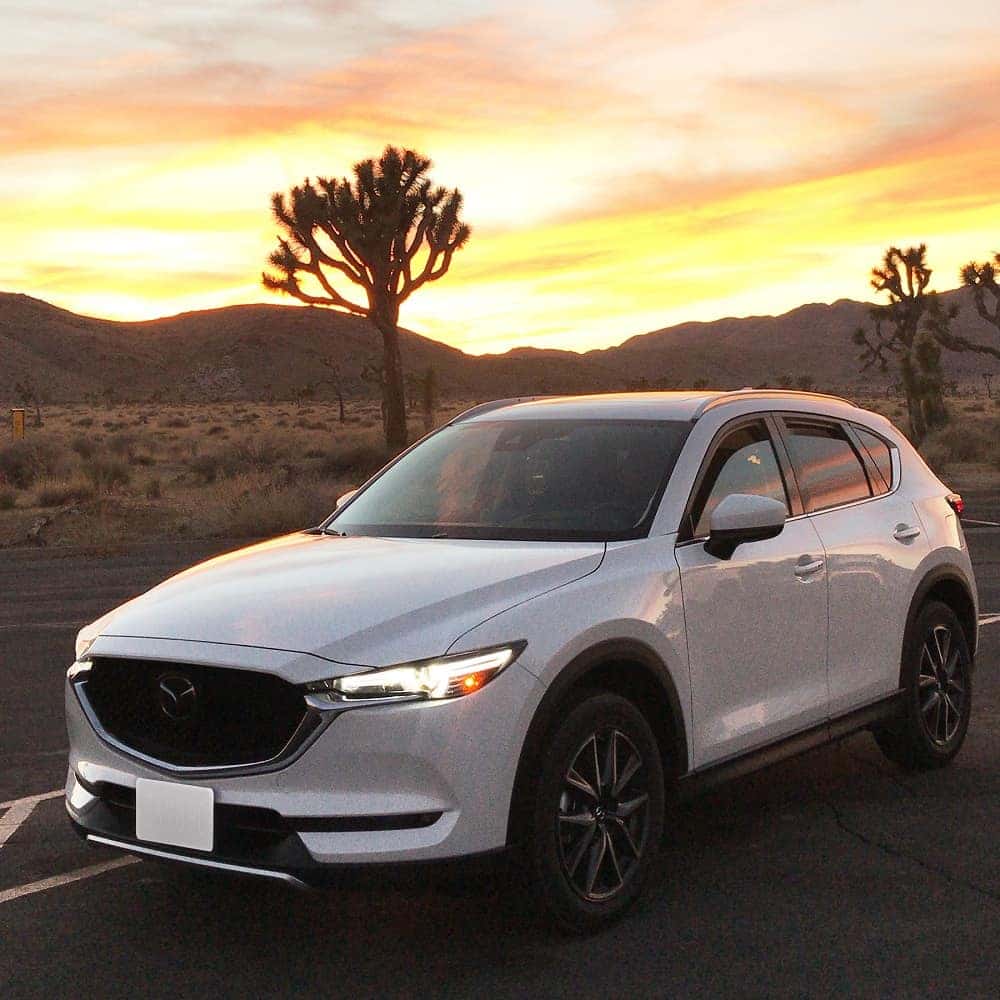 When you're shopping for your next car, something you may be thinking about is whether you want a new or used car. New cars offer drivers the comfort that comes with knowing you're the first owner, plus they offer warranties and very low to zero mileage. Used vehicles, on the other hand, offer more cars to choose from, as well as some fantastic deals.
Mazda certified pre-owned vehicles offer drivers a compromise between the low mileage of new cars and the great deals of used cars. These vehicles have gone through a rigorous multi-point inspection by a Mazda technician before gaining the title of "certified".
In addition to these vehicles being new and having low mileage, Mazda certified pre-owned vehicles also come with a warranty. You'll able to enjoy the peace of mind that comes with knowing your vehicle is covered for some time in the event that a malfunction occurs. Simply bring your vehicle back to a Mazda dealership and they will repair it under the warranty.
Here's some quick facts about our Certified Pre-Owned Inventory:
All Genuine Mazda parts carry 12-month, 12,000-mile warranty coverage
Mazda Genuine Brake Pads Lifetime Warranty
 Mazda Tire Center tires 24-month road hazard coverage
The Certified Pre-Owned warranty coverage transfers between buyers and sellers
All CPO vehicles include a 12 month/12,000-mile limited vehicle warranty
Our Available Financing Services
Once you've decided on getting a hold of a Mazda vehicle for yourself, come meet with our finance team to set up an auto loan. We can work with you to research various lenders so that we can find you the best available offer. Plus, for added convenience, you can apply for an auto loan on our website simply by filling out our pre-approval page.
Things to do in Doral FL
The Doral area treats residents and guests alike to a vibrant community with plenty of great things to do all day long. With a thriving nightlife and delicious cuisines hailing from a bevy of cultures, this is a city that always has something to explore.
If you're looking for a place to eat, we recommend Bulla Gastrobar, which features a great drink selection and creative tapas style dishes. However, in order to get around Doral easily, you want to have a Certified Pre-Owned Mazda from our dealership.
Test Drive a Certified Pre-Owned Mazda near Doral
There's nothing quite like the sense of freedom that comes with rolling down the windows and driving through Doral in a certified pre-owned Mazda. At Ocean Mazda, we want to provide the experience of taking you through a tour of our extensive inventory.
If you're interested in learning more about a vehicle we have available, schedule a test drive with us online or over the phone today!