Mazda Brake Service and Repairs in Doral, FL, Near Hialeah and Miami Lakes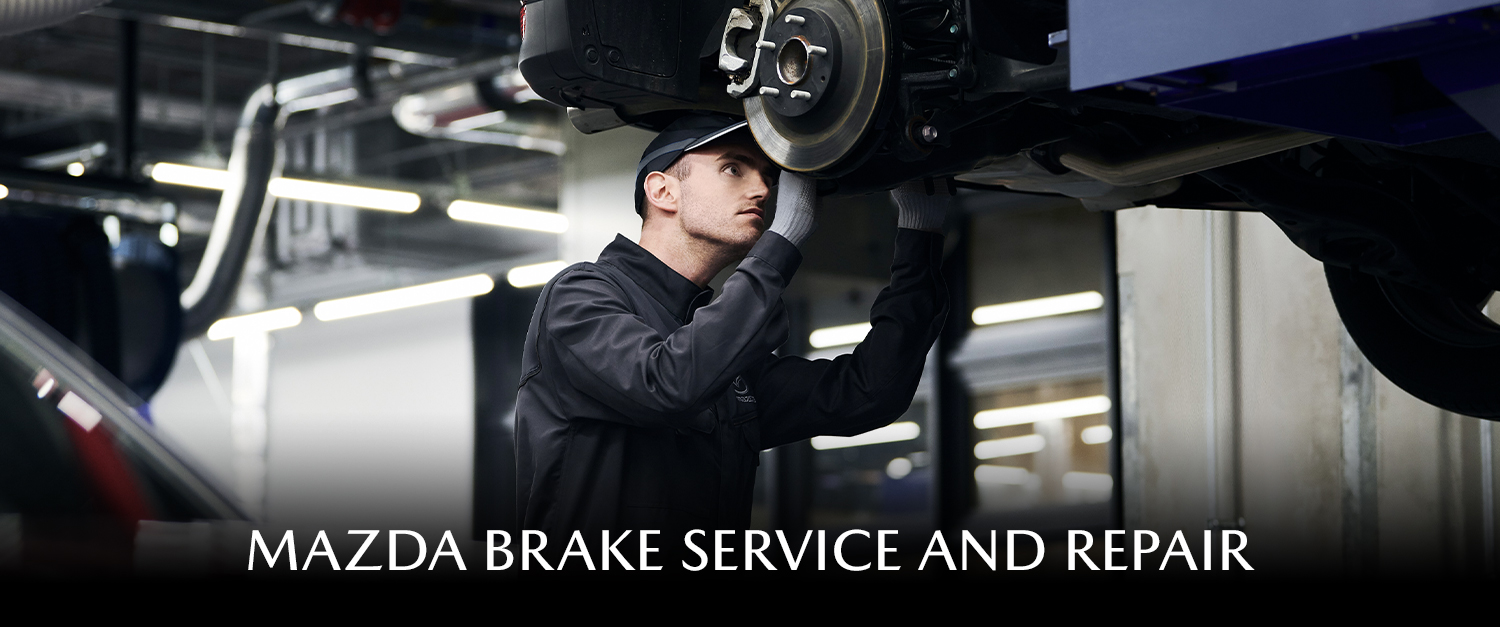 (786) 269-0715 | 9675 NW 12th St, Doral, FL 33172Hours: Mon-Fri – 7:30 AM – 5:00 PM, Sat – 7:30 AM – 3:00 PM (No Appointments), Sun – Closed
Mazda Brake Service and Repairs in Doral, FL, near Hialeah, Miami Lakes, and Pembroke Pines
With brake service and repair from Ocean Mazda in Doral, FL ‐ near Hialeah, Miami Lakes, and Pembroke Pines ‐ you'll feel safe each time you hit the road. Your car's brakes are an essential part of a safe drive, and you rely on them to keep your family and you protected. If you have to stop in a moment's notice to avoid a crash, reliable brakes could be a lifesaver for you and everyone in your car. There are a number of symptoms that could signify weak brakes, and it's important to be aware of these warning signs before it's too late. When you prioritize regular maintenance and upkeep, you ensure a safe drive and will have peace of mind each time you're on the road.
When you're behind the wheel, you should take note of any signs of brake wear. These include squeaking and squealing when the brakes are applied, or a grinding noise and shaking feeling when you press the pedal. These symptoms could mean your brake pads are worn, at which time you should have them inspected to prevent further damages. If brake issues aren't taken care of in a timely manner, you may face costly damages and extensive repairs that put a hitch in both your plans and your budget.
When you bring your vehicle to Ocean Mazda, you'll have the security of knowing our technicians will service your vehicle's brake system with integrity and care you won't find anywhere else.
At Ocean Mazda, your safety is our priority, which is why we work tirelessly to get you back on the road in a ride that you can feel confident about. When it's time to come in, use our convenient online scheduling tool or give us a call ‐ it's our pleasure to serve you!
Find Us