---
There's nothing quite like the comfort of driving around Doral, Miami, and Hialeah, FL, in the Mazda CX-30. With a spacious and premium interior along with smooth handling and swift acceleration, it's at the top of the list as far as subcompact SUVs.
Let's say you're heading to Kendall or West Kendall and notice a light suddenly appear on your dashboard. Thanks to its sophisticated engineering, these lights are a way for the Mazda CX-30 to communicate with you.
What exactly is your vehicle trying to make you aware of, though? Our Ocean Mazda team made this guide to help you know what to do next time you see one of these icons on the dashboard of your Mazda CX-30.
---
Warning Lights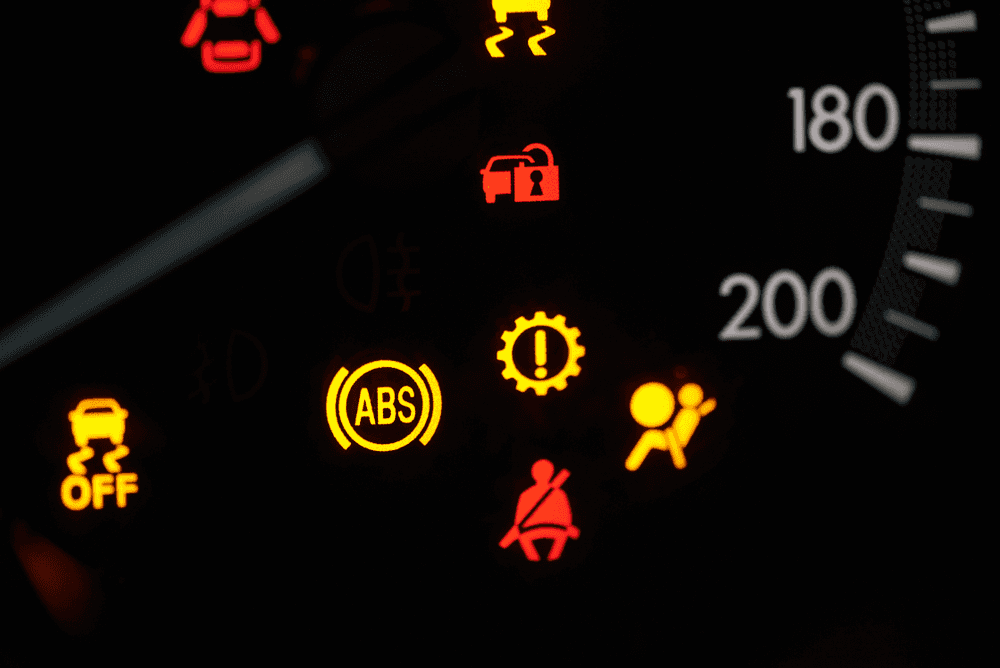 The first indication of what the light is trying to let you know is seeing which color it is. If the light that flashes on is either red or yellow, it's your Mazda CX-30 giving you a warning of a particular malfunction or issue:
Braking System Warning Light: If there's an issue with the braking system, an exclamation point along with the word BRAKE will illuminate on the dashboard. This could mean your brake fluid is low.
Charging System Warning Light: What looks like a battery, this light is an alert that there's a malfunction with the alternator or the charging system.
Engine Oil Warning Light: If you see an old oil can on your dashboard, you have low engine oil pressure. You'll either need to add more oil or get an oil change.
High Engine Coolant Temperature Warning Indication: This warning light looks like a thermometer submerged in a liquid. If you see this, your engine may be overheating. Begin to drive slowly, come to a safe place to stop, and turn off the engine to help cool it down until you get serviced.
Power Steering Malfunction Indication: If there's a malfunction with the electric power steering, there will be a picture of a steering wheel next to an exclamation point on the dashboard.
If you notice any of these common warning lights, or another red or yellow icon appears on your dashboard, you'll want a service professional to inspect your vehicle as soon as possible. This way you can quickly get the issue fixed and your Mazda CX-30 back to optimal performance.
---
Other Indicators

Other lights may appear on your dashboard that aren't alerts of a particular malfunction or issue. Some lights may be blue, green, or white. These let you know a certain system is in use, so you stay aware of the performance of your Mazda CX-30 at all times.
This includes indication lights when various systems are currently activated like your cruise control, high beams, or turn signal. Once any of these systems are disengaged, then their icon will no longer be shown on the dashboard.
---
Trusted Service for Your MAZDA CX-30
Have you noticed that one of these warning lights has turned on while driving around Kendall, Hialeah, or Miami, Florida? Schedule to have your Mazda CX-30 serviced here at Ocean Mazda and let our team of highly trained technicians fix whatever the issue may be.