It's no secret that the sunshine and warmth of Florida continue to bring in new residents from across the country and around the world. The Hammocks, FL, provides the optimal setting for a quiet vacation or relaxing home without the bustle of nearby Miami. However, with a major city nearby, plenty of activities are in store for anyone who visits this small town.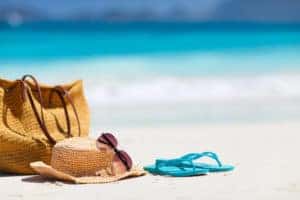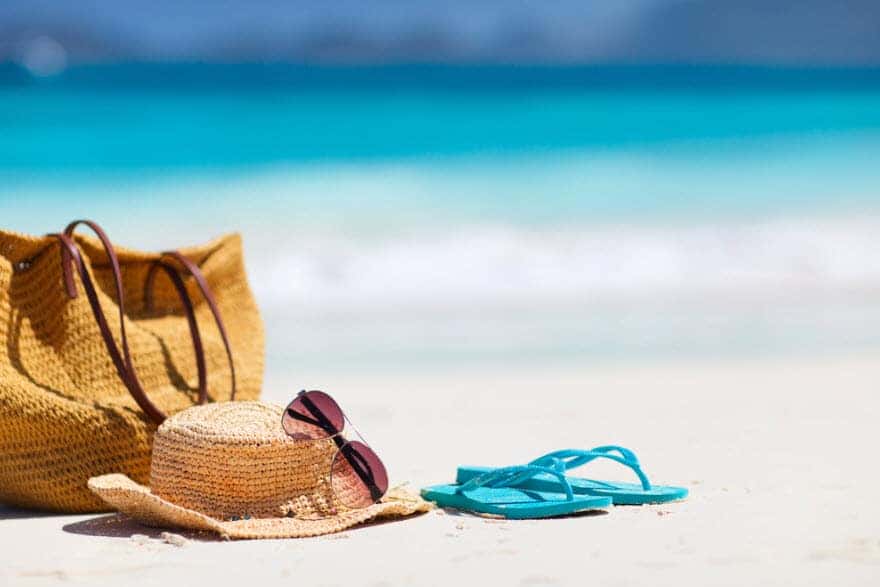 The Gold Coast Railroad Museum offers family-friendly tours of various railroad cars and locomotives. Plus, the museum has free events every first Saturday of the month. If you're looking for a more immersive experience, take a ride on one of the trains. You can also schedule photoshoots on board a railroad car for weddings or other special events.
If you revel in researching exotic animals, the Zoological Wildlife Foundation is the place for you. With guided tours throughout the 5-acre zoo, you can get a first-hand look at the habitats and lifestyles of various birds, primates, and mammals. Tours are offered by reservation only and last an hour.
For transportation to each of these unique locations, you'll need a capable vehicle. Look no further than Ocean Mazda for dynamic and reliable cars for every adventure in The Hammocks, FL. Before long, you'll be zooming down the road with the warm Florida breeze in your hair.
ABOUT OUR MAZDA DEALERSHIP NEAR THE HAMMOCKS FL
At Ocean Mazda, we know that getting your family to all the amazing attractions is your highest priority. That's why we provide hundreds of Mazda vehicles to choose from. With powerful engines and impressive fuel economies, you'll get to all your events on time without guzzling gas. Plus, each online listing contains details on the interior technology and safety features within our cars. That way, you'll always know exactly what you're getting before setting foot into our showroom.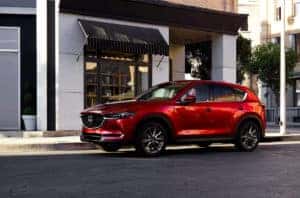 Once you've found your perfect car, our finance team is here to answer all your questions and guide you through the purchasing process. We help each customer find the payment plan that fits their budget. On top of that, we work with all types of credit scores to ensure that you get the vehicle you want. To apply for pre-approval, go online and fill out some basic information. Once your application is completed, we'll evaluate the details and contact you right away.
Our support doesn't end once you leave our dealership in your new car. We continue to care for your needs by offering a full-service maintenance center. Our expert mechanics are here to assist you with everything from routine maintenance to emergency repairs. If you'd like to schedule an appointment, fill out the online form, select a convenient date and time, and our technicians will be in touch with you shortly.
New and Used Mazda near The Hammocks
At Ocean Mazda, we want to help you get to your favorite destinations. That's why our staff has the attention to detail and compassion needed to assist you in finding your ideal vehicle. To explore every element of our cars in person, visit our showroom today or schedule a test drive! We'll have you cruising through The Hammocks, FL, behind the wheel of a new Mazda in no time.