Mazda Design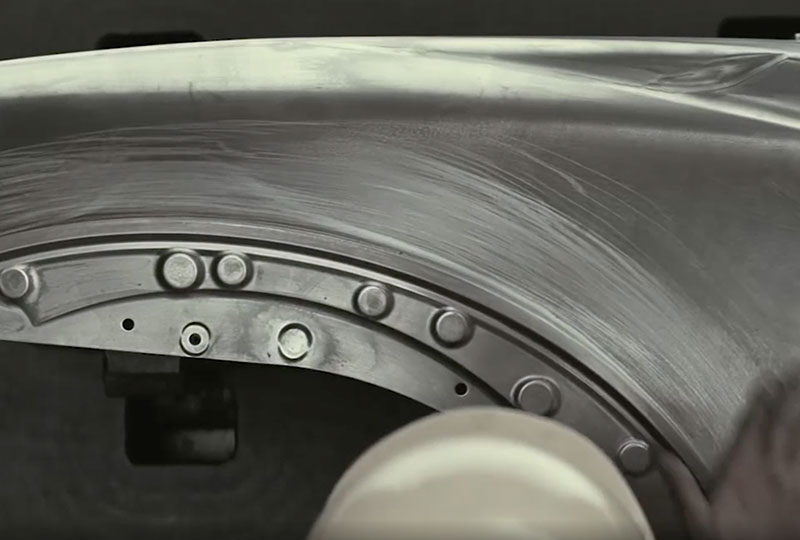 Breathing Life into Sheet Metal
We engineer cars that deliver pure driving joy. That starts with alluring design that conveys soul and personality. Design that is uniquely Mazda. Each and every car in our lineup is made to appeal to the senses, and design is the language we use to communicate that. Because we believe your emotional response to them is just as important as their mechanical response to you.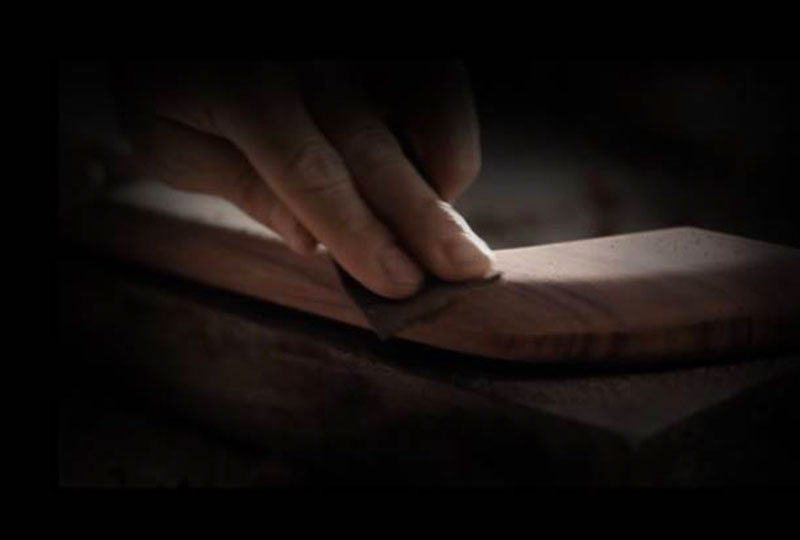 Kodo: "Soul of Motion"
Creating a sense of motion, even at a standstill—That's the essence of Mazda's KODO: "Soul of Motion" design philosophy. It allows designers to imbue each model with its own personality while staying true to a unifying theme. Cars are our canvas, and every one we make begs to be driven. We're honored that drivers are so happy to oblige.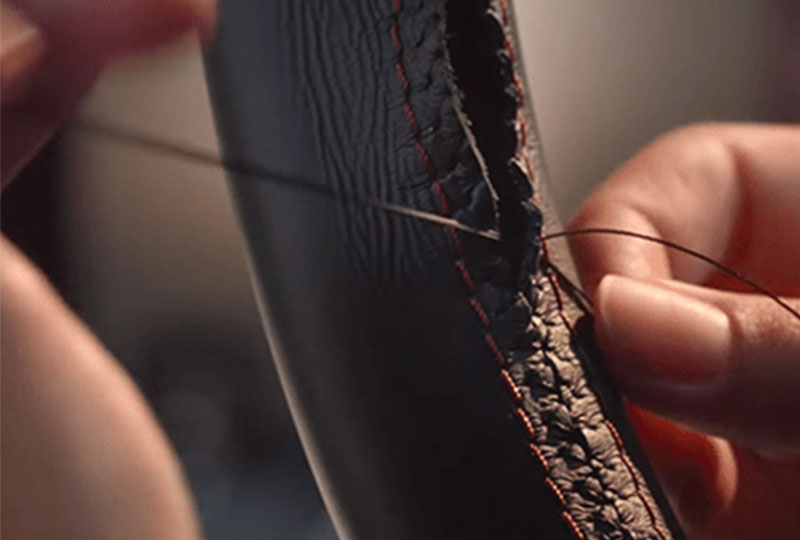 CRAFTSMANSHIP
In the same way that an artist wants to evoke a response from his audience, we want to design cars that spark emotion in drivers. Only human hands can create true art and so this is where our process begins. We call it "Exploratory Preparation," and it rarely includes anything car-like. Rather, we experiment with forms that we find exciting or pleasing and translate these ideas into fabrication, where the human hand always plays a vital role.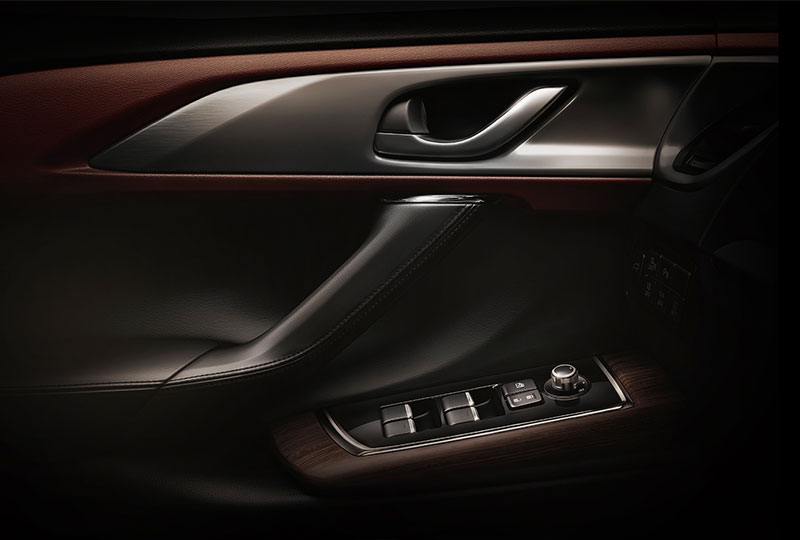 INTERIOR INDULGENCE
When a person looks at a Mazda, it's our hope that they feel the urge to drive it. We want to reinforce this feeling when they step inside. Interior designers accomplish this by creating a feeling of enveloping comfort. After countless sketches and revisions, an environment is created that encourages a bond between driver and car. Our designers take great pride in every aspect of an interior being intuitively placed and pleasing to the touch. After all, people spend a tremendous amount of time driving and we want them to feel at home across all those miles.
Find Us