Mazda Innovation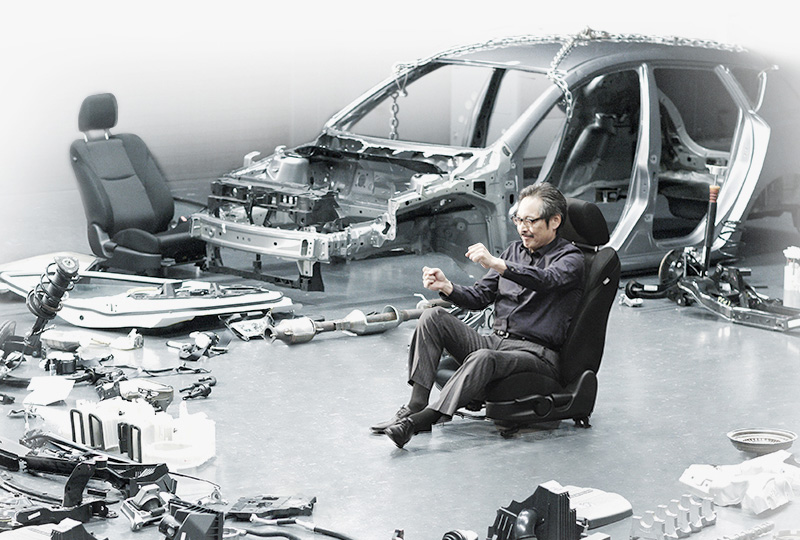 CHAMPIONING THE DRIVER
At Mazda, we are all about the drive – and how it makes you feel. Because we know that driving is so much more than the simple act of operating an automobile. It's about touch, feel. Not only should your car respond perfectly to driving input, but every system should be intuitive, instilling a sense of harmony and confidence, heightening your state of being through an elevated driving experience. That's what Mazda is all about.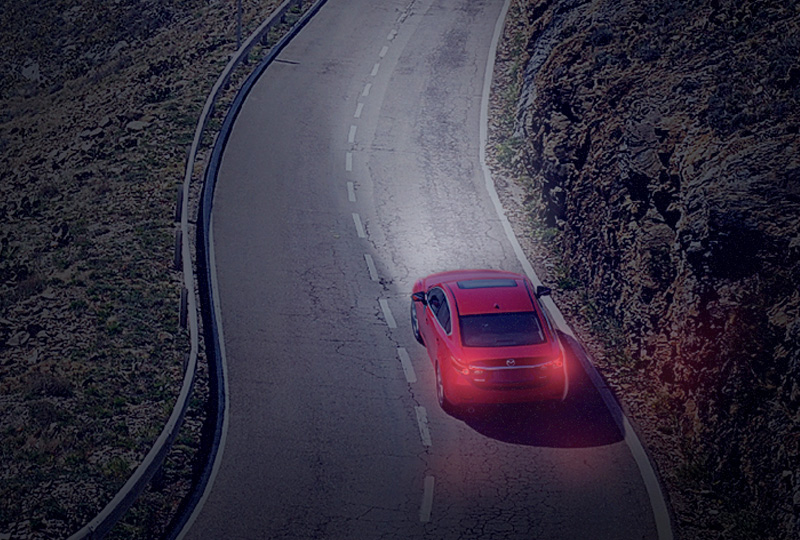 MAZDA SKYACTIV® TECHNOLOGY
When the components of a system are engineered to work together, that system will operate at peak efficiency. This is the simple idea behind Mazda SKYACTIV® TECHNOLOGY. But efficiency isn't the only benefit. It also delivers a superior drive.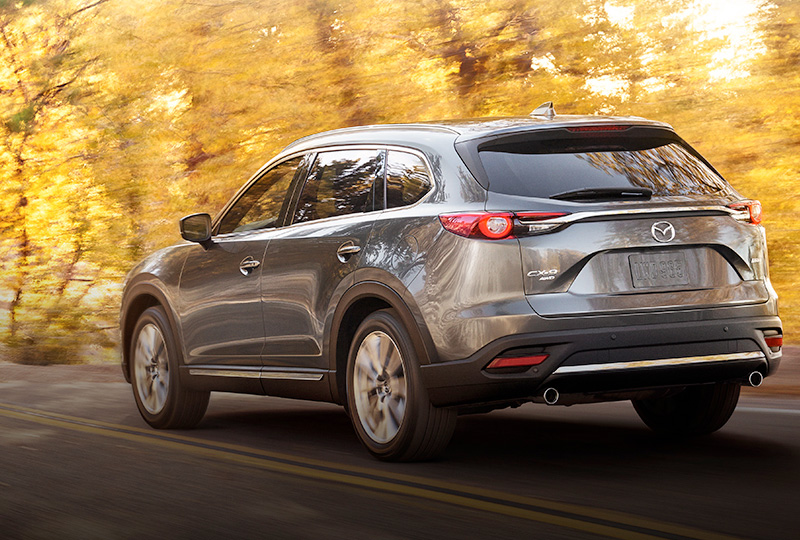 ENVIRONMENT-DRIVEN INNOVATION
Our mission to forge a closer connection between car and driver must not come at the expense of the beautiful planet to which we are all connected. Environmental impact is always top of mind. So we're proud that as of January 2018, and for the fifth consecutive year (2012-2016), Mazda has achieved the highest fuel efficiency of any other mainstream automotive manufacturer according to the U.S. Environmental Protection Agency.2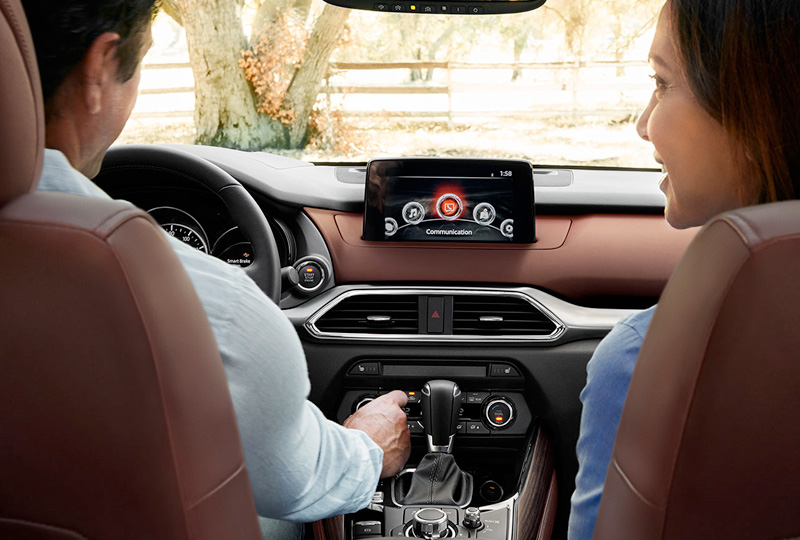 CONNECTED TO THE ROAD. AND THE WORLD.
Fostering a bond between car and driver is a task that goes beyond driving dynamics. In today's hyper-connected world, cars have become communication tools. Another opportunity for Mazda to improve the driving experience. MAZDA CONNECT™ is our next-generation interface that allows you to access the information you need and the entertainment you want.4
Find Us