Mazda Lease Deals near Doral FL

Doral drivers in search of a vehicle with tight handling and high-end technology will want to look into our Mazda lease deals. There are a wide variety of Mazda vehicles available for lease on our lot at Ocean Mazda.
Keep on reading to learn what vehicles we have on offer and what you can discover in the city of Doral. Apply for a Mazda lease today to get started!
A Look at Doral FL
There's nothing quite like taking a gentle summer drive through the city of Doral, FL. This sunny community is filled with beautiful resorts that offer everything you need to get a taste of Florida. Whether you're strolling through Doral Central Park or shopping at Miami International Mall, you'll always find something here in this city.
If you want to get a bite to eat around town, there's a wide selection of both casual and premier dining locations in the area. We recommend the Central Park Food Station, a restaurant offering Venezuelan fast food dishes. However, if you want to get around Doral easily, you will want to explore the Mazda lease deals at our dealership.
Our Available Mazda Models for Lease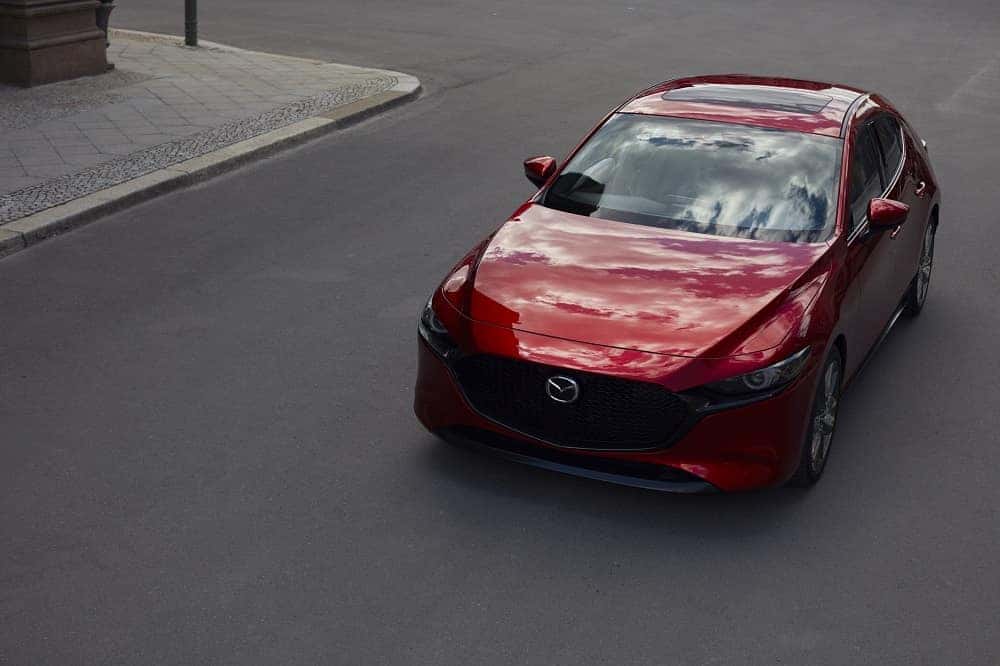 Mazda creates vehicles that offer a wide range of convenient features all in a car designed to drive smoothly and efficiently. Our dealership wants to provide Doral drivers with great Mazda lease deals to get them in a car they'll love.
For those who enjoy a compact ride, we offer the available Mazda3 for lease. This model is designed to be low-profile and sporty to make driving in the city an absolute breeze. It even comes in an available hatchback model for drivers who need some extra space.
When you want a comprehensive SUV for traveling on vacation, the Mazda CX-5 offers all the versatility you need. With a full set of active safety features and a wide cargo volume, you'll be able to navigate the open road with aplomb.
Introducing Our Finance Professionals
So, you've explored our lot and found the car that's right for you, now it's time to meet us in our finance center. We have a team of finance professionals who are ready to help Doral drivers get a great lease deal for their Mazda.
We're here to work with you on creating a leasing contract that works to meet your needs. Our goal is to help drivers have an easy experience when looking into leasing as an option.
Buying vs Leasing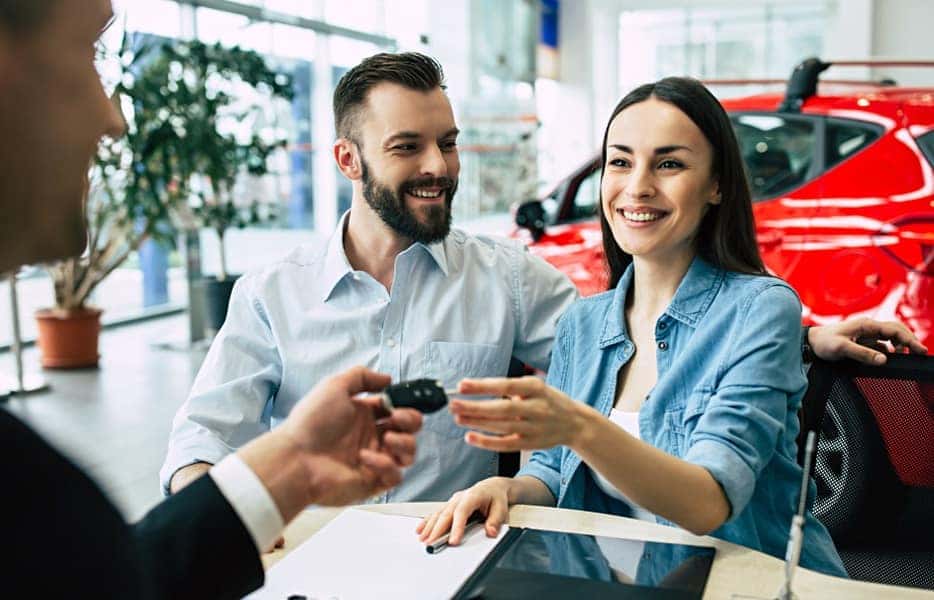 Many drivers who are shopping for their next car will likely find that they have a few options when financing it. The options they will be looking at are buying and leasing, and they both have their pros and cons. First, looking at buying, we find that this is the most straightforward path to car ownership. Drivers who buy simply pay the full price for the car over time with an auto loan.
As we look over the leasing, we find that this option provides drivers with a way to reduce their monthly payments. Instead of owning your car, lessees sign a contract agreeing to drive a car for a few years while the dealership still owns it. The agreement is that the driver saves on their monthly rate.
Leasing is an excellent option for drivers who want to take home the newest cars and they drive daily for their commute. While you don't own the car outright, this option opens up more choices when actually shopping for a car. Not sure if Mazda leasing is right for you? Find out the difference between buying vs. leasing.
Check Out Our Mazda Lease Deals Doral FL
If you're a driver in the Doral area looking for a Mazda lease deal near you, we can help you at our dealership. Ocean Mazda is happy to provide drivers with a wide selection of sporty vehicles they'll feel excited to commute in.
If you're interested in a vehicle available on our lot, schedule a test drive with us online or over the phone today!
Searching for the latest offers...