Mazda Lease Deals near Kendall FL

If you're in the market for a new car, buying doesn't have to be the only option for you. At Ocean Mazda, we have many available Mazda lease deals for Kendall drivers. If you're interested in learning about leasing, continue reading for more information on Kendall, FL, and the benefits of leasing.
Things to do in Kendall FL
Driving through the city of Kendall, you'll be able to enjoy some of the unique culture of the south Florida region with an independent spirit driving local business. This community is filled with sunny neighborhoods that are punctuated with shimmering lakes.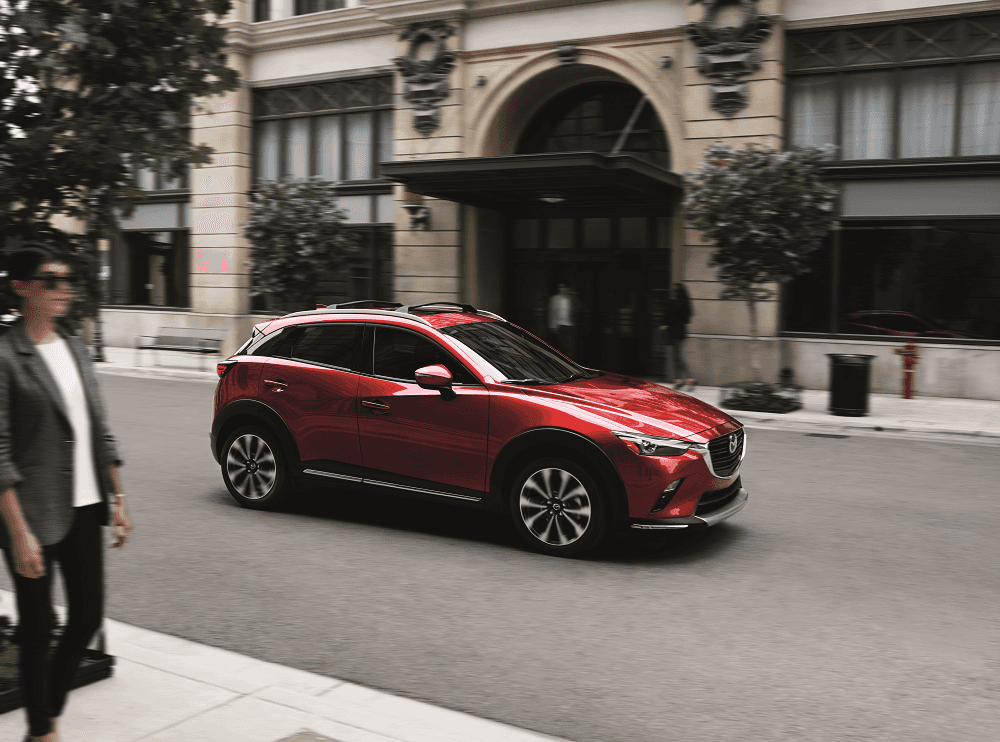 Come try some local food at Tacos & Tattoos, a taco restaurant featuring a unique atmosphere and fantastic craft beers. If you're interested in exploring Kendall though, you need a Mazda lease deal. Come into our dealership and we'll be happy to get you behind the wheel of a new car.
Mazda Models for Kendall Drivers
If you're a Kendall driver, you need a car that gives you the comfort you need for your lifestyle. Commuters and other daily drivers will enjoy the available Mazda6, a stylish midsize sedan with excellent interior features. You'll enjoy every minute of your drive to work when you're traveling in this car designed with tight handling and convenience in mind.
For those who travel a lot more, the Mazda CX-5 is an SUV offering some great handling and speed while also providing a wealth of standard safety features. Plus, a large storage space in the back allows you to stow away cargo for trips.
Meet with Our Finance Team
At our dealership, we proudly provide Kendall drivers with Mazda lease deals. To help, we have a finance team that will work with you in creating a lease contract. We can consider a number of factors that go into building our agreement so you have a lease that works with your driving needs.
How Leasing can Help You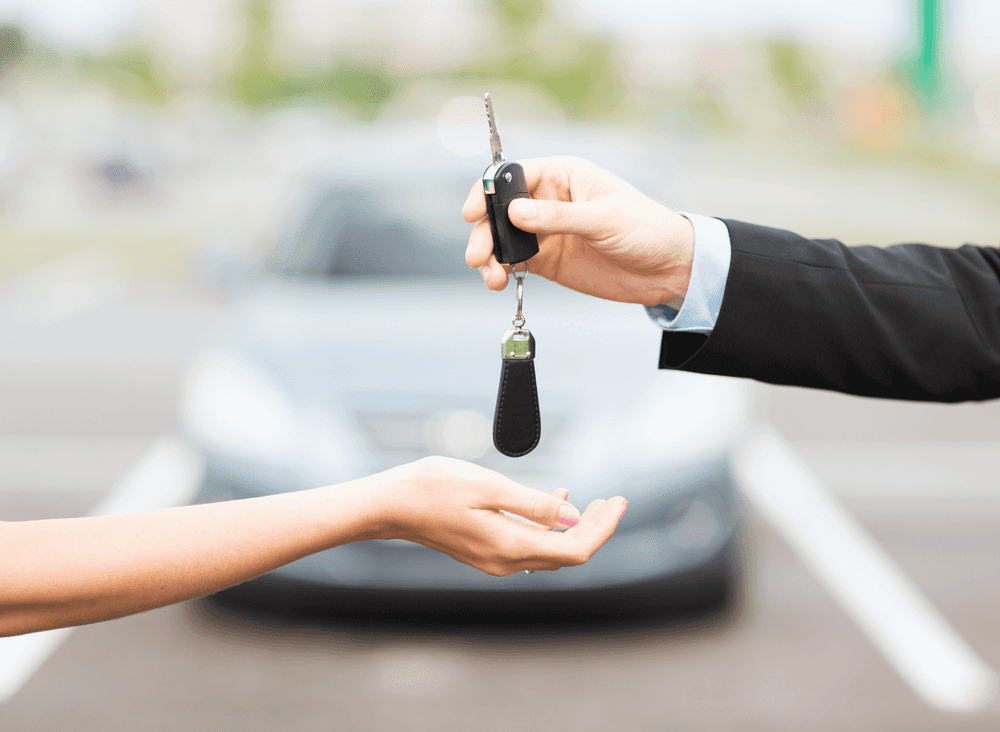 Leasing provides some choice in your shopping decision. It provides drivers with the option to only pay to drive a car for a few years.
Essentially, lessees create a contract with their dealership that states the driver can drive a car for a few years at a lower price. This is good for drivers who want the latest vehicles at a generally better monthly rate. If you want to commute in a stylish new car while knowing you got a great deal, leasing is the option for you.
Lease a Mazda at Our Dealership near Kendall FL
A great commuter car is fun to drive and comfortable to handle. Finding a vehicle like this starts with looking at a Mazda. At Ocean Mazda, we'll set Kendall drivers up with a Mazda lease deal to work for them. If you're interested in learning more about an available car on our lot, schedule a test drive with us online or over the phone today.
Searching for the latest offers...