Mazda Lease Deals near Miami Springs FL

For many commuters in the Miami Springs area, leasing a Mazda vehicle can sometimes be a much better option than financing. After all, leasing offers drivers an alternative to financing that can also provide them with lower monthly payments; so, how does it work?
To help you learn more about leasing and its many benefits, Ocean Mazda has created this in-depth guide to our Mazda lease deals. Continue reading to hear more about Miami Springs and to find out how a lease deal can help you easily get around this city!
What Can I Do in Miami Springs?
When you make your rounds through Miami Springs, you'll be treated to some of the most beautiful neighborhoods in southern Florida. Idyllic areas like Circle Park dot the town with attractive foliage and carefully curated squares.
Take a brake and go golfing at the centrally located Miami Springs Golf & Country Club. When you're done, it's only a short drive over to Crackers, a great local restaurant specializing in southern comfort food. However, getting around Miami Springs requires a car, which is where our Mazda lease deals can help!
Great Mazda Models for Miami Springs
Miami Springs is a summery town that's perfect for taking a drive, rolling the windows down, and feeling the wind in your hair. If that sounds appealing to you, we can help with our available Mazda MX-5 Miata models. This compact convertible is just what you need to make the most of your sunny mornings.
When you want to carry some equipment in the back, our available Mazda3 hatchback models offer quite a bit of space. These sporty cars give drivers the feeling of a sedan with a little extra utility, making for a car that fits a variety of lifestyles.
The Benefits of Buying and Leasing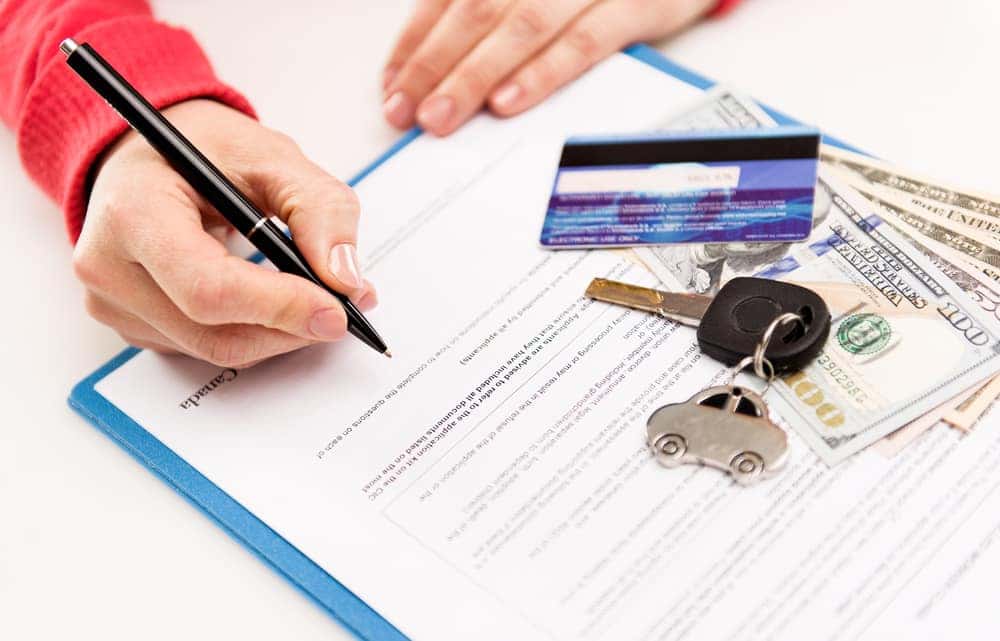 When looking for your next vehicle, you'll likely be faced with the question of whether you should buy or lease. While both options are great, they come with different pros and cons to consider.
Buying your vehicle allows you to pay off your car in full over a period of time by taking out an auto loan; in the end, you'll own the car. With leasing, on the other hand, you agree to drive the car for a few years and only pay for part of the car's value. This option is great for commuters who only drive a little bit, but who still want the newest vehicles at a lower monthly cost.
Meet with Our Finance Team
When Miami Springs drivers need a Mazda lease deal, our finance team can set them up. Come sit down with us, and we'll come up with the terms for your lease, factoring in how much you drive as well as your lifestyle.
Our finance team is here to give you a comprehensive experience when creating your lease. When we're done, you'll have a lease contract that fits right into your driving style.
Find Your Mazda Lease Deal near Miami Springs
When Miami Springs drivers are in search of a car for their drive to work, a Mazda lease deal is a great option. If you're interested in taking home one of our available models, schedule a test drive with us at Ocean Mazda today!
Searching for the latest offers...