Mazda Lease End Options in Doral, FL – Near Miami, Kendall & West Kendall (The Crossings)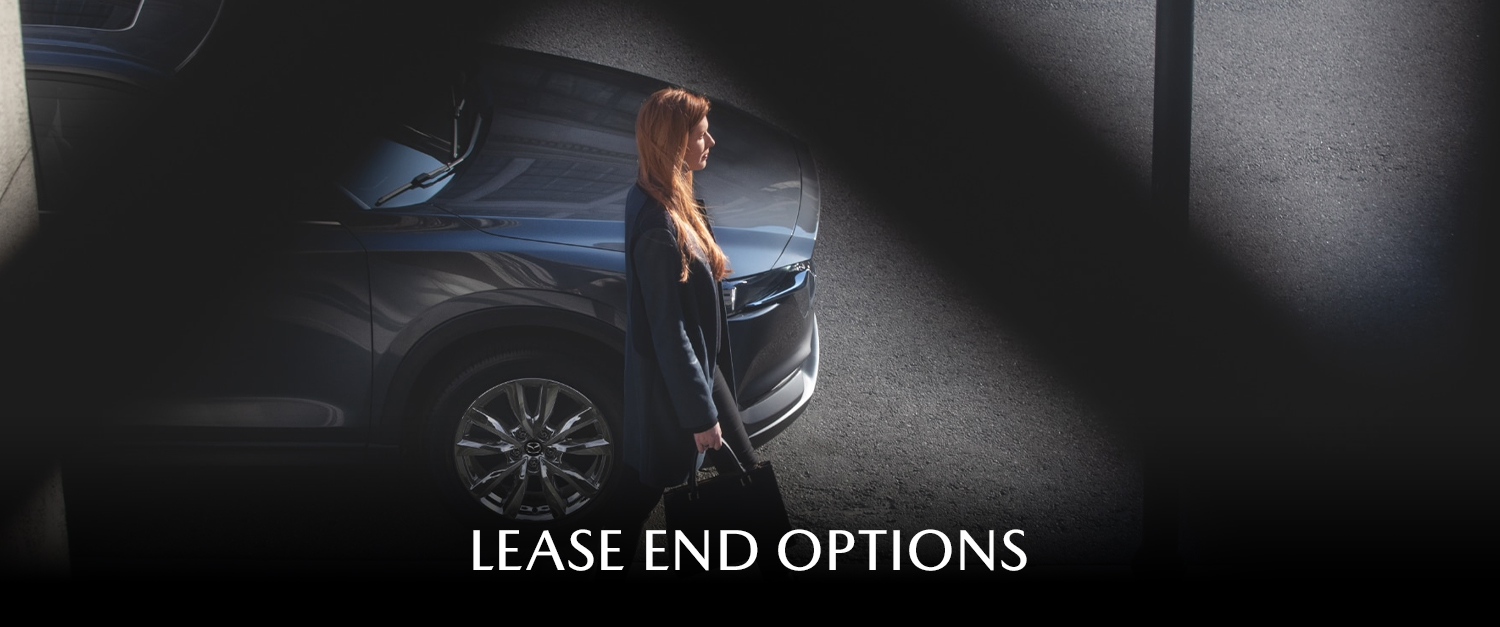 786-245-7429 | 9675 NW 12th St, Doral, FL 33172
Hours: Mon-Sat – 9:00 AM – 9:00 PM, Sun – 11:00 AM – 6:00 PM
Mazda Lease End Options in Doral, FL – near Miami, Kendall & West Kendall (The Crossings)
When you're nearing the end of your Mazda lease, Ocean Mazda in Doral, FL ‐ near Miami, Kendall & West Kendall (The Crossings) ‐ will help you explore all of your lease-end options. We understand that making decisions about your vehicle can be tricky, and there are so many options when it comes to the end of your lease. At Ocean Mazda, we're here to guide you through the process. Whether you're looking to lease again, buying out your vehicle, or returning it to the dealership, we have solutions that are sure to meet your transportation needs.
If you're someone who always looks forward to the next thing, you may want to turn in your vehicle and lease a new Mazda, so you can experience the thrill of driving a brand new ride. You can get a newer model, so you can enjoy the best of what Mazda has to offer. If you're not sure about the best choice for you and need to consider your options, you can return your vehicle to the Mazda dealership and speak with our helpful finance department about what works best for you. For those who loved their Mazda experience and don't want the fun to end, you are welcome to purchase the vehicle you've been leasing, making that exciting ride your own.

As you're preparing for your lease to end, we suggest taking advantage of an inspection. Excessive wear and tear or damage can be costly, but when you bring your vehicle in for an inspection, you can get ahead of the game. Excessive wear includes hail damage, cracked glass, permanent stains, upholstery tears, and more. Our inspections are informative and thorough, and best of all, convenient. Our team can meet you at your home, work, the dealership, or another preferred location.
When you lease or finance a new Mazda, or finance a Used Certified Mazda through Mazda Financial Services at participating dealers within 30 days of your current lease ending, we'll waive the disposition fee on terminating your lease, so you can get into your new ride for less1.
Leasing your vehicle means less commitment and more options ‐ to the very end. When your lease is up, our team works tirelessly to get you into the ride that's right for you, regardless of your budget or needs. Give the dedicated team at Ocean Mazda a call today to find out how we can assist you.
Find Us