Mazda Oil and Filter Change Service in Doral, FL, Near Hialeah and Miami Lakes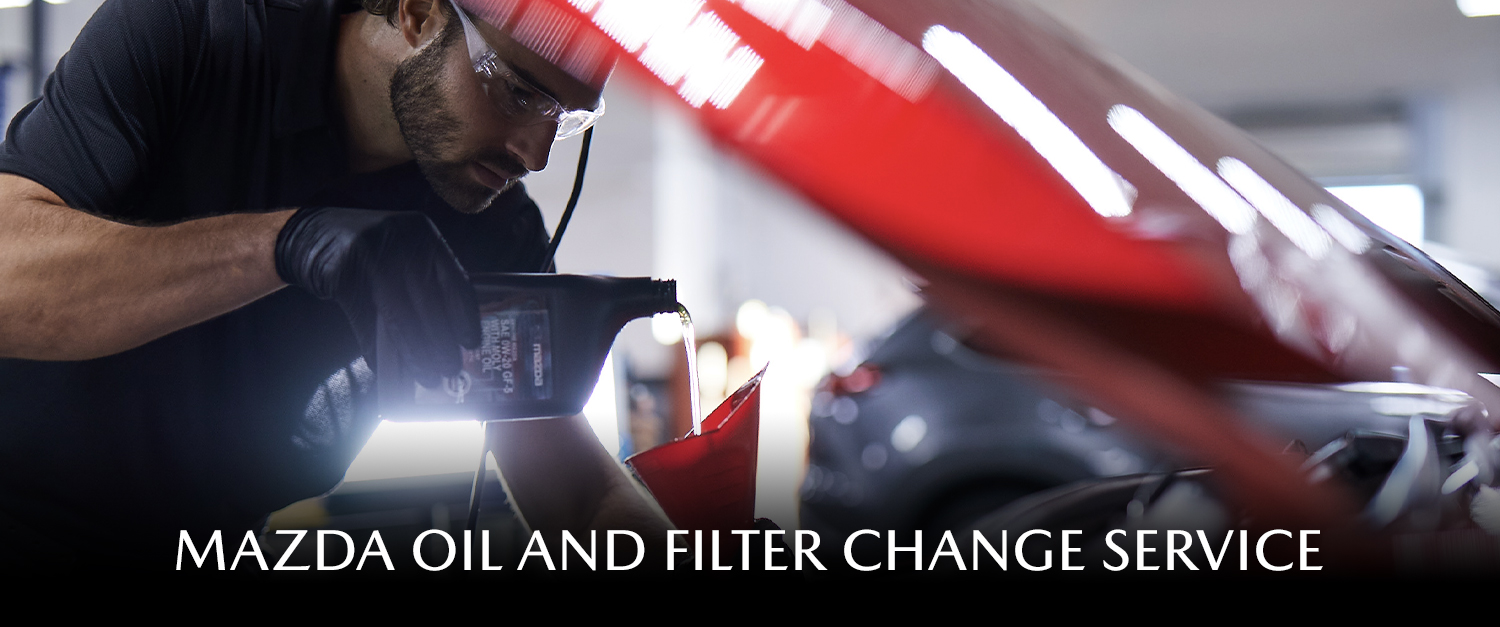 (786) 269-0715 | 9675 NW 12th St, Doral, FL 33172Hours: Mon-Fri – 7:30 AM – 5:00 PM, Sat – 7:30 AM – 3:00 PM (No Appointments), Sun – Closed
Mazda Oil and Filter Change Service in Doral, FL, near Hialeah, Miami Lakes, and Pembroke Pines
When you get oil and filter changes from the team at Ocean Mazda in Doral, FL, near Hialeah, Miami Lakes, and Pembroke Pines, you can keep your ride driving smoothly for years to come. Your car's engine is the heart of your vehicle, and it's composed of parts that work tirelessly to keep you on the road and on the way to your next destination. When these large pieces come together, they generate friction that causes heat, and if not properly maintained and cared for, your engine could suffer the consequences. However, when you bring your car in for routine maintenance and regular check-ups, you extend it's life expectancy, so you can get to where you need to go.
When your engine begins to generate heat and friction, new, untarnished oil is necessary to lubricate the moving parts and prevent locking and seizing. Without frequent oil and filter changes, your engine becomes more susceptible to stalling and failure, and could quickly lead to costly repairs and damages. New filters actively work to block excess particles and debris from clogging up the engine, allowing oil to flow continuously without interruption.
The experienced team at Ocean Mazda has the skills and expertise to perform any oil and filter services your vehicle may need. Scheduling is easy ‐ you can use our convenient online form, or give us a call today. We can't wait to serve you!
Find Us