Mazda Parts near Miami FL

Mazda is a brand crafted with your comfort and convenience in mind. When you are steering a Mazda vehicle, you know that you are enjoying a quality driving experience.
To maximize your commute—or a staycation in our area—consider how adding the right Mazda parts near Miami, FL, enhances your drive. The team at Ocean Mazda can order the pieces that tailor a vehicle to your needs.
---
The Miami Florida Area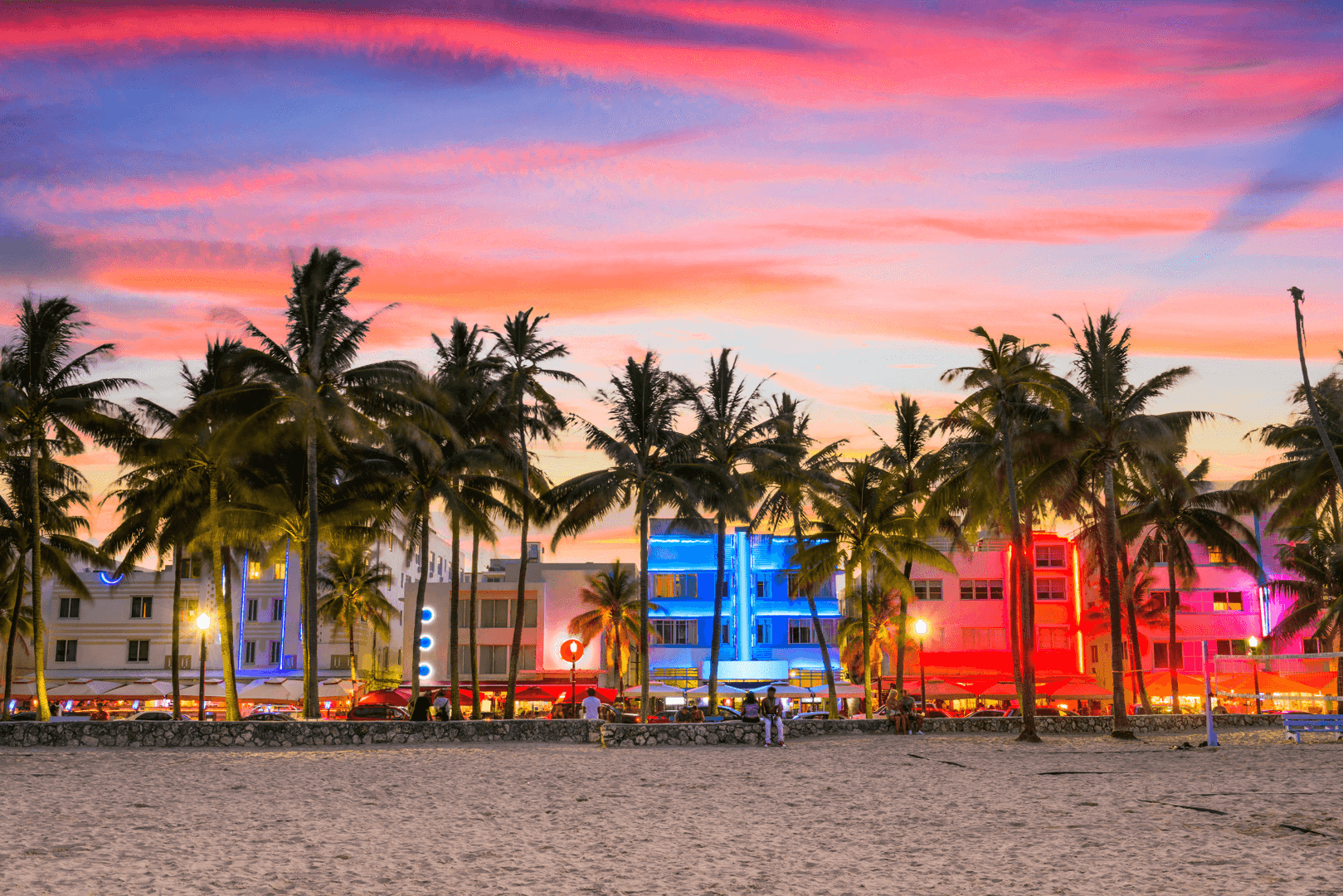 Miami, FL, lets you walk on the wild side. Whether you are coming from across the U.S.A. or live within view of Miami Beach, our city has the potential to let you unwind and explore.
Celebrate the city's vibrant culture. This can be a day spent tanning on our beaches' warm sands or a hot night out in the Wynwood Arts District. Before you dance the night away, catwalk through our Fashion District to own the moment. The pairing of fashion and fun is a feeling that can be enjoyed when you drive a Mazda.
---
Why Add Mazda Parts to Your Vehicle?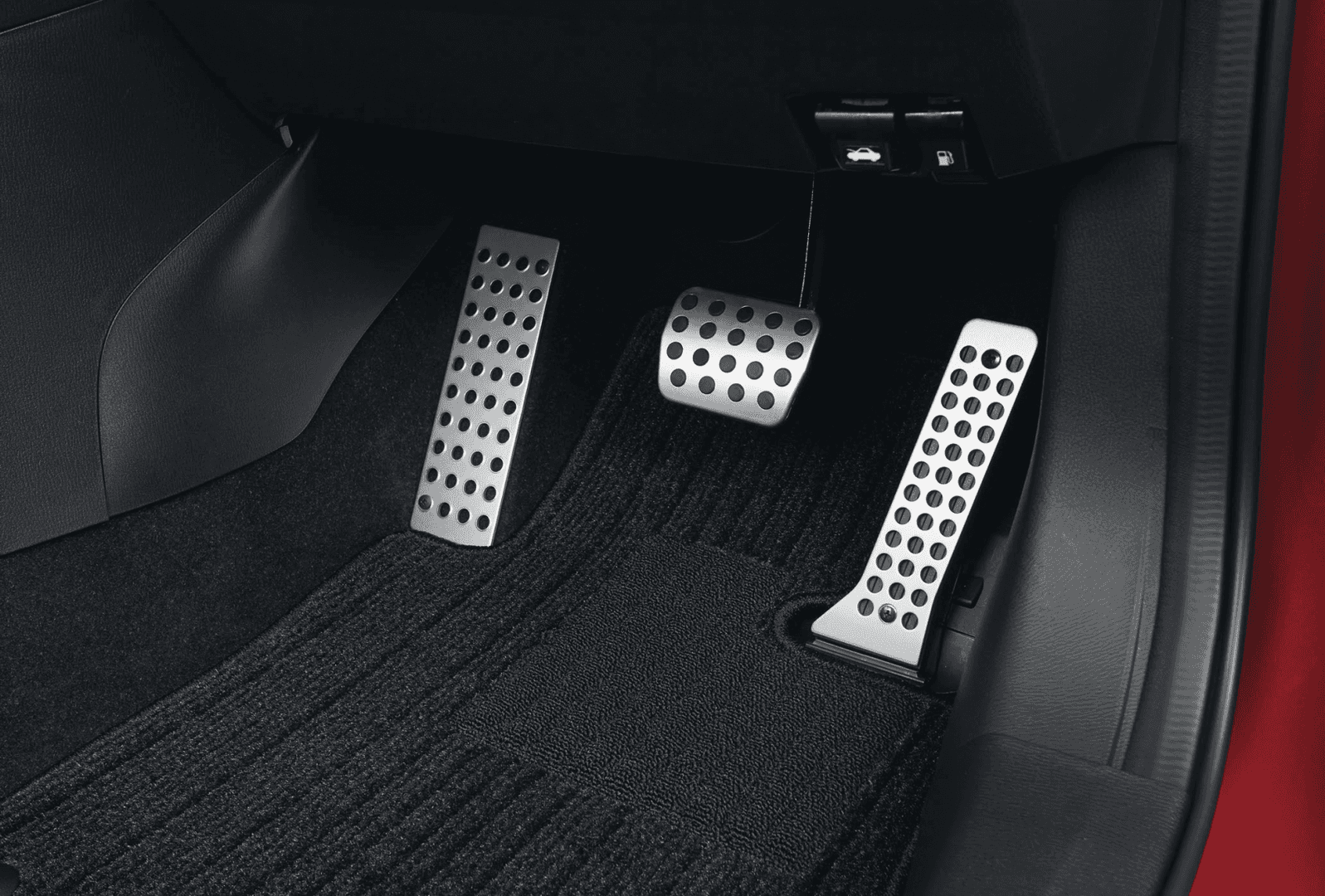 Like a shop in Little Havana, our service center's parts section can provide the finishing touch to complete your Mazda's look. Incorporating the right accessory keeps your car looking fresh.
Alloy pedals give a touch of refinement to your interior. To fit with the vibe of one of Miami's nightclubs, consider interior lighting that adds a little flair and sets the mood. Looking to perfect your exterior? Consider an addition like a satin chrome air vent bezel.
If you prefer to do a little work under the hood of a Mazda, ordering genuine parts is key to creating the performance you are comfortable with. Original equipment manufacturer parts, also known as OEM parts, provide quality to match the design of your Mazda. By using OEM parts, you can keep your vehicle running as smooth as a slow roll through South Beach.
---
Accessorize With Our Service Center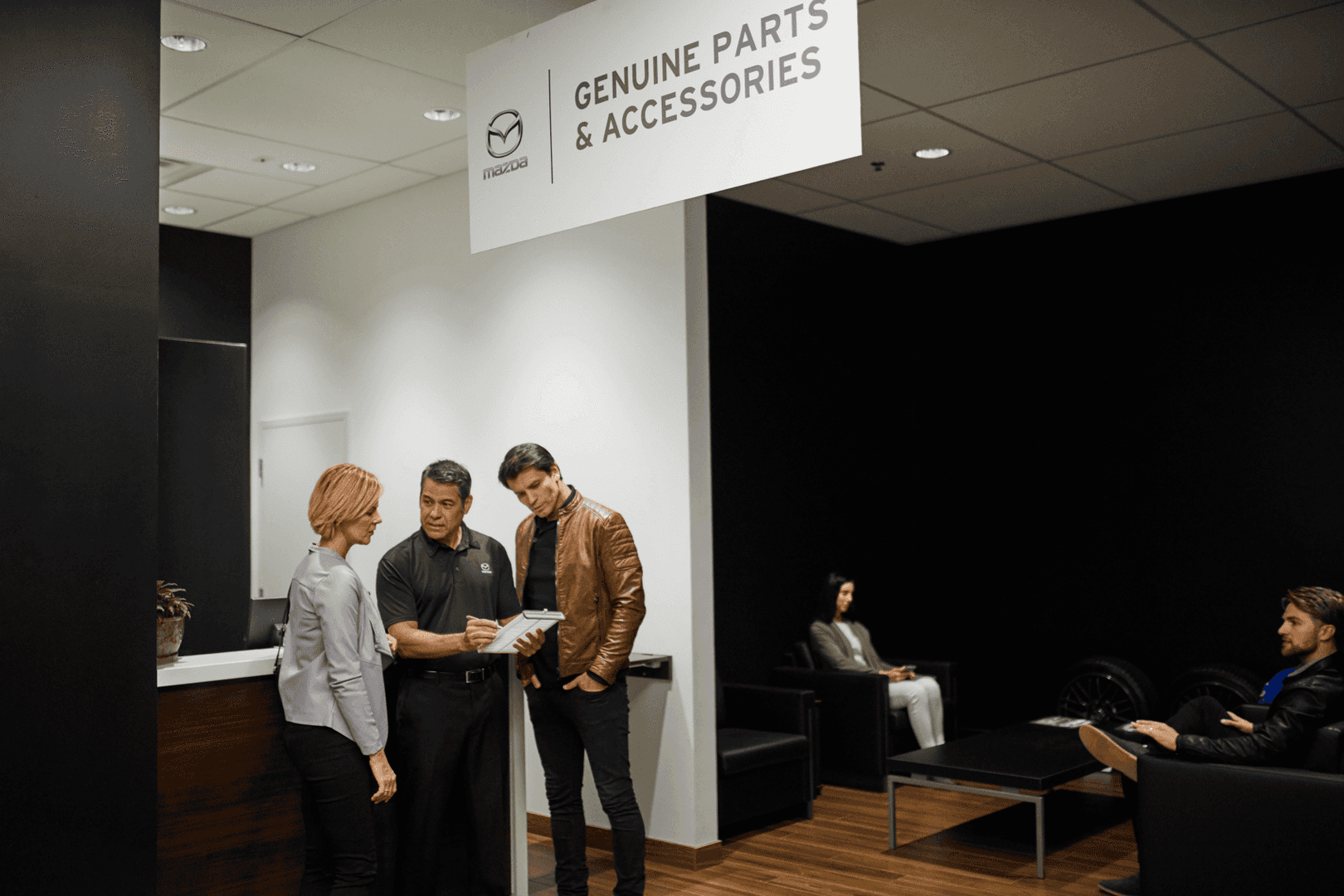 Our service center can help order the parts you need to customize or replace parts in your Mazda. This adds quality and convenience to your Mazda DIY project.
You can order Mazda parts online—just provide your vehicle information and list the parts you need. We will call you once the parts are available for pickup.
If you have any questions, you can contact our parts department online to learn more about ordering OEM parts, including pricing and available warranty information. We can make sure the part you are thinking of matches your model or trim before your order. You can also visit our dealership to review your options and explore the full possibilities of customizing your vehicle.
---
Order Mazda Parts near Miami FL
If you want to add the right part to your vehicle, Ocean Mazda can help bring the finishing touch that makes the most of your Mazda. If you're looking to order Mazda parts near Miami, FL, contact our parts department, or order parts online.