MAZDA Parts near North Miami FL

Do you love tinkering under the hood of your Mazda vehicle? Are you looking to spruce up your trusty steed with a few customizations?
If you're in the market for Mazda parts near North Miami, FL, our parts center at Ocean Mazda is the place to be. On this page, you will learn about our parts center, how you can order parts on our website, and other services we offer at our dealership.
Read on below to get started!
---
Welcome to Our Parts Center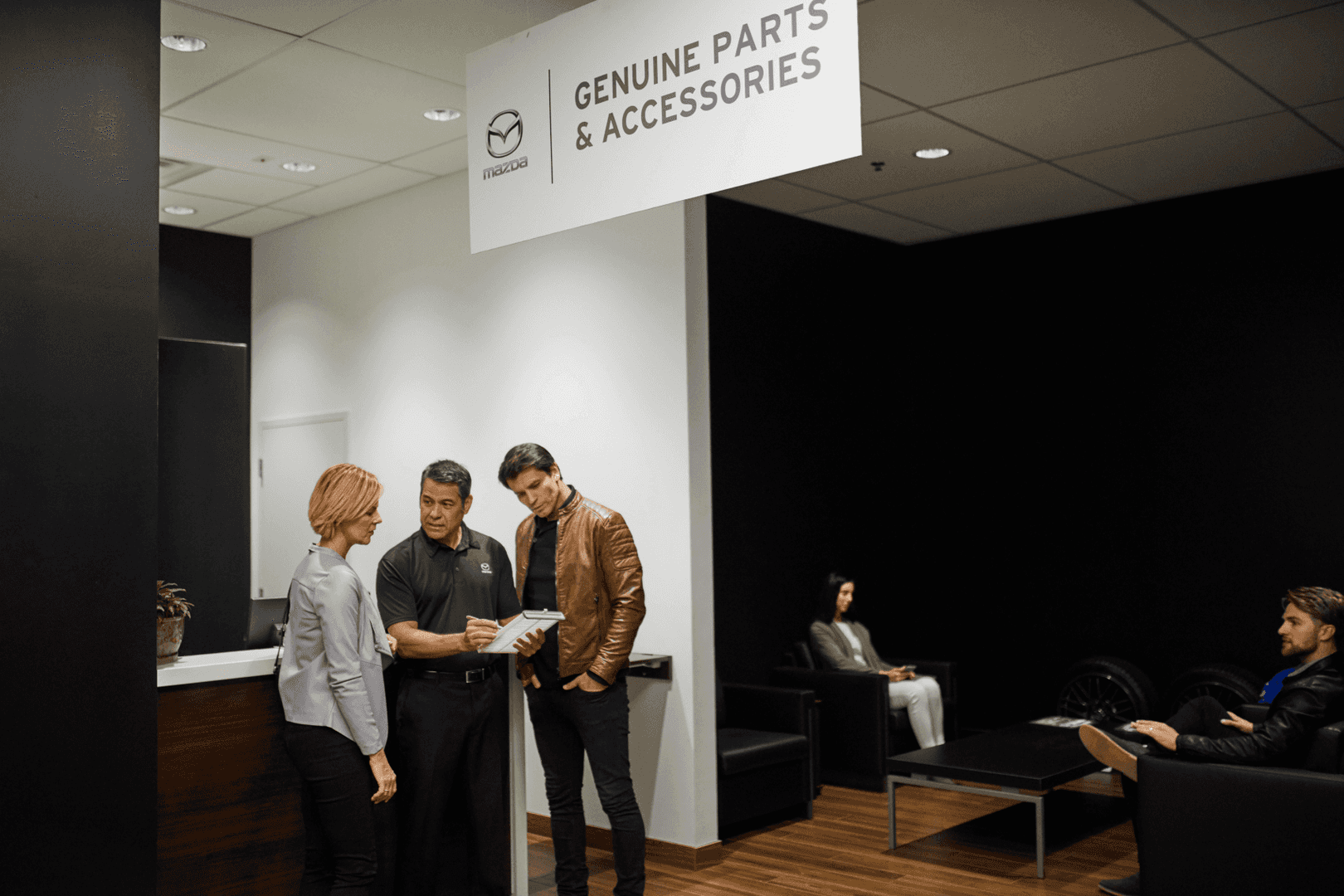 Do you need to replace your current windshield wipers? Is it time to get a new set of wheels for your Mazda? Do you want to do some finetuning under the hood?
If so, we welcome you to our parts center! We offer genuine original equipment manufacturer (OEM) parts for your DIY projects, needed repairs, or desired accessories.
Our service department maintains a large inventory of factory OEM parts that you may want or need for your Mazda. Genuine OEM parts are essential for your tinkering and customization as these parts are made specifically for your Mazda. Aftermarket parts may work for the time being but may not be ideal for your vehicle's overall health.
If you're ready to dive into a project, repair, or customization and have questions, feel free to give us a call at any time. We're here to help!
---
How to Order Parts Online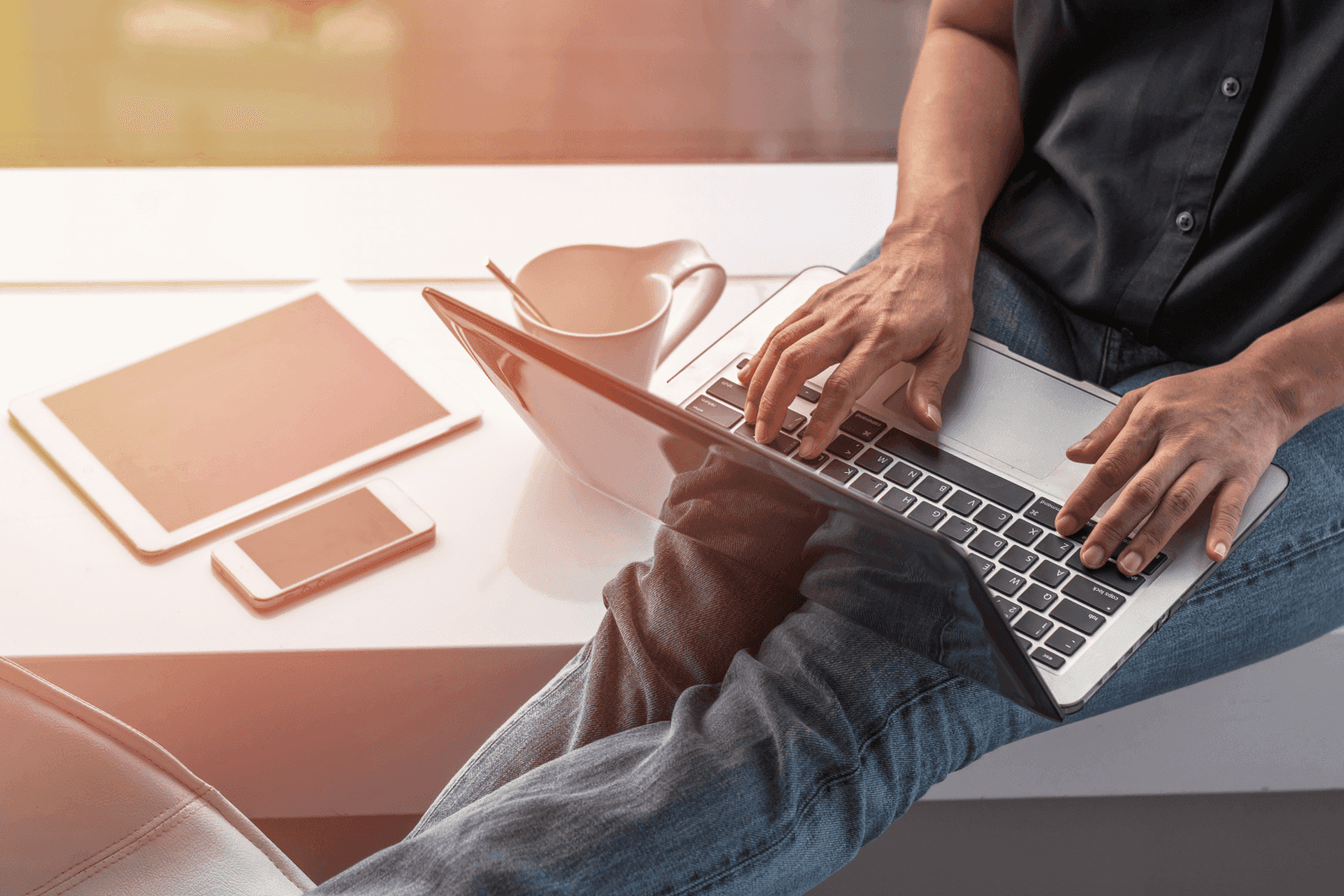 We know your life can get busy. That's why our Mazda dealership has created an online portal for ordering parts off of our website.
On the orderlittle  form, you'll need to provide this information:
Contact info: Your name, phone number, email address, and contact preference
Vehicle info: Year, model, trim, and transmission
Requested parts: Part name, number, and description, and if you would like us to install it for you
Once you fill out this simple form, it is sent directly to our parts center. From there, someone will fill your order and give you a call to tell you when your order is ready. Then, you can pick it up at our dealership.
---
Our Service Department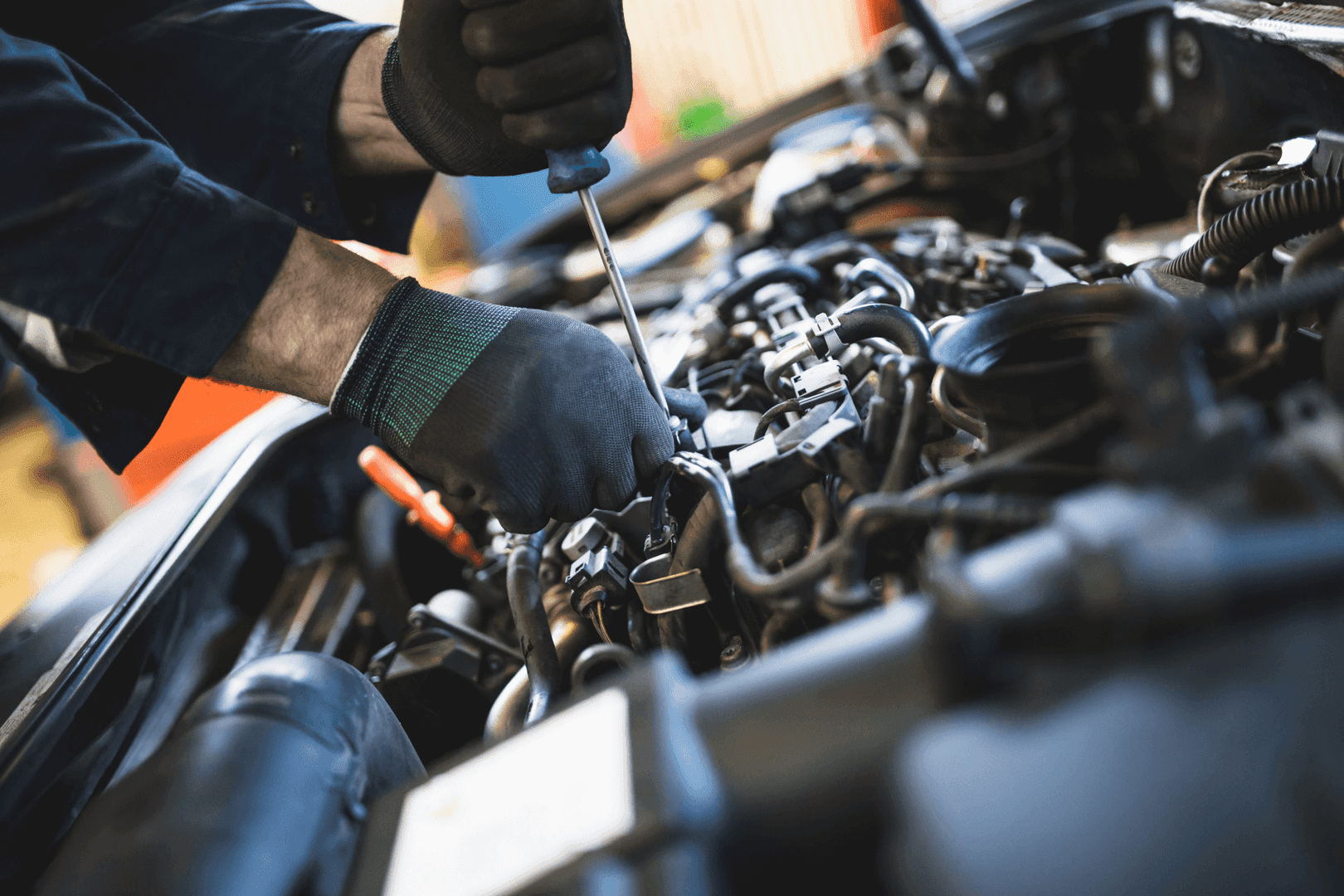 Besides our expansive parts center, we also boast a high-quality service center. Our skilled technicians can take care of your minor repairs or routine scheduled maintenance.
The services we offer include:
Tire service
Oil change
Brake service
Battery service
Routine maintenance
---
Here Comes the Sun: About North Miami FL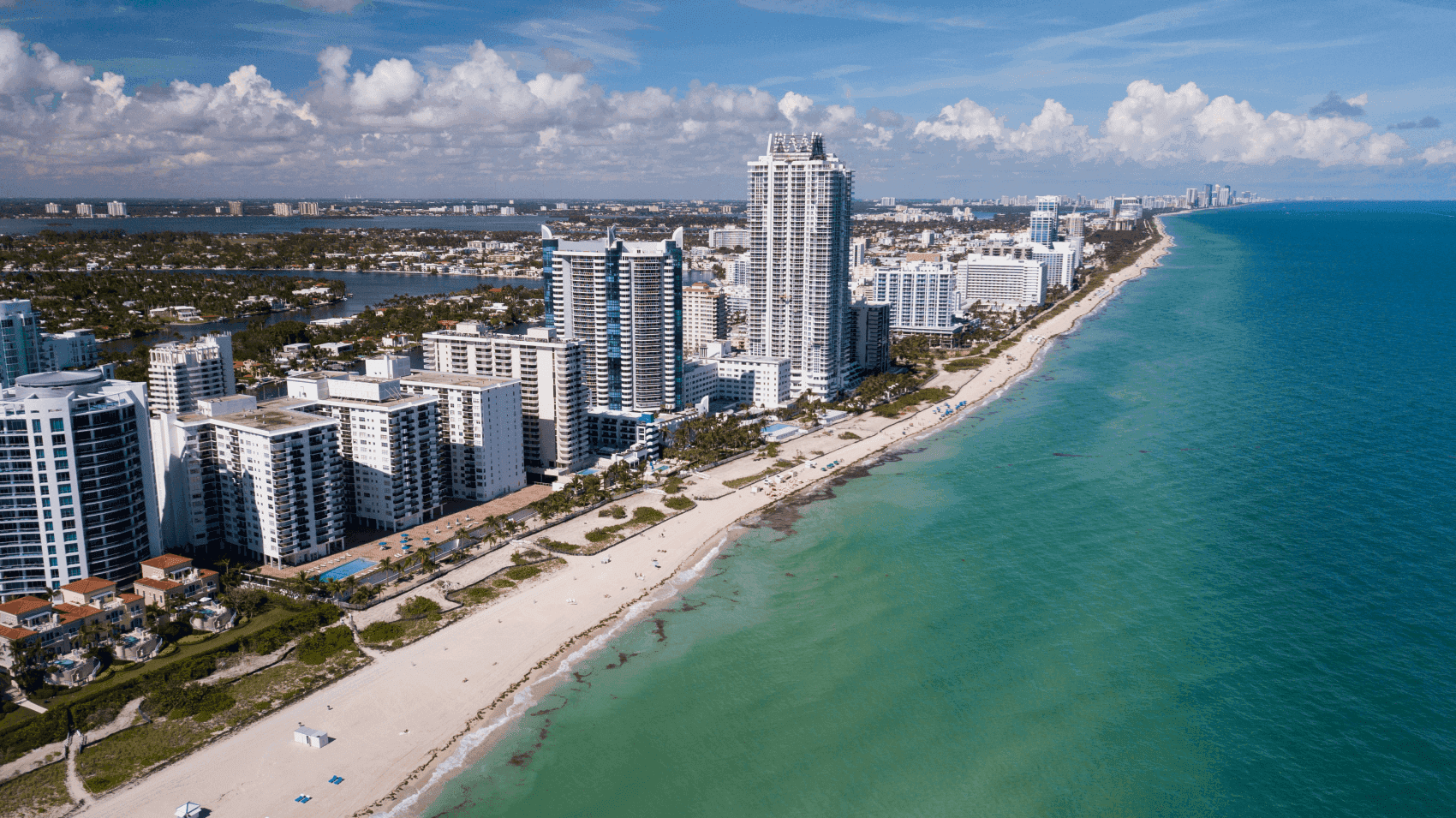 Want to take a break from tweaking your engine? North Miami is the place to be for excitement and fun in the sun. From full moon kayak tours at Oleta River Outdoor Center to taking a dive into deep sea sportfishing on the Therapy-IV, there's things to do day and night.
If you're a night owl with an international palate, North Miami is filled with cultural restaurants, like Panya Thai and Little Brazil. Not only do these restaurants teem with the flavors of their native countries, they are also great late-night spots for fun with friends, co-workers, or a date.
Don't let the party stop there. Make sure you gather the parts you need at our dealership, so you can enjoy North Miami's spice and flair for many nights and days to come.
---
Order MAZDA Parts Today!
Ready to start on that DIY vehicle project of yours? Want to deck out your ride with cool accessories?
Contact Ocean Mazda to find your perfect Mazda parts near North Miami, Florida, today!