Top Places to Volunteer near Doral FL
As the holiday season approaches, more and more people will begin to think about ways they can show gratitude by giving back to those in need. One of the most popular ways to give thanks is by volunteering at a local charity or non-profit organization.
If you've been looking for ways to get involved and have a positive impact on your community, keep reading our list of the top places to volunteer near Doral, FL!
Big Brothers Big Sisters of Miami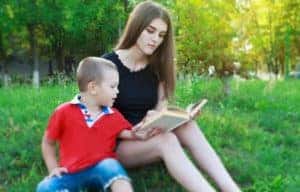 Serving over 7,000 children and families in the Miami area each year, the mission of BBBS is, "to provide each child facing adversity with a mentor that awakens them to new possibilities." Their goal is that, by providing one-on-one mentoring to children in need, it not only helps foster personal growth for the child, but also creates a safer and more supportive community overall.
BBBS provides all the support and resources you need in order to be the best big brother or sister to a local child. Community, school, and employer-based mentoring is available and, in some cases, requires as little as one hour per week.
Twitter| Facebook
Chapman Partnership
Providing comprehensive programs and services with the goal of empowering those who are facing homelessness, so they can achieve long-term self-sufficiency, is the mission of Chapman Partnership. Providing temporary housing and job training, along with access to medical and mental health services, their two locations serve over 5,000 men, women, and families each year.
Local volunteers are encouraged to give their time towards one of three areas: Through cooking and serving during their daily meal program, through family enrichment activities, or through special projects designed for church groups, businesses, or other service-oriented organizations.
Instagram| Twitter| Facebook
Human Society of Greater Miami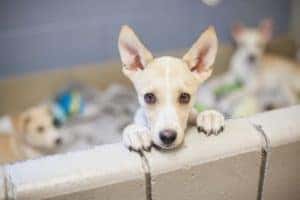 Each day, over 400 animals are cared for at the Soffer and Fine Adoption Center, providing a second chance for these lovable pets in need of a home. Located in North Miami Beach, this not-for-profit relies solely on donations, private grants, and the help of local volunteers to help feed and care for the animals on a daily basis.
There's a wide variety of ways to get involved, from planning monthly fundraising drives, to supplying bedding and walking/socializing services to help prepare each pet for their future forever home.
Instagram| Twitter | Facebook
Make a Difference Today!
In whatever way you choose to devote your time, there's a number of wonderful places to volunteer near Doral, FL.  Make sure to check out each of these fantastic organizations and contact them about how you, your family, and your friends can get involved!