What to Look for When Buying a Used Car

Ready to buy a used car? There are a few crucial components you'll need to make sure to inspect when choosing your vehicle. At Ocean Mazda, we want to provide you with all the support you need throughout the car buying experience, so we compiled this checklist of what to look for when buying a used car.
If our friends from Doral, Miami, Hialeah, Kendall, and West Kendall, FL, have any questions along the way, just reach out to a member of our team for support.
Window Sticker

The window sticker is a great place to start when looking at the best options for your next car. Before heading to the dealership, you should take the time to perform the proper research into which models, trim levels, engine specs, and technologies you're most interested in. You should also establish your budget to ensure you're selecting a car that works the best for you.
By looking at the window sticker you'll be able to see at a glance if the vehicle offers the features you're most interested in. Also, on the winder sticker, you'll find details about price, so you can quickly see if it fits your budget.
Exterior Condition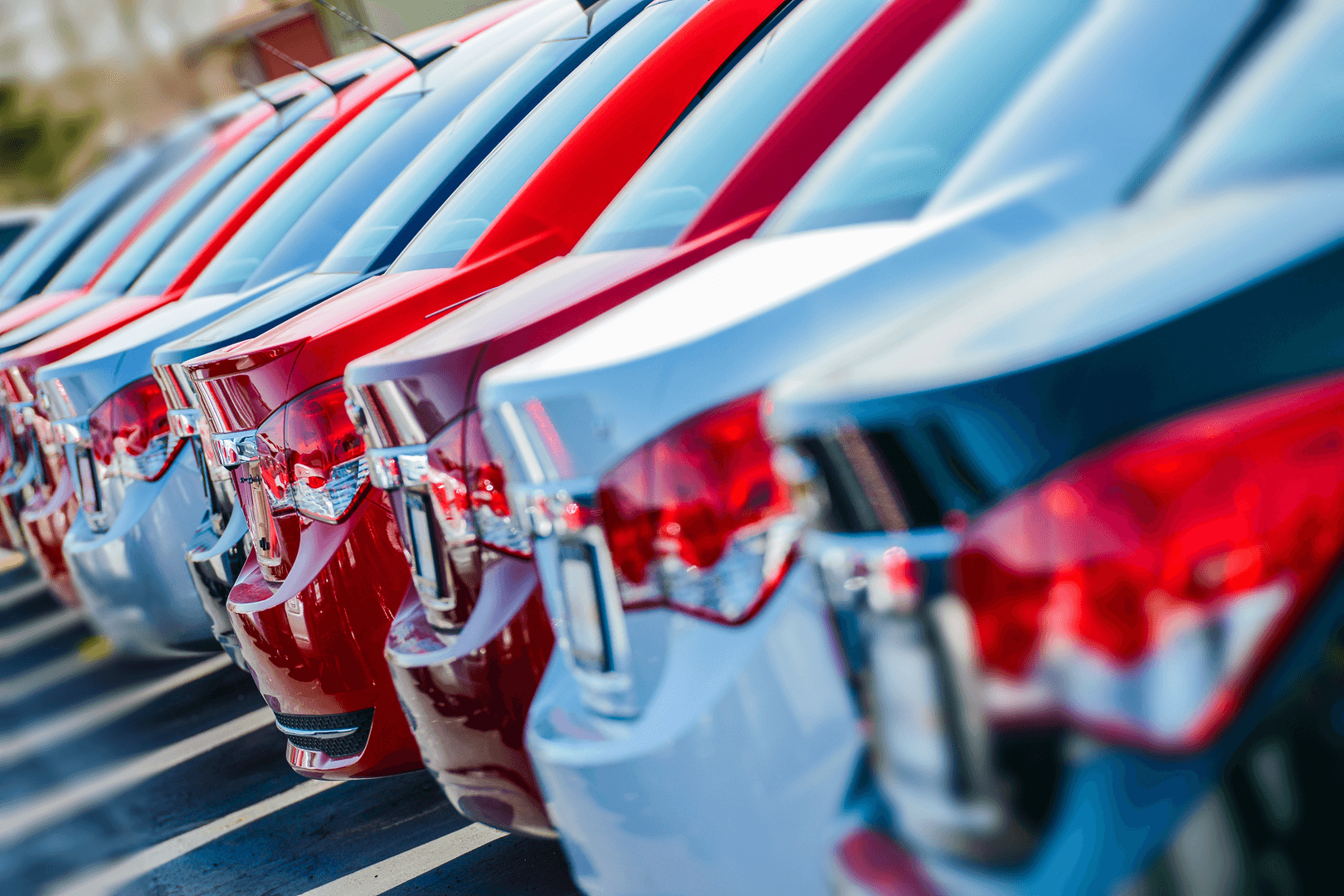 Once you've decided if the used car meets your initial qualifications, you're ready to inspect the exterior. Start by examining all around the vehicle and taking note of the following components:
Body Condition: Are there any scratches or dents you can notice? Make sure to carefully inspect your desired ride for any damage, and look at a vehicle history report to learn of any body repairs it may have undergone.
Glass: Small flaws in your windshield or windows can splinter over time and create major damage. If you see any chips, make sure to point this out to the sales team member.
Suspension: Your suspension system is what provides a smooth and stable ride. If a car isn't sitting level, then there may be an issue with this component.
Lights and lenses: Perform a quick light check on the headlights, taillights, high beams, and brake lights to ensure no bulbs are burned out.
Tires: Look at the tires to see if they're worn down or have noticeable damage. Many used cars come with brand new tires and a vehicle history report can confirm that for you as well.
Interior Comfort and Appearance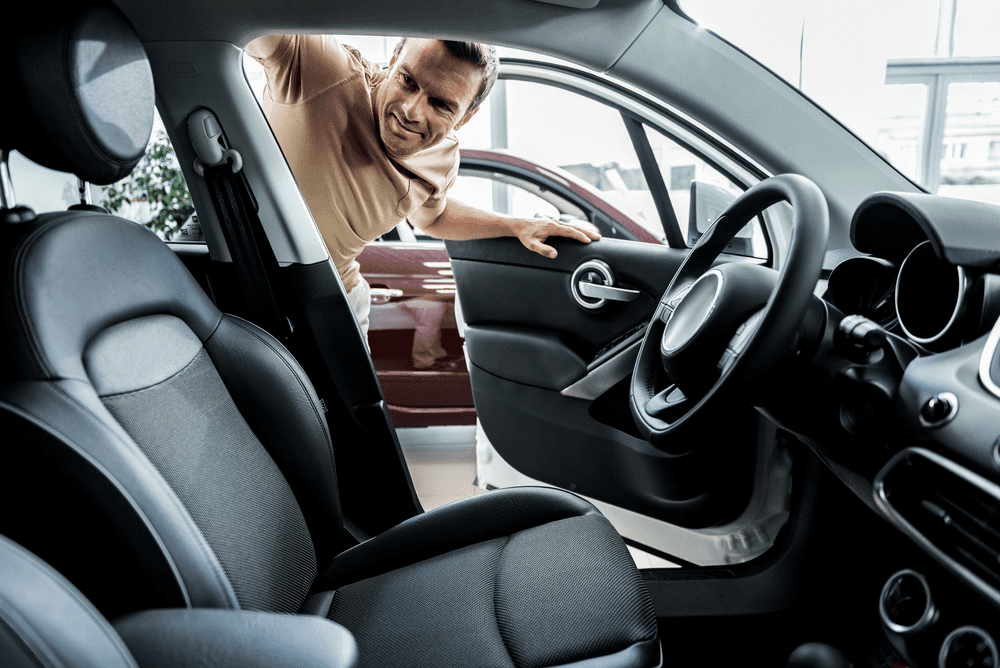 After checking out the exterior of your desired ride, move inside to give the following features a look as well:
Cabin quality
Seats
Pedals
Instruments and controls
Sound system
Roof
Trunk
Make sure to take the time to sit in the seats and play around with the sound system, so you get a comprehensive view of the car. A test drive is a great way to do a final check of these amenities.
Engine Components and Performance
A test drive will also let you know how the vehicle performs. Take note of how the car handles around turns as well as what gas mileage it receives and how quickly it accelerates.
After you take a spin, ask to see the vehicle history report to see when maintenance was done on some of the following components:
Hoses and belts
Fluids
Radiator
Battery
Buy a Used Car Today!
With your checklist in hand, you're ready to start used car shopping. Visit us at Ocean Mazda today to get started. See you soon, Doral, Miami, Hialeah, Kendall, and West Kendall, Florida!