Best Bakeries For Holiday Dessert


With our annual festivities on the horizon, it's important to know where you can find the best bakeries for holiday desserts near Doral, Miami, Hialeah, and Kendall, FL. Bringing a plate of freshly baked cookies, a decadent cake, or flaky pastries to your next party immediately elevates it to the next level.
Keep reading for our breakdown of the best bakeries for holiday desserts.
Atelier Monnier – The French Bakery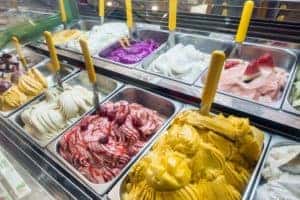 Atelier Monnier is a French Bakery that prides themselves on crafting natural, flavorful, freshly made treats. They make something for everyone, with their eclectic menu that includes gluten-free options, European delicacies, like gelato and sorbet, handcrafted chocolates, tarts, and much more. They also stock a variety of French wines to pair with your decadent desserts.
They have five locations in the Miami area. To find the one closest to you, check out their Facebook page here!
Bunnie Cakes Vegan Bakery
The idea for Bunnie Cakes Vegan Bakery was born when the owner, Mariana Cortez, couldn't find a birthday cake for her son who is allergic to dairy. It's not always easy to find a bakery that caters to people with allergies or those who eat plant-based diets, and with vegetarianism and veganism becoming more popular, this is the perfect place to get desserts everyone can enjoy. They don't compromise on flavor just because they're a vegan bakery, instead they've developed classic recipes into delicious vegan treats.
For more information, check out Bunnie Cakes Vegan Bakery's Facebook page!
Tres Leches Factory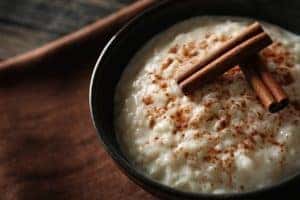 Tres Leches Factory is a Latino Bakery based in the heart of Doral, FL. Tres Leches Factory was founded 25 years ago by a Nicaraguan couple; they pride themselves on running a bakery with a tradition of high-quality desserts made with natural ingredients. They offer an assortment of delicious Latino-inspired desserts like flan, rice pudding, custards, and of course, a variety of tres leches cakes. To place an order or find out more about their menu offerings, head over to their Facebook page!
Satisfy Your Sweet Tooth!
We hope this guide of the best bakeries for holiday desserts near Doral, Miami, Hialeah, and Kendall, FL, helped you narrow down where you want to pick up this season's holiday treats. Call, stop by, or browse the menus today!