Best Bakeries near Doral FL

Whether you are planning an event and are in need of cake, or are just craving a tasty treat, let one of the best bakeries near Doral FL help you with all of your special occasion and sweet tooth needs. If you are local to, or are visiting the Doral FL area, be sure to check out these amazing bakeries to get a glimpse of their wide variety of delicious baked goods, and of course, taste test!
Tina's Original Cakes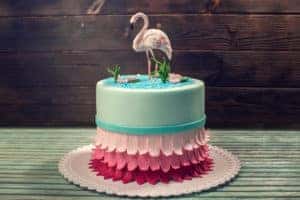 If you are on the hunt for the perfect gourmet cake, Tina's Original Cakes is your go-to. Tina's amazing pastry chefs treat each cake like a piece of art, all unique to each customer's wants and needs. Not only are the cakes stunning, but they are of course, delicious. Along with cakes, you can order from an amazing menu of cupcakes, cakepops, cookies, and pastries.
If you come in for a cake tasting, you will be able to try samples of Tina's one-of-a-kind flavors including Vanilla Rum, Pineapple, Banana, Dulce de Leche, Mango and more.
Want to know more about Tina's Original Cakes? Check out their Facebook page.
Artemis Cakes
Lawyer turned bakery owner, Artemis Cabaniel, decided to take her passion for baking and cake decorating and turn it into a business! Cabaniel has been impressing her customers with her delicate details and fabulous flavors ever since she decided to make a career switch and open the doors to Artemis Cakes.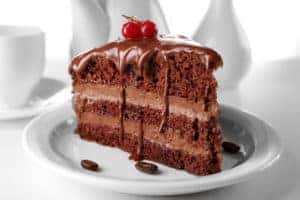 When you visit Artemis Cakes, you will notice the wide selection of cake flavors she offers including Cream Cheese Guava, Orange, Red Velvet, and more.
Check out Artemis Cakes on Facebook to learn more.
Cake It
Cake It, a unique bakery in the Doral FL area, gives you the opportunity to become your own pastry chef! Like an art class but with food, Cake It instructors assist you in decorating your own cakes, cupcakes, and doughnuts, to then take home with you to enjoy.
Cake It offers a variety of decorating classes every week. You are also able to reserve a class for an event you are hosting.
For more information on the classes at Cake It, check out their Facebook page.
Visit These Best Bakeries near Doral FL
Mouth watering yet? If so, be sure to check out (and taste test) any of these best bakeries near Doral FL!