Best Breakfast Spots to Start Your Day off Right near Miami, FL
You won't hear much arguing from most people if you say that breakfast is the best meal of the day. That is a fact among breakfast lovers, and if you happen to be one of those people, you know how exciting it is to visit a breakfast spot.
The list of breakfast spots below near Miami, FL will make your eyes blow up and cause your mouth to water, so be careful reading.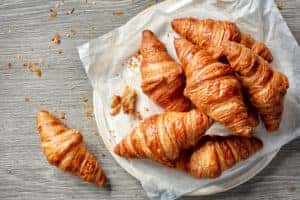 La Boulangerie Boul' Mich is a French artisanal bakery company that has been in operation in the Miami area for over 10 years. They take pride in bringing customers the freshest made products and relaxed environments that promote positive thought.
If you pay a visit to any of the bread aroma filled locations, their freshly baked lineup of croissants and flavor-rich croques are all to die for.
Morgans is the local breakfast spot that you'd go to if you want a rib-sticking breakfast reminiscent of the ones your mom or aunt used to make. Their massive menu offers something for every set of taste buds.
If you visit, make sure to try the Mascarpone and Raspberry stuffed French Toast or savory and sweet Chicken and Waffle Sandwich.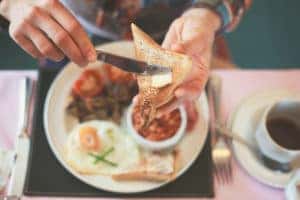 If you're in the mood for a relaxed, locally-sourced breakfast restaurant with a wide range of options, Threefold Cafe is your spot. This string of cafes were started by an Australian couple and feature a distinctive Melbourne flair.
One of their most popular dishes is the Pope Benedict that features two poached eggs on homemade hash browns with hollandaise and the option of prosciutto, smoked salmon, or pulled pork. Can you say yum?
Enjoy the best meal of the day!
If you wake with wide-eyes and an empty stomach, you'll surely want to check out some of these awesome breakfast spots near Miami, FL. You can also learn more about them before you visit by connecting with them through their social media accounts above.