Best Fishing Tours Near Hialeah, FL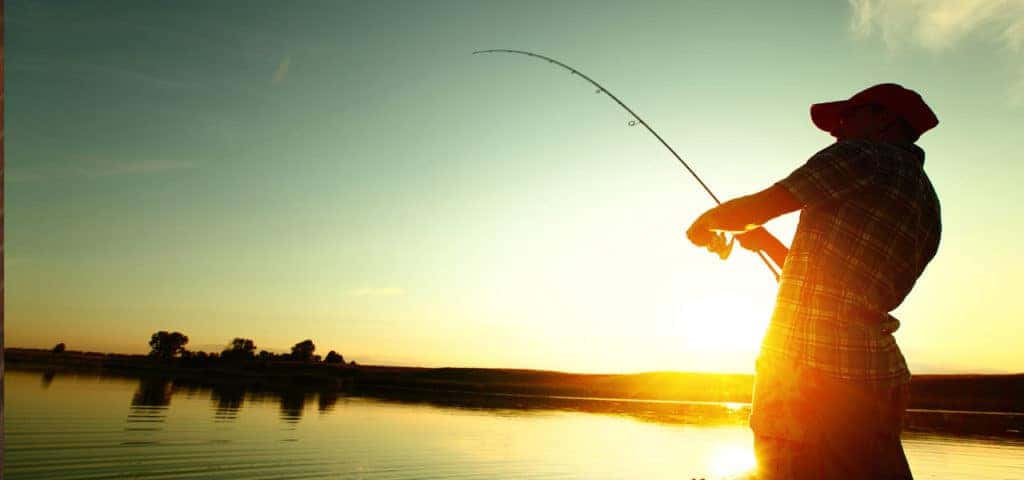 Fishing is a favorite activity among the residents of Hialeah, Florida, and visitors can't help but take part in the traditional pastime. And with such a popular hobby comes plenty of options in fishing tours.
That's why we've come up with the best fishing tours in the Hialeah area, so that you can decide which deck you'd like to hop aboard to throw a few casts. Read on to see who made our list, and prep your reel and rod to get sailing!
MIAMI FISHING
Miami Fishing provides great fishing tours that'll have you catching some keepers no matter what your skill level. Dozens of game fish are at bay, including sailfish, tuna, swordfish, mahi mahi, and other known favorites.
You can choose from a few different charter packages, including 4-hour, 6-hour, and 8-hour tours. The longer the tour, the more species of fish you have the opportunity to catch. So, grab your friends, choose your boat, and get going!
CAUGHT LOOKIN CHARTERS
Want to try some South Florida backcountry fishing? Check out Caught Lookin Charters and let Captain Jim Hobales be your fishing tour guide, while you catch giant tarpon, redfish, and snook off the Flamingo Marina.
Take the kids along, too, as these tours are great for teaching your novice anglers how to reel in the big ones. Caught Lookin Charters even provides "kid-sized" fishing tackle, so that they feel encouraged and like they can hang with the experts.
NOMAD FISHING CHARTERS
If you're looking for a great offshore or nearshore experience, check out Nomad Fishing Charters. Your personalized fishing charter can accommodate any season, and is especially great if you have anglers in your group who are less experienced.
Nomad Fishing Charters offers a variety of fishing trips, including night fishing, where you'll have the beautiful Miami skyline light up your adventure, which might be the way you get your special someone to hop aboard with you!
As you can see, there are tons of opportunities in Hialeah to work on your fishing craft, or even to get started! Book your tour with one of these great charters, and go for your biggest catch yet!