Best Restaurants to Keep You on the Fit Train near Hialeah, FL
Experts say being healthy is generally 75 percent diet and 25 percent exercise, so the food that goes into your mouth is very important to your long-term health. No matter if you're already on the fit train, or looking to climb aboard, we all like delicious food that is also good for us.
Discover some of the best healthy eats to help keep your body fresh and in shape near Hialeah, FL.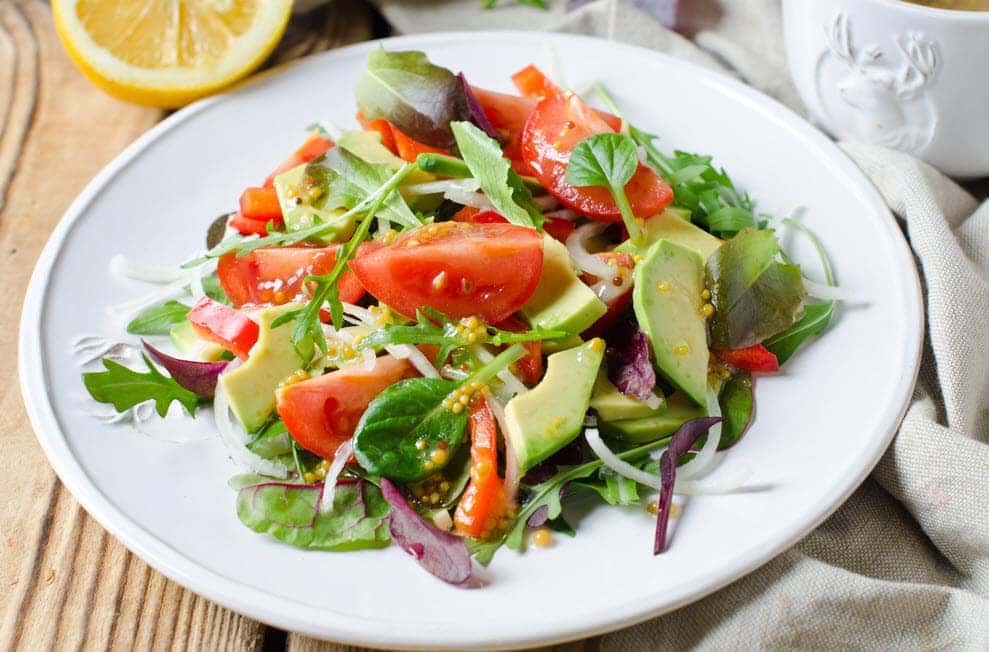 The Delirio Fresh Co has a wide-range of unique healthy food options that are made using only extra virgin olive oil and cooked only on their stone oven.
Their mouth-watering menu includes such items as their vegan CocoWhip sundaes and signature bowls. They also offer a home-delivery meal plan service that can be tailored to your dietary needs and lifestyle.
Opened in 2006, KZ Wellness Cafe is committed to helping their customers gain more energy, beauty, and health through the range of nutritional offerings they provide.
Some of the most popular items on the menu include their variety of smoothies with fresh fruit and vegetables combined with protein powder for muscle growth after a great workout.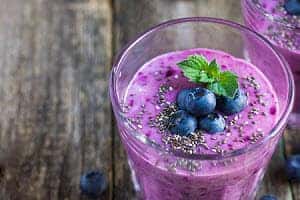 Splurge Juice Bar and Cafe is owned by a mother-daughter duo, Maria and Priscilla. They teamed up to start the location in 2014 with the ideal that "The real medicine is in the food."
They offer high-quality plant-based foods and drinks to help their customers become the healthiest versions of themselves.  They want their delicious customizable vegan juices, smoothie bowls, and entrées to improve the overall health in their community.
Discover All of These Healthy Food Options!
Your health is very important and there are some great restaurant options that make that a priority near Hialeah, FL. Make sure to check out all of the deliciously healthy eats above!