Best Mexican Restaurants for Cinco de Mayo

Cinco de Mayo is on its way, and what better way to celebrate than with a visit to a local Mexican restaurant? There are many to choose from in the area, so we've brought you this guide to some of the best Mexican restaurants for this Cinco de Mayo.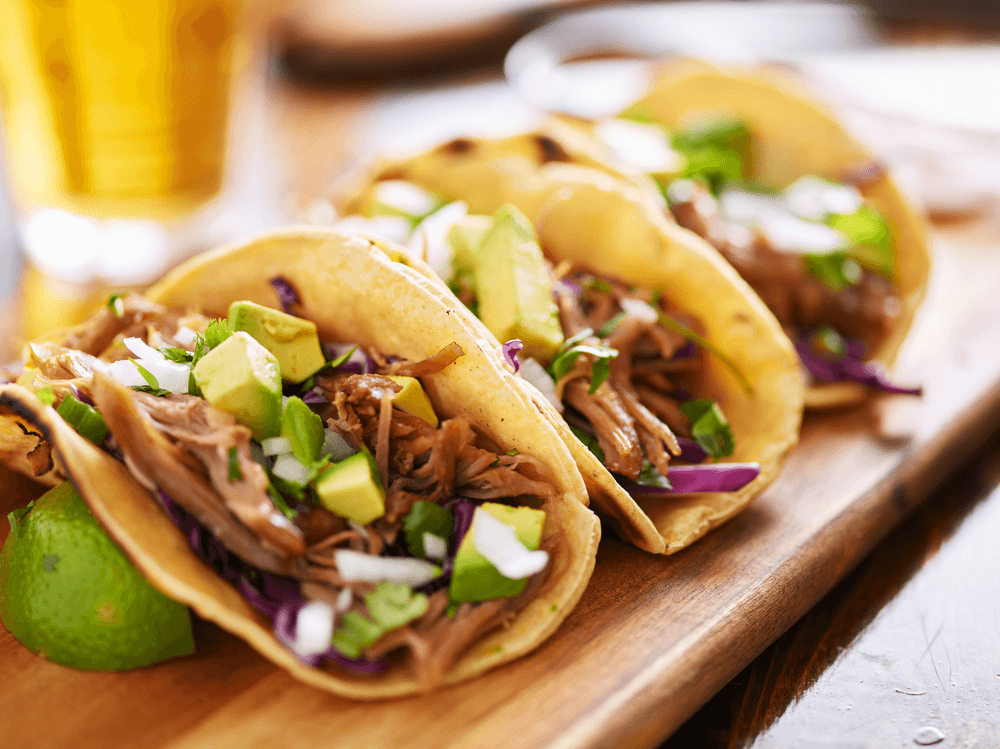 If you're looking for an upscale restaurant featuring the finest in Mexican cuisine, visit Cantina La Veinte. This restaurant features unique dishes such as Grilled Octopus, along with tacos like the Chamorro with pork confit and cilantro serrano peppers and chopped onions.
The interior of this restaurant is of particular note as it enhances the dining experience with a high-class atmosphere. With a bold use of black and bronze with art and architecture inspired by traditional Mexican designs, this restaurant is as much a feast for the eyes as it is for your mouth.
One of the great things about tacos is their availability as street food. As easily portable quick bites, these are accessible meals that are excellent for people who love a casual meal and good conversation. That's what you'll find at Coyo Taco, a fast-casual restaurant featuring delicious tacos and other Mexican street foods in a stylish atmosphere.
For a taste of something unique, try the available Carnitas de Pato, a taco made with crispy duck served confit style with serrano salsa. There are also available burritos featuring pastor style meat.
TeQuiztlán Mexican Restaurant & Tequila Bar | Connect on Facebook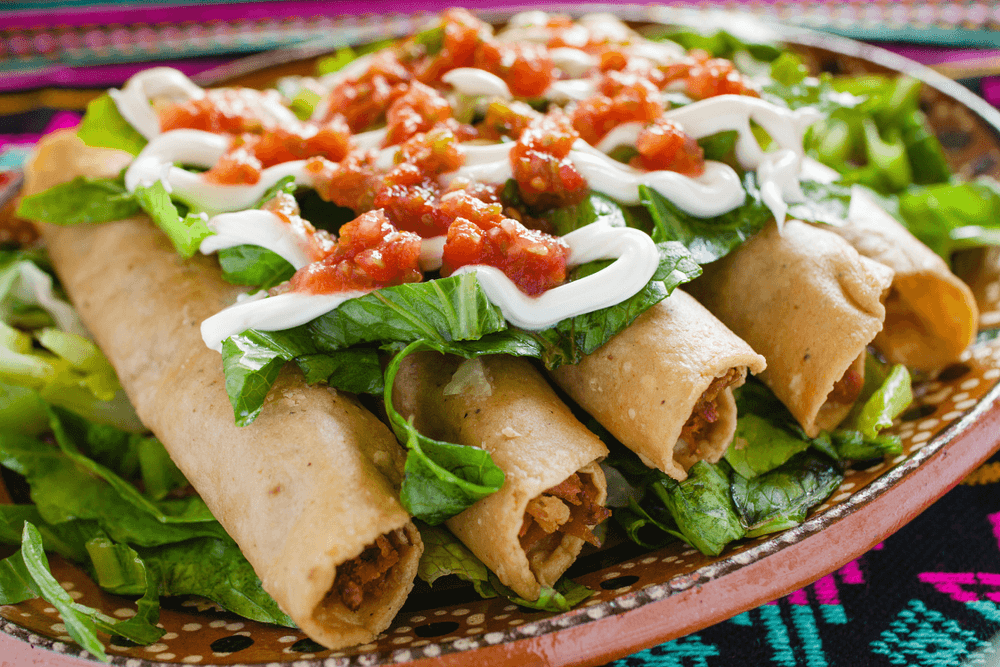 Diners looking to drink this Cinco de Mayo will want to take a visit to TeQuixtlán Mexican Restaurant & Tequila Bar. Here, you'll be treated to over 200 tequilas and 20 available mezcales.
There are great meals here as well with dishes such as Tamalli featuring banana leaves with shredded beef and mole poblano. You're also sure to love the Flautas featuring shredded beef, crema Mexicana, guacamole, queso, pico de gallo, rice, beans, and salsa picante on a corn tortilla.
Treat Yourself to Delicious Mexican Food this Cinco de Mayo
Whether you're in the mood for a great dinner or you just want to grab a drink, there are plenty of restaurants to visit this Cinco de Mayo. Take yourself out somewhere special and taste some of the best food Mexico has to offer.