The Best Sunday Brunch Spots to Visit on Easter

There's no better way to enjoy an Easter Sunday morning than with a brunch that'll make just about any early morning feel refreshing. Whether you like your brunch leaning more to breakfast than lunch or vice versa, these restaurants are sure to make your Easter a relaxing one.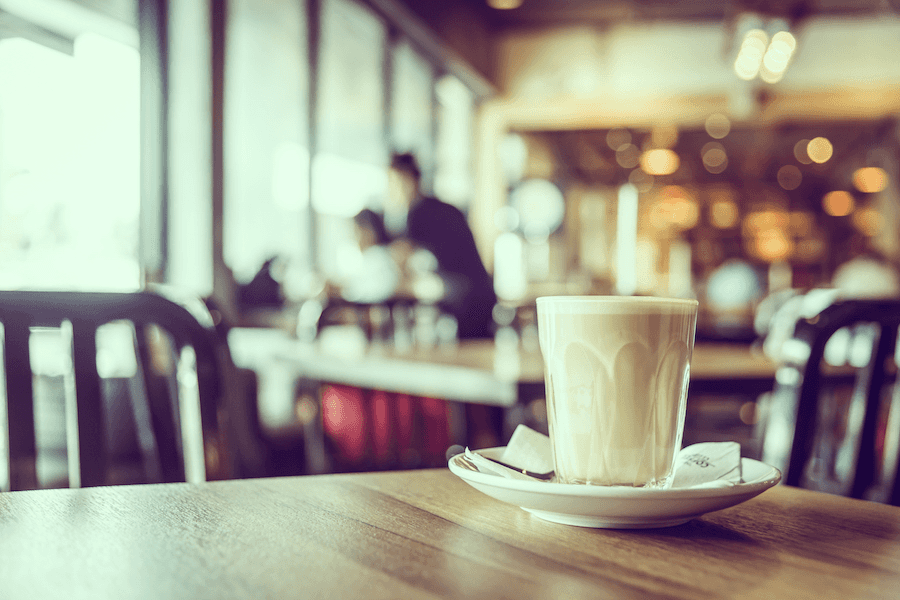 Not far from downtown Miami is a small café that announces itself with a simple neon sign that reads "Coffee." Come inside and you'll find All Day, a cozy little local hub featuring excellent breakfast and creative coffee creations.
Come inside to enjoy a One-Handed breakfast sandwich with yolk-broken marbled egg, Florida sage-sausage, double cream brie, and herb aioli on an English muffin. Pair it with a silky-smooth Nitro coffee and you're in for a brunch that you'll be sure to come back for again.
For a variety of traditional brunch options, Beaker & Gray has an excellent selection of meals to choose from. This restaurant was created by a chef and a bar manager who were dedicated to merging the expertise of their crafts into a new brunch destination.
Here you'll find an excellent drink menu to choose from, as well as both hot and cold brunch items. Grab a traditional Eggs Benedict with wild mushroom, sourdough, and queso fresco. There is also the available Nova Lox, featuring sauerkraut, cardamom, and sourdough for a refreshing breakfast option.
ROK:BRGR American Kitchen & Cocktails | Connect on Facebook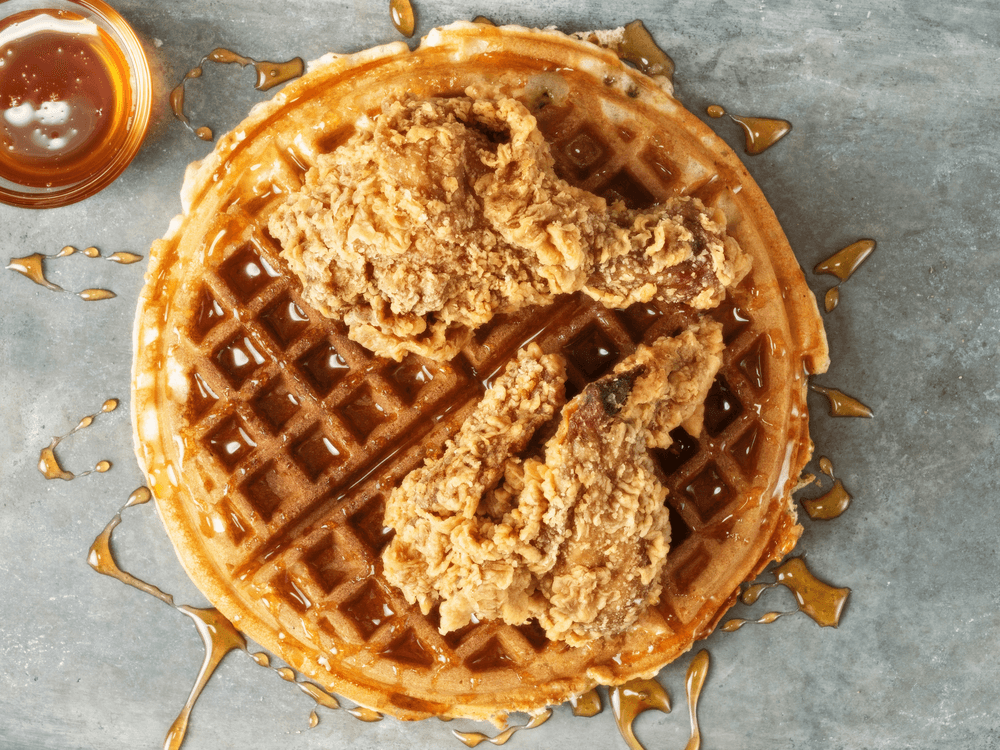 For a more savory take on brunch, visit ROK:BRGR American Kitchen & Cocktails. Here you'll find an excellent selection of brunch offerings that take inspiration from country classics.
Try out the available Chicken & Waffles featuring candied bacon topped with bourbon maple syrup. There is also available Shrimp & Cheesy Grits with bacon and jalapeño cheddar.
Treat Yourself to a Special Brunch this Easter
There's nothing quite like having that perfect brunch on Easter morning, and at these restaurants you can treat yourself to something special. Whether you just want some coffee and eggs or you're looking for a large meal with friends and family, you're sure to enjoy these Easter brunch spots.