Ways to Celebrate Earth Day in Miami
Earth Day is an excellent time to make a difference and improve the planet for all your fellow humans. However, you may be wondering how exactly you can make a difference in the Miami area. Well, we can all do something small, so that's why we've brought you this guide on the ways you can celebrate Earth Day this year.
Spend the Day Volunteering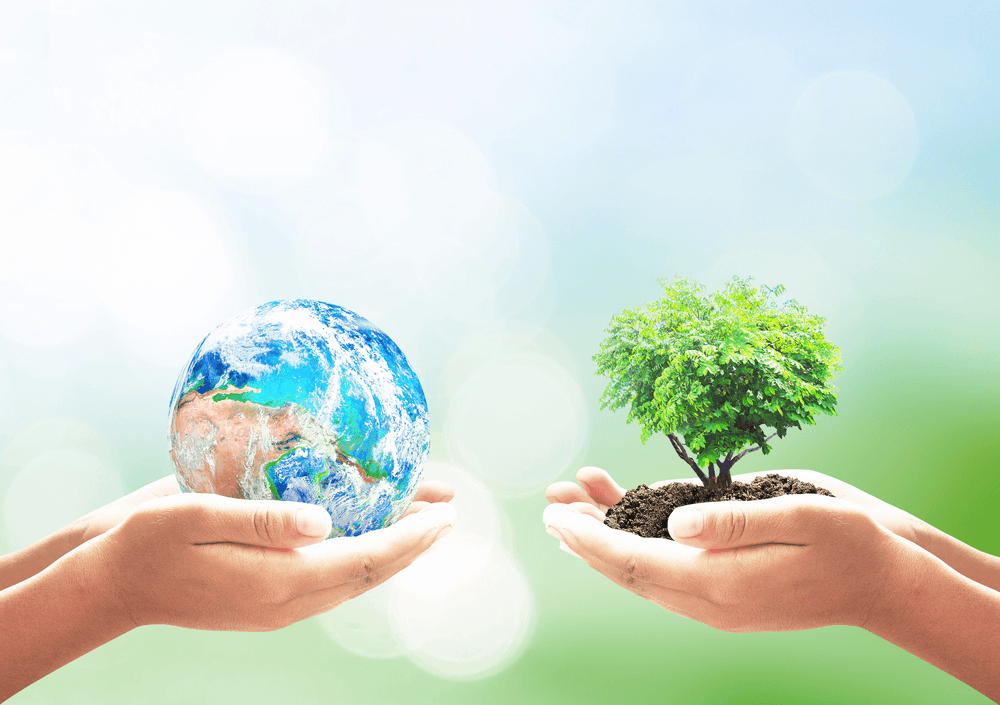 Probably one of the most proactive ways you can celebrate Earth Day is by taking part in volunteer opportunities with eco-friendly groups. Perhaps there's a highway cleanup going on or maybe you're simply raising awareness for the environment. Offering up your time can go a long way towards helping to improve the planet.
Attend Local Earth Day Events
As Earth Day rolls around, there's sure to be events popping up that promote this holiday. Attending these can help to raise awareness of environmental factors to think about. Essentially, a great way to celebrate is simply to learn more about small ways you can change your lifestyle to be more eco-friendly.
Enjoy Nature
Earth Day is all about Earth, and something you can do is simply take a walk. Make your way to your nearest hiking trail or park and simply soak in the sites. Maybe make it your goal to simply walk or ride your bike everywhere all day. Try to enjoy the Earth for what it is, place yourself in the present moment, and just think on the beauty of this planet we live on.
Remain Conscious of the Little Things You Can Do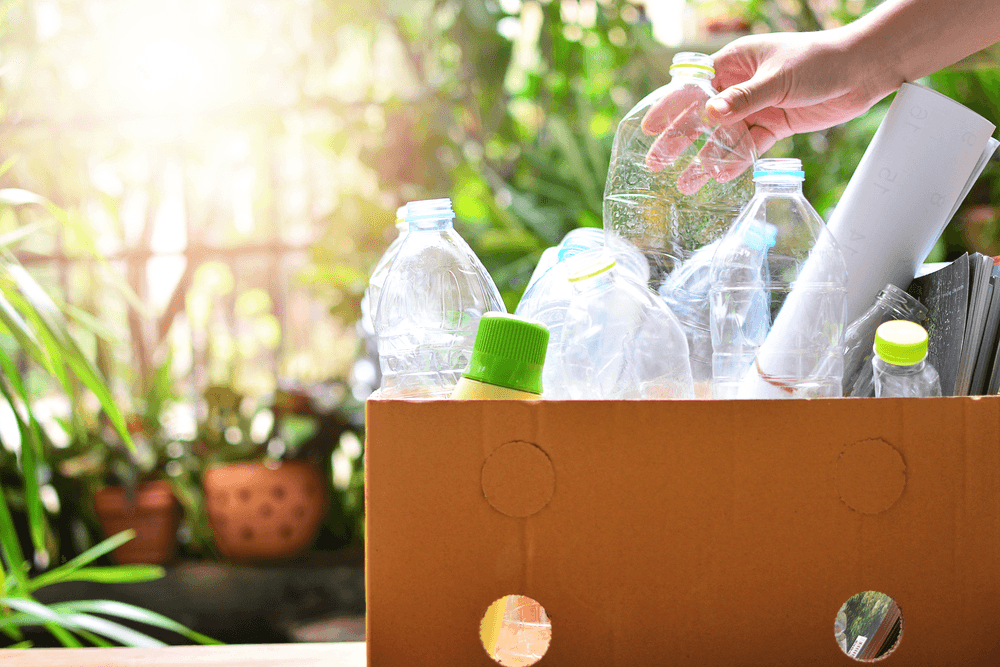 There are a ton of little things that you can do to improve the environment. Perhaps consider whether or not you're recycling your plastic and paper, or maybe consider taking more public transportation or riding a bike. There are a ton of things that can reduce pollution and lower your carbon footprint.
Create a Plan for the Year
In the same vain, it's important to recognize that doing all these little things shouldn't be confined to just one day. Making a difference is all about long-term lifestyle changes, and so, Earth Day can be a great time to create a plan for the year on what you can change. Think of it like a New Year's resolution but for the Earth—make a plan and then stick to it.
Do Something Special this Earth Day
No matter what, Earth Day is a great opportunity for everyone to get together to make a change. Whether you're doing something small this year or you're making a full effort to alter your lifestyle, Earth Day can be something special for us all.