Celebrate the Fourth of July at Bayfront Park in Miami FL

Summertime means hitting the beach, taking in the sunshine, and, of course, celebrating the Fourth of July! Bayfront Park hosts one of the best celebrations in Miami, complete with a beer garden, activities for the kids, and a superb firework show. Read on to learn about the different events of the day, as well as what time they begin. Admission to America's Birthday Bash is completely free so make sure to stop by for just an hour or even the entire day!
Family Fun Zone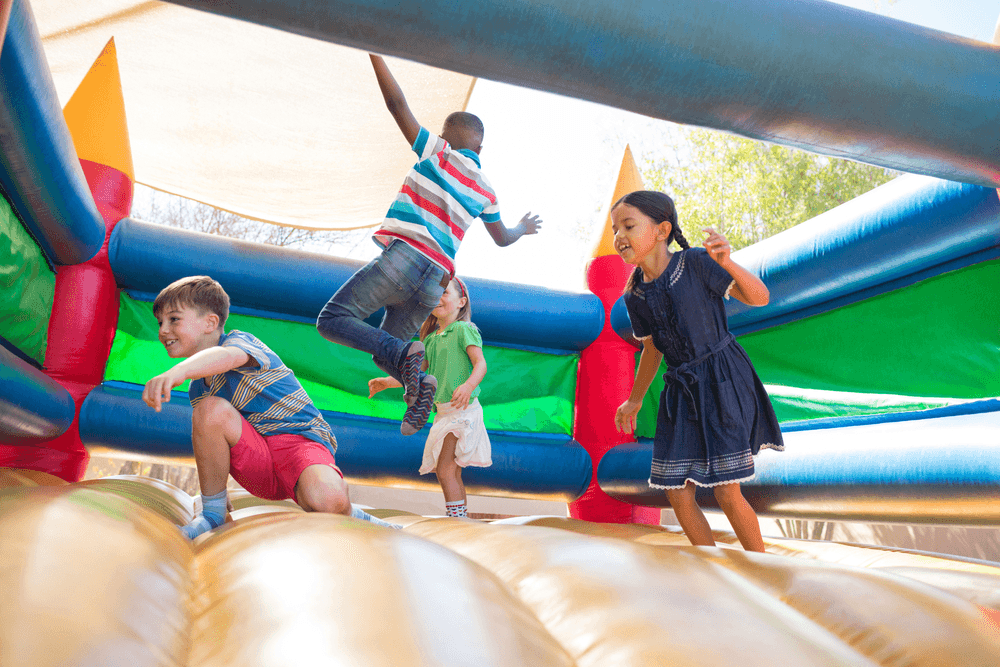 America's Birthday Bash is fun for all ages. Take your kids to the Family Fun Zone, conveniently located at the heart of all the action in Bayfront Park. The party starts at 3pm and features plenty of activities to keep your little ones entertained from games to a bouncy castle.
Budweiser Beer Garden & Stage
While your kids are enjoying all the excitement in the Family Fun Zone, you can grab a cold one in the Budweiser Beer Garden. The Garden features games and activities for you and your friends, along with refreshing Budweiser on draft at six different locations.
The best part is the Garden features a sound stage where some on Miami's best will be playing your favorite tunes. The live music kicks off at 2pm and continues all the way until the fireworks start.
Fireworks!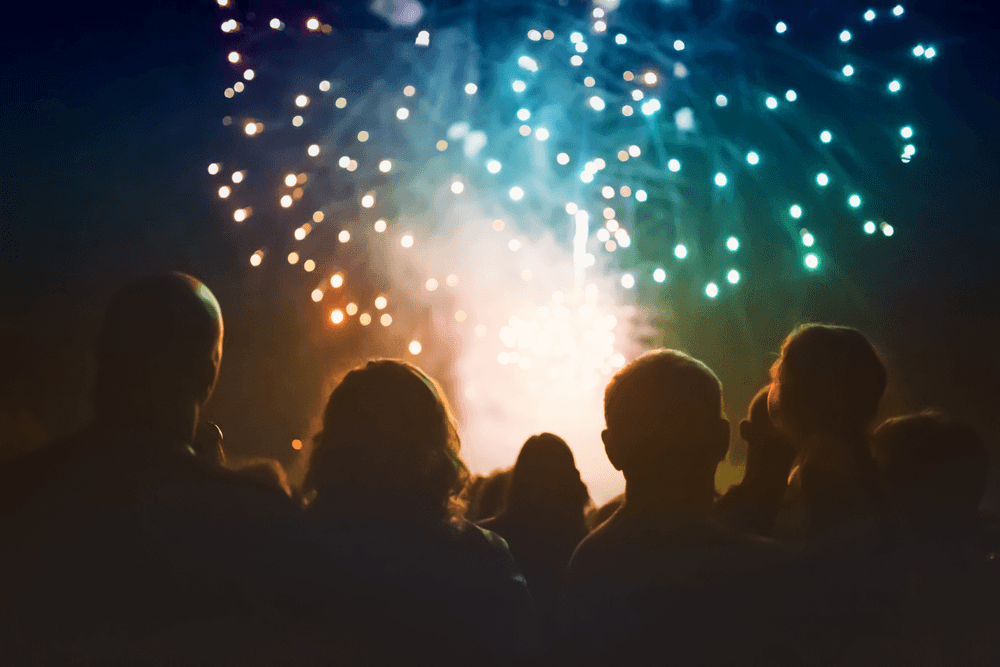 No Fourth of July party would be complete without an awesome fireworks display. Celebrate the holiday with one of the best fireworks shows in South Florida. Beautifully located over the barges, this display is sure to be the talk of the night. The show begins at 9pm and continues for a full 30 minutes, the perfect way to end your day!
Time to Party!
With so much to do and see at Bayfront Park, you don't want to miss out. America's Birthday Bash starts at 2pm with a live music sound stage and ends at 9pm with an amazing firework show. So, round up the family and head on over to the party. Be sure to follow Bayfront Park Miami on Facebook to stay up to date on all the excitement of the day as well as other fun local events happening at the park!