Check Out Oktoberfest

It's that time of year again! Time to round up your friends and head on over to Oktoberfest! Every year, the American-German Club of Palm Beaches hosts this exciting event for residents of Doral, Miami, Hialeah, and Kendall to enjoy. This cultural festival brings together the best of two worlds with authentic German food and drink mixed with American customs as well as entertainment, events, and games for the whole family.
With performances held throughout the day along with fresh and delicious food, you won't want to miss out on a moment of the action!
What's Oktoberfest?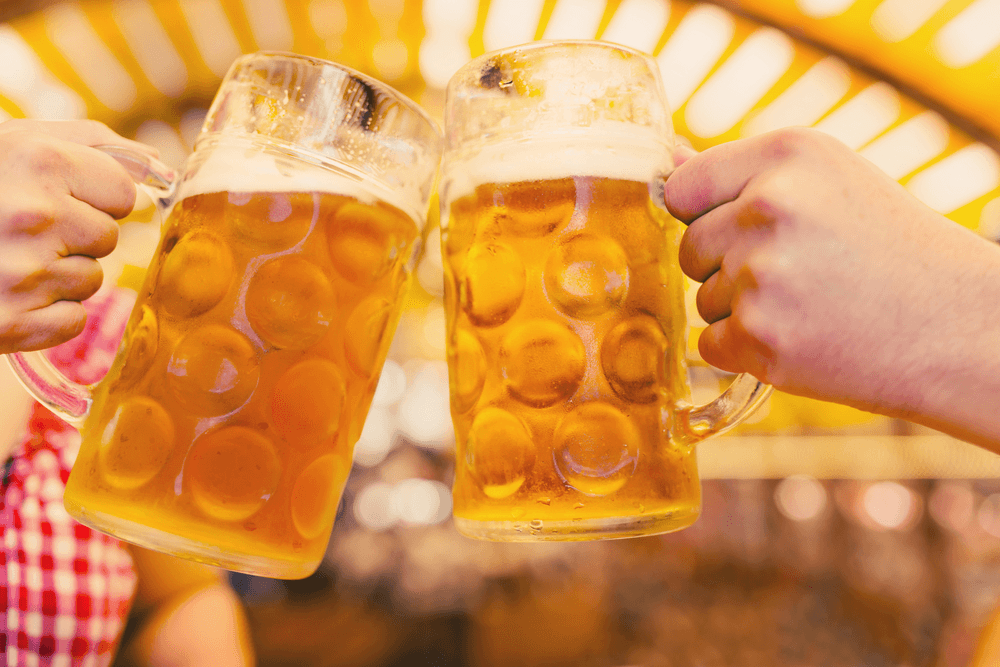 Oktoberfest is a yearly celebration of German and American culture that boasts an exciting carnival, German cooking, domestic and important beer, and thrilling performances. Spend the day exploring vendor and craft booths to find locally made handicrafts or unique cultural trinkets. Or take your family to the kids' zone to play games and ride some heart-racing carnival rides. There's something for everyone to enjoy with imported beer like Paulaner and Schofferhofer and schnapps such as Bärenjäger and Jägermeister being served throughout the day.
After an exciting day of taking in international folk dancing performances and carnival rides, enjoy a mouth-watering German meal. Authentic dishes like Sauerbraten, Pork Schnitzel, and Veal Goulash are served to help you explore the most delicious parts of German heritage. Then, spend the night relaxing and listening to German bands such as Munich's Gamsblut-Musi or Heldensteiner, who are coming directly from their Munich Oktoberfest performance. Follow Oktoberfest of the Palm Beaches on Facebook to learn about which nights these bands are playing so you don't miss out on their unique and quality sound!
Get Ready to Explore German Culture!
Clearly there's no shortage of entertainment and fun at Oktoberfest. And, with events held all day long and into the evening, you won't want to miss out on the excitement of the carnival, authentic cuisine, or a traditional German band. Don't forget to follow them on Facebook today to learn about when this annual event is being held as well as to stay up to date with event updates.
Don't delay, plan your trip to Oktoberfest today!