Explore Your Passion at These Dance Studios in Doral FL

Looking for a great dance studio in Doral, FL? Then, you've come to the right place! The following three dance studios offer a range of classes for dancers of all levels, so you're sure to find a studio that appeals to you. Read on to learn about a great new studio where you can explore your love of dance.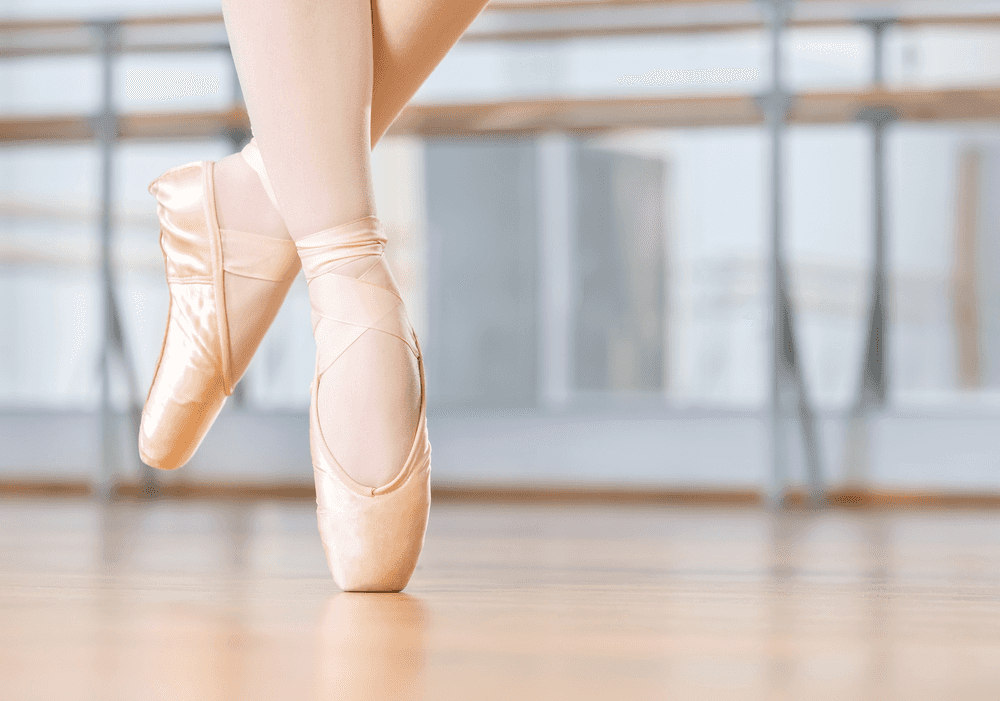 Led by Valentina R. Bagala, Ascendance Studio focuses on recreational classes that build a strong technical foundation for students who are looking to ignite their passion for the art of dance in any form. Ascendance knows the importance of the educational process, so they employ knowledgeable and experienced instructors to teach different classes like ballet, jazz, and flamenco.
No matter how much dance experience you may have, Ascendance has a class to suit your level. Visit them today to learn more about their different programs and sign up for the class that appeals to you!
CenterStage Cheer & Dance All Stars | Follow on Facebook
Are you an experienced dancer looking to join a competitive team? Then, CenterStage Cheer & Dance All Stars is the place for you! For over ten years, CenterStage has been helping improve and grow every athlete that enters their gym. They feature a competitive all-star dance team where you'll be working with knowledgeable and friendly coaches along with an entire team that shares the same passion and commitment to dance as you.
CenterStage is also available for gym rentals for your private trainings, parties, and events. Contact them today to learn more or to learn about when auditions will be for their competitive dance team.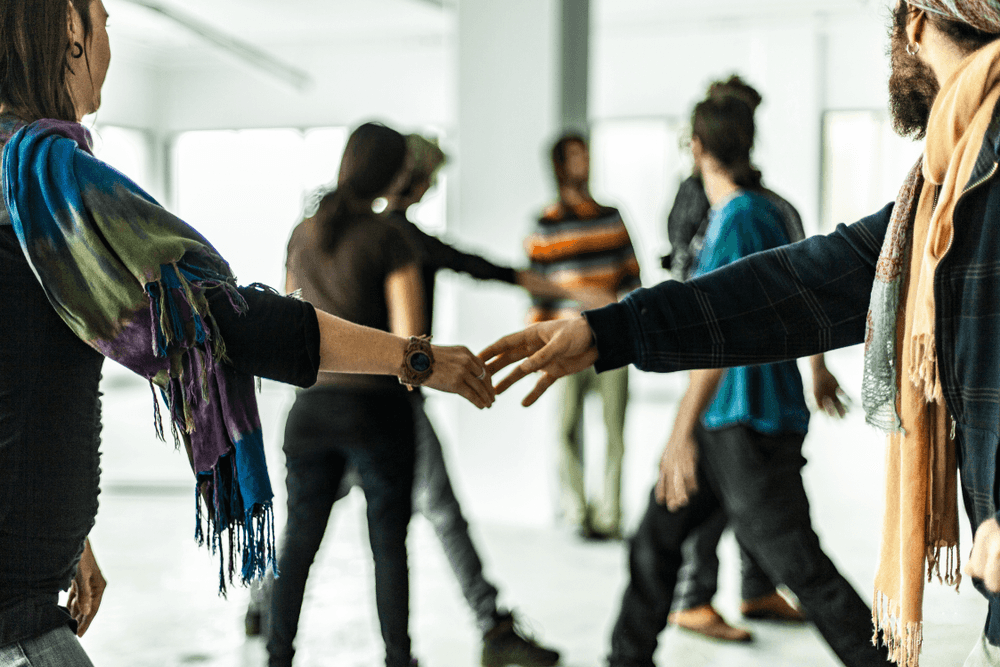 Founded in 2003 by Manny and Lory Castro, Dance Town has been helping inspire and train dancers in the area for over a decade. Over the years, students of Dance Town have gone on to appear on America's Got Talent, So You Think You Can Dance, and Paula Abdul's Live to Dance. Dancers who attend classes at Dance Town learn discipline and confidence through their passion and love of dance.
Dance Town offers ballet, jazz, contemporary–and many more—classes to dancers aged three up to young adults. Visit their dance studio today to learn more.
Get Your Groove On!
Whether you're a brand-new dancer or are looking for a competitive dance team, these dance studios in Doral, FL, have something to offer everyone. Stop by their studios today to learn even more about the different programs they offer and how you can join their studio. Make sure to follow Ascendance Studio, CenterStage Cheer & Dance All Stars, and Dance Town on Facebook today to see their different programs and events!