Five Reasons to Attend Dessert Wars Miami

Every year a war of sweetness is waged in Miami, bakers gather to show off what they can do in an event called Dessert Wars. This annual event brings numerous baking vendors together to offer guests samples of some of their finest creations.
Read more to learn five reasons why you should attend this delicious event.
A Wide Selection of Vendors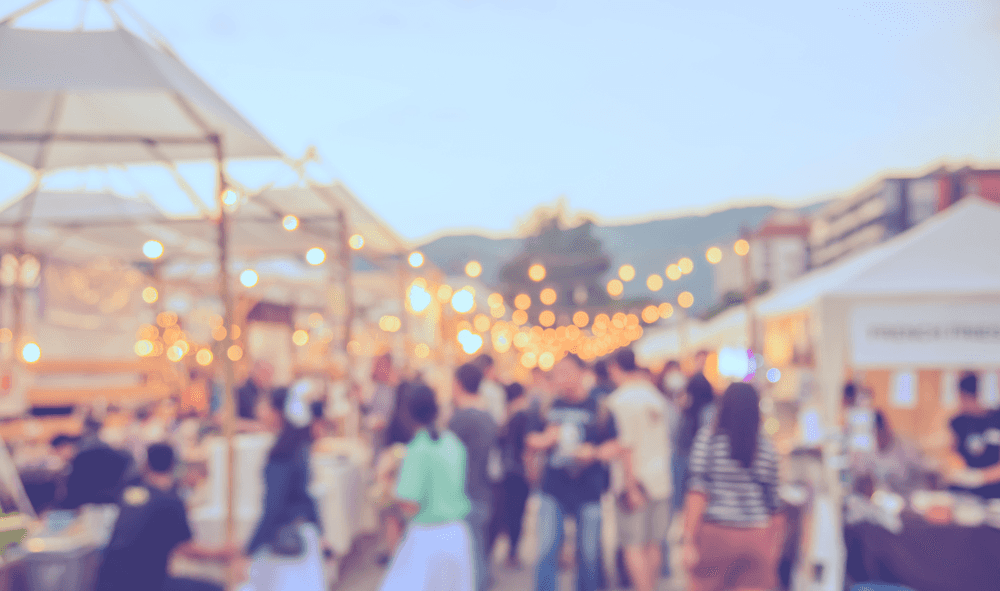 Every year since 2015, Miami has gathered its best bakers in one place to showcase their best work. Every year this event has sold out of tickets and vendors have taken notice and are now more are arriving than ever. If you want to really get a good idea of what Miami is baking, come attend Dessert Wars.
Tons of Samples
With more vendors comes more food and with more food comes more samples. If you want to have a sweet treat at every stand, you certainly can, in fact it's encouraged. Take a walk around, try a little bit of everything, and then buy the big version of your favorite dessert to take home.
Creative Displays
We talked about the desserts but now let's talk about the wars. This event has a bit of friendly competition and each display is focused on standing out. Many stands will offer fun aspects to grab your attention so that you can engage with them in a fun and exciting way.
Creative Sweets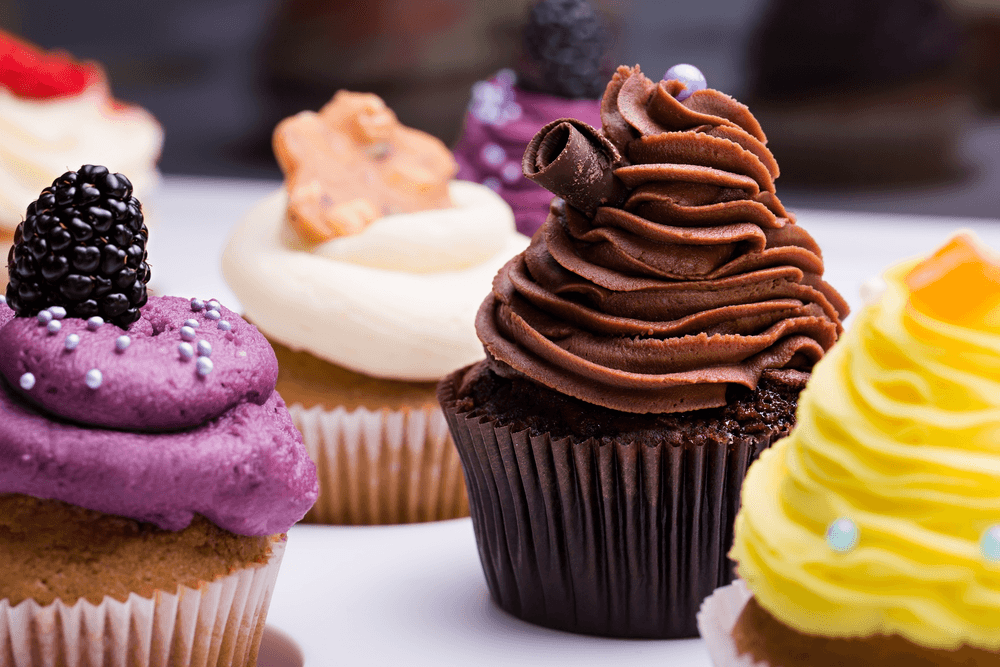 In addition to offering colorful and creative displays, that applies to the sweets as well. These bakers will be bringing their best to show off what they got. There's no doubt these desserts will satisfy the sweet tooth in all of us when these bakers bring all their passion into their work.
It Supports Local Bakers
Events like these are a great way for bakers to show off their talents and raise awareness of their business. Coming to see what they have to offer and buying from them is a great way of giving money back to the community and helping small business to flourish.
Order Your Tickets for Dessert Wars Miami
If you've got a sweet tooth that can't be stopped and want to see what Miami dessert makers can do, come to Dessert Wars Miami. Make sure to order tickets soon though, this event sells out quick!