Extracurricular Activities Near Doral, FL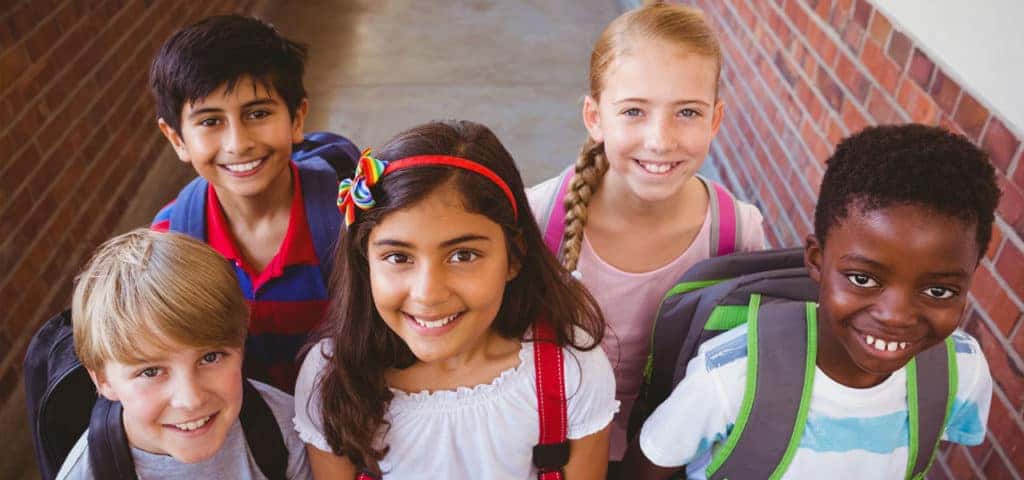 A child's education doesn't have to stay within the walls of a classroom, so why stop learning when school is out for the day? There's plenty of extracurricular activities near Doral, FL, for your child to enjoy after school. These are three of our very favorites, each focusing on an entirely different aspect of your child's development and catering to varied interests. No matter which is the best fit for your child, you're sure to find that they grow and learn in obvious ways in just a few short weeks of awesome after-school programming and classes.
GIRL POWER
This program for girls aged 11-17 helps to promote positive behavior, enhance social skills, and improve academic performance. Girls will learn the power of self-esteem, the importance of education, and have fun at the same time. The Girls Rock after-school program gives girls the opportunity to experience dance, music, art, sports, life skills, college tours, etiquette, and much more. They'll be given the skills to succeed and go far in life!
THE ROXY THEATRE GROUP
This theatre offers classes in all of the performing arts, making for a fabulous after-school activity for your burgeoning star or starlet. Choose from classes in acrobatics, camera acting, improv, voice, musical theatre, and a variety of dance classes including ballet, hip hop, flamenco, and more! If your child dreams of making it to Broadway or the silver screen, they'll love the classes at the Roxy.
SOUTH FLORIDA AFTER-SCHOOL ALL STARS
This incredible program provides free, high-quality, after-school programming to more than 6,000 low-income students across South Florida. The program operates right on-site at schools, and students who sign up must attend a certain number of days each week in order to qualify for fun opportunities and events. Students will get to take classes and go on field trips, where they'll learn and have fun!