Flood Damaged Car Repair in Doral, FL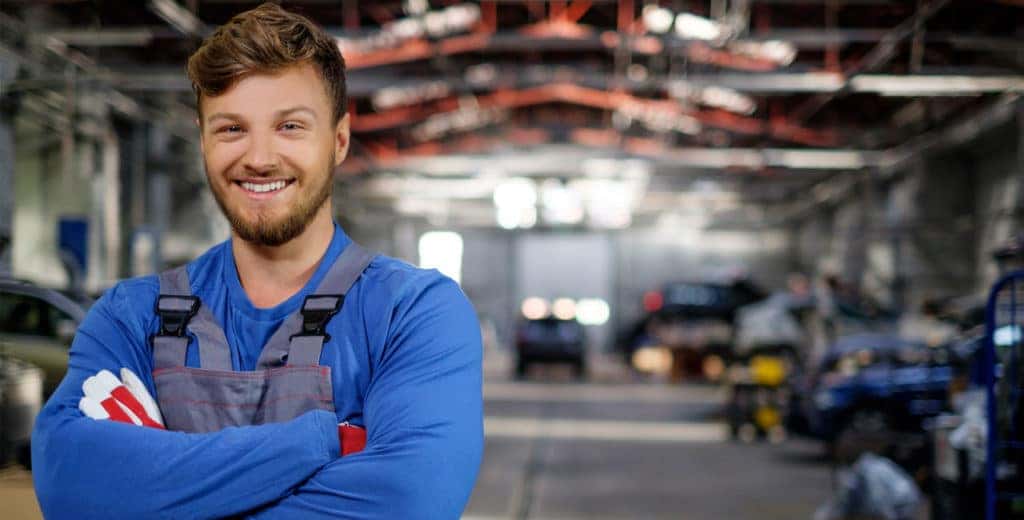 Every car needs a little bit of care occasionally in order to remain in excellent condition for years to come. Sometimes, our cars even go through a harmful event and we end up with car damage as a result of a collision, a spill inside, hail damage, or flood damage.
Thankfully, you don't have to stop driving your car when it experiences one of these issues since you can bring it to an expert who knows exactly what to do to get it back in good shape. At Ocean Mazda, our service center is staffed with experts just like that, who are trained specifically to work on Mazda models and who have years of experience doing so. If you have a water-damaged car in Doral, Miami, Hialeah, or Kendall, give us a call and we'll provide you with flood-damaged car repair in Doral, FL.
SERVICE FOR WATER-DAMAGED CARS
Our service center offers a well-rounded set of services for whatever your car may need after experiencing damage. You may wish to start with a diagnostic service so we can take a look at your engine, transmission, brakes, belts, and hoses, and make sure they are all in good working condition.
If you suspect that your engine may be waterlogged due to flooding, don't start the car or you may cause further damage. Have your car towed to our service center in Doral, FL, so we can take a look at it and make sure your engine is dry and safe to operate.
If your car's upholstery and carpets are wet, we can assist you with interior detailing services. We'll be able to remove debris and provide you with a thorough shampoo of all soft surfaces, helping to remove any lingering smells or stains.
ASK A TECH
Unsure what your car needs or have a problem you can't seem to figure out? It's easy to get in touch with a member of our team of techs. You can give us a call at the dealership, or check out our "Ask a Tech" form online. Simply fill out your information and ask your question, and a member of our team will review and get back to you with an answer.
SCHEDULE YOUR SERVICE APPOINTMENT
Scheduling service for flood-damaged cars is extremely quick and easy at our service center in Doral, FL, because you can do absolutely everything online at our website. Head to the "Service" tab on our website, and you'll find an online form you can use to schedule your service appointment. We'll keep your information in the system so you can schedule service even faster the next time you need to visit us.
COME VISIT US!
Ready to get your flood-damaged car repaired so you can get back on the streets? Contact us today with any questions you may have about the process or to schedule your service appointment. We'll do our very best to have your car looking and performing like new again!