Halloween in Miami, FL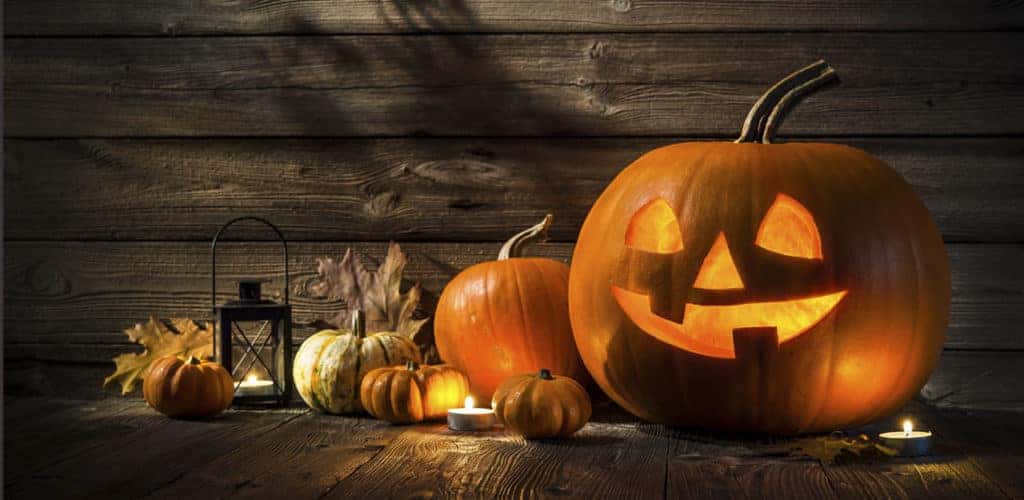 Halloween isn't just a holiday for kids—especially in Miami, where there's tons of incredible adult events happening all month long. Whether you enjoy visiting terrifying haunted attractions, or you just want to party in costume, there's lots for you to do this year! Here's some of our picks for celebrating Halloween in Miami, FL this year.
HALLOWEEN HALF MARATHON
October 28, 2017
Runners will love this fun twist on a traditional half marathon race. All participants are encouraged to compete in costume in either the Halloween Half Marathon or the Freaky 4-Miler. All finishers will receive a special collectible medal featuring a spooky Halloween creature, who will also be the mascot of the events. The courses for the runs were designed to allow runners to take in picturesque views of the city and the waterfront.
HOUSE OF HORROR HAUNTED CARNIVAL
October 5 – November 4, 2017
This carnival is South Florida's largest haunt experience, offering a wide variety of spine-chilling attractions to explore. Visit the 1455 Asylum to see the remains of what was once an overcrowded asylum using electroshock therapy and lobotomies to treat mental patients—some of whom may remain. At the Gates of Phobia, you'll encounter a 3D experience where you'll be forced to face your darkest fears, whether you're terrified of spiders, insects, clowns, or enclosed spaces. Visit the Hellzapoppin Circus Sideshow Revue to see a disturbing performance, then explore the Freak Emporium to see a collection of oddities in the haunted gallery.
VIZCAYA HALLOWEEN SUNDOWNER
October 28, 2017
This fun music festival will feature three stages with live music. Performers include Patrick & the Swayzees, The State Of, and Tamboka. Costumes are encouraged, and this year's theme is "Mystery, Myth, & Fantasy." The party will last from 8:00 p.m. to midnight, and will be hosted by NBC 6's Roxy Vargas and DJ A-Train. Don't miss out on this incredible night!