How Long Does an Oil Change Take?

Oil changes can be done in a very efficient manner and typically take 15 to 45 minutes depending on what other services you're getting done at the same time. This service is crucial for maintaining a proper level of clearance between key components in your engine, so read on to learn more about the proper oil change interval as well as common signs that it's time to bring your vehicle to Ocean Mazda for an oil change.
If our neighbors in Doral, Miami, Hialeah, and Kendall have any questions or would like to schedule an appointment, reach out to a member of our team today.
An Efficient Oil Change at Our Auto Service Center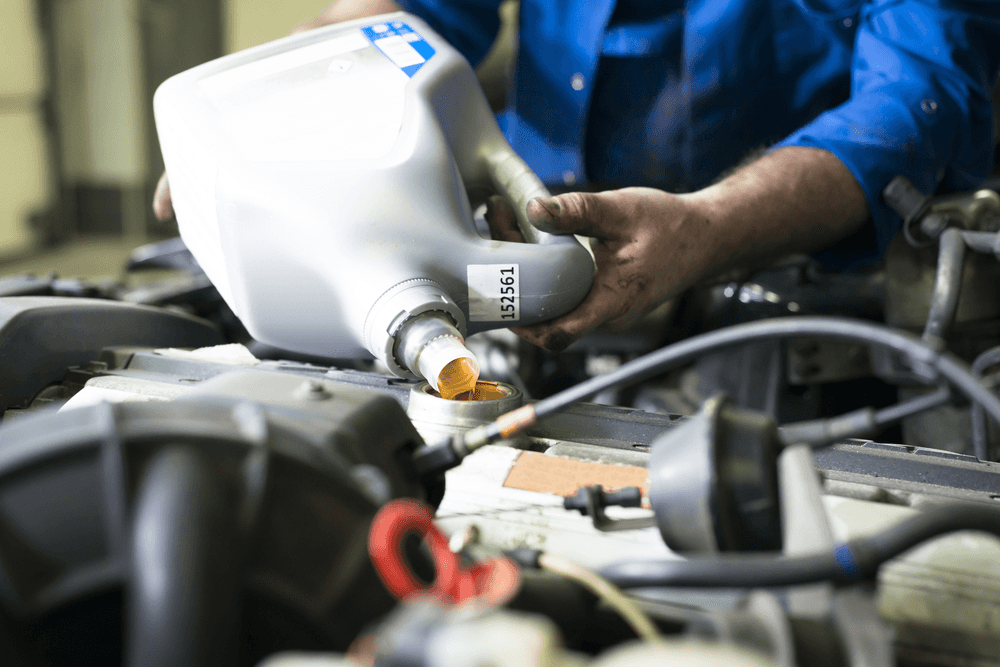 At our service center, we know you're excited to get back to the streets of Florida to enjoy the beaches and exciting nightlife. So, we feature a team of technicians who'll perform all your needed maintenance and repairs in a timely manner while still maintaining a high level of quality and care.
Reach out to us today or schedule your next appointment online. Just pick the date, time, and services that work best for you and we'll get back to you shortly to confirm.
How Often Should You Get an Oil Change?
Over time the oil in your engine starts to break down, causing sludge and debris to form that can compromise your engine's performance. Therefore, the typical rule of thumb is you should get your oil changed every 5,000 miles or six months, whichever comes first. There are some exceptions, though, since every car is unique, so you should always consult your owner's manual for the most accurate information. Additionally, if you're using synthetic oil in your vehicle, you may be able to go longer between your motor oil changes. Speak to a member of our service team today about the different options available to you.
Signs It's Time for an Oil Change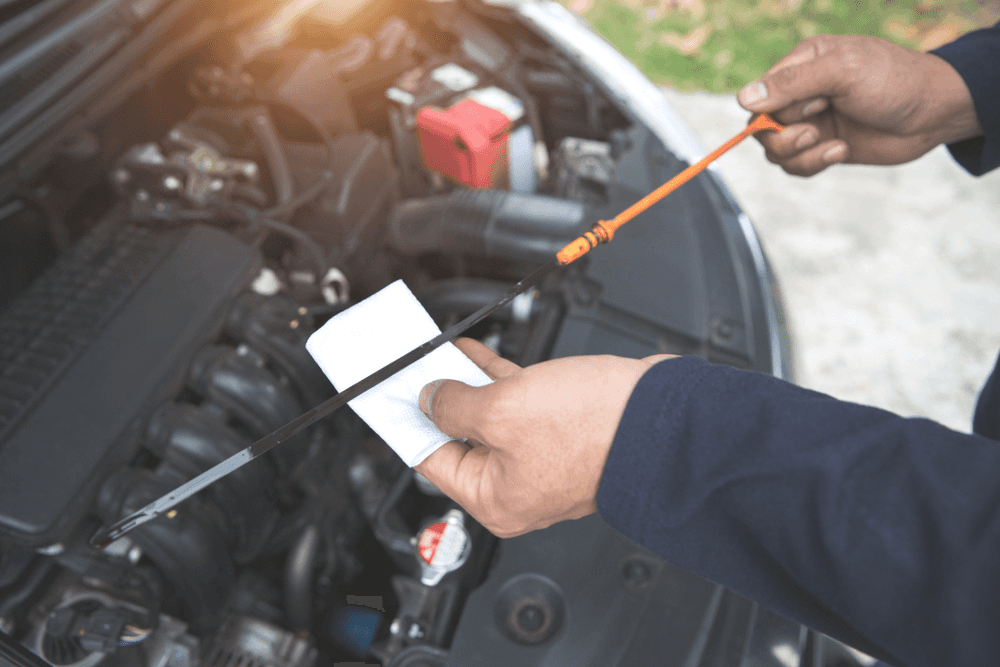 In addition to paying attention to the mileage on your car, the following are some common signs that it may be time to switch out your oil:
Unusual noises coming from the engine
Strong oil smell inside the car
Exhaust smoke
Poor gas mileage
Dark or dirty oil
Always pay attention to your vehicle and take note of any changes or unusual smells and noises. If you have any questions, reach out to a member of our service team. Our technicians are highly trained to diagnose any issues within your engine and its components and recommend the best actions to take to get you back on the road quickly.
Get an Oil Change Today!
When your SUV or sedan is ready for an oil change, visit the service center at Ocean Mazda. Our technicians are trained to perform all the routine maintenance you'll need over the years and we're committed to helping you explore Doral, Miami, Hialeah, and Kendall again as quickly as possible.
So, reach out to a member of our team today to schedule an appointment or to learn more about the differences between conventional and synthetic oil. We look forward to working with you.
Ocean Mazda is located at:
9675 NW 12th St • Doral, FL 33172