How You Can Volunteer for Memorial Day

Memorial Day is an important time, as it gives us a moment to give thanks to the veterans who sacrificed themselves for our country. If you're looking to make a difference this year in the lives of veterans in your community, there are many ways you can help out. Here are some of the many ways you can provide for your local veterans.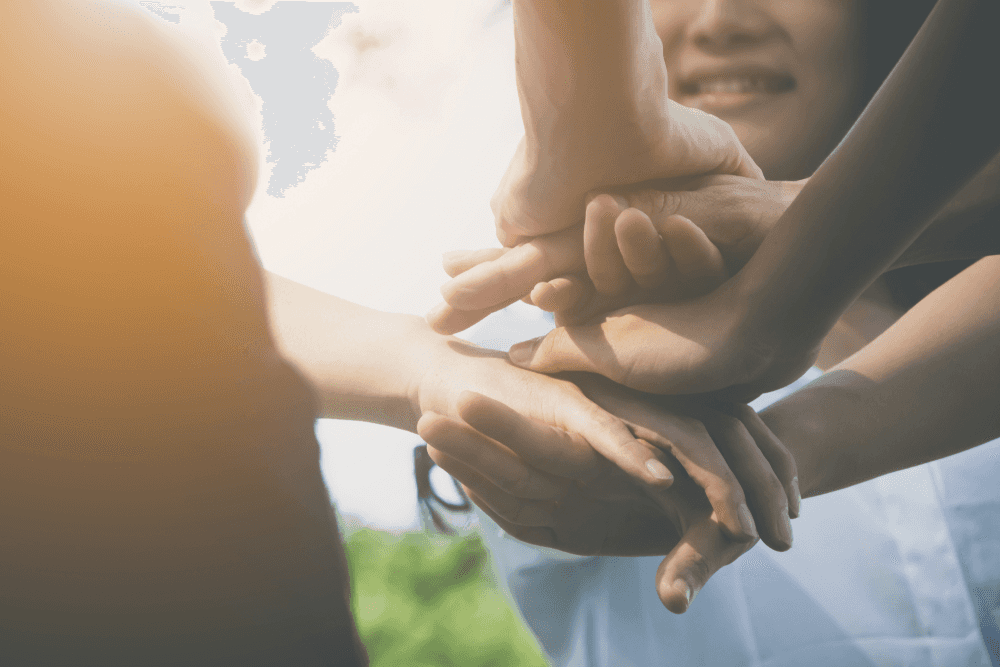 Giving your time to helping your local veteran community can go a long way in giving back to them. By providing physical help for these people, you both help the veterans in need as well as the organization serving those veterans.
At the Miami VA Healthcare System, you can help the organization out by performing clerical work or offering service as an office assistant. These assignments help in making veterans feel welcomed and comfortable.
Volunteers can also work as therapy aides and recreation aides to help veterans remain mentally active. No matter what task you choose to do, you'll be doing your part in giving back to the soldiers who fought for our nation.
Donate Items to Charity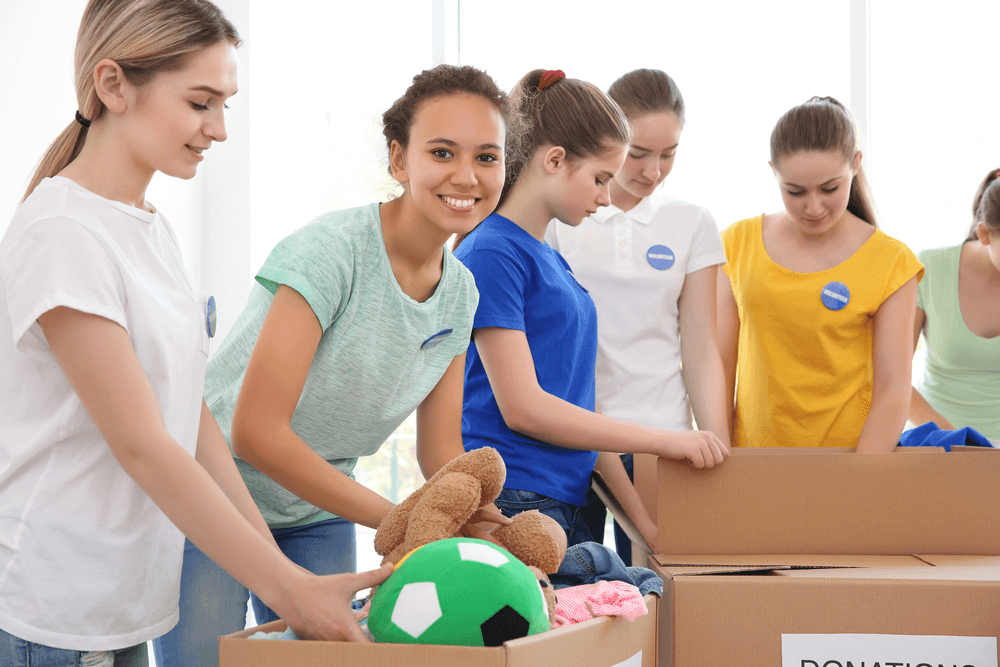 Another very effective method of providing aid to veterans in need is by giving important items to a charity. Money is always a great way to give back; it can be used to purchase important items for veteran care and even treat veterans to something special.
Looking at the Miami VA Healthcare System, they will accept non-monetary donations as well. These can include books to keep the veterans occupied, as well as clothing and board games.
For homeless veterans, it's always helpful to donate toiletries to make sure they stay healthy. Clothing is always helpful for homeless veterans as well, especially shoes.
Make a Change by Volunteering this Memorial Day
If you want to do something for your community, it's important to be proactive and volunteer for local charitable organizations. That's why this Memorial Day you should do something special for a veteran in need.