Get Kicking at these Karate Studios near Hialeah FL

Looking for a new karate studio for you or your children to join? Check out American Kenpo Hialeah School of Self Defense and Quest Martial Arts Academy. These centers are designed to get your blood pumping while also teaching you essential discipline and self-defense skills. Read on to learn more about these karate studios near Hialeah.
American Kenpo School of Self Defense | Connect on Facebook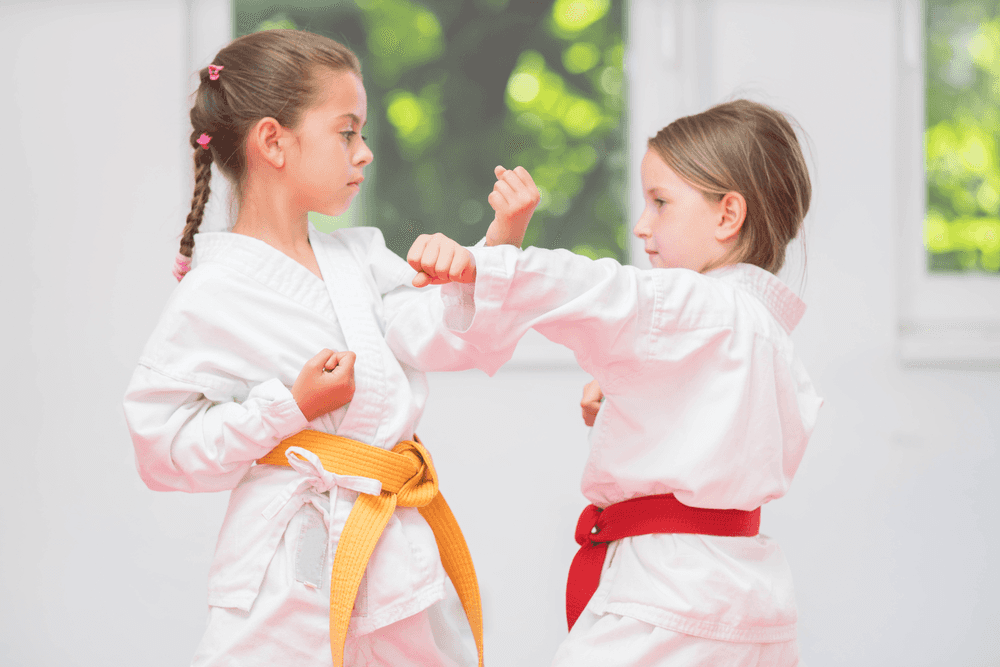 American Kenpo Hialeah School of Self Defense specializes in Ed Parker's American Kenpo, which instills listening, respect, concentration, honor, courage, and sportsmanship principles in children and adults. Hialeah School has produced several young athletes that have achieved recognition in numerous state and national championships due to their solid commitment to building a strong body and mind.
Hialeah School can help you build your confidence, learn self defense, and compete in tournaments. They even have Little Dragons classes, which are for children ages four and under, so everyone in the family can join in on the fun!
Follow American Kenpo Hialeah School of Self Defense on Facebook today to learn more about their storied history!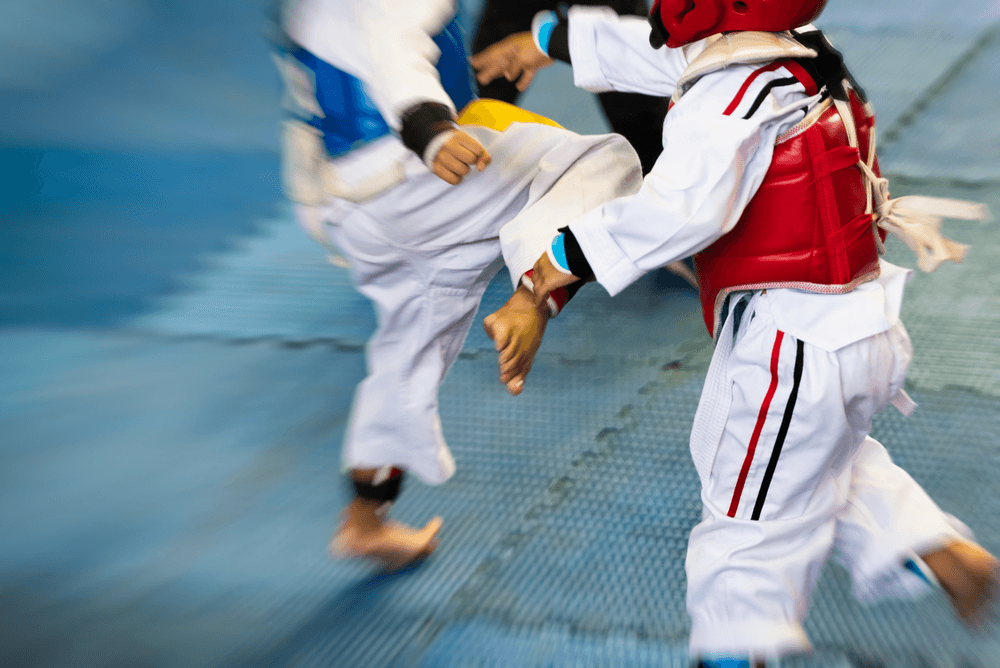 Stop by Quest Martial Arts Academy to take a trial class of Krav Maga and Taekwondo. These classes are designed to get you physically fit while instilling confidence and teaching you how to protect yourself and your family. Quest prides itself in being a family center and offers training programs for all ages and skill levels. They even have afterschool and summer camp programs so your child can learn karate all year long.
When you enter the studio at Quest, you'll become a member of their family and get to take classes that challenge you physically and mentally with dedicated peers of the same mindset. So, stop by their center today to learn more about how their programs will benefit you.
And don't forget to follow Quest Martial Arts on Facebook to learn about their exciting events like Parent's Night Out.
Learn Self Defense Today!
Ready to learn a valuable new skill at these karate studios? Visit them today to learn more and enroll in exciting and action-packed classes. And make sure to follow them on Facebook to stay up to date on all their important events.